Kit Eaton
View Profile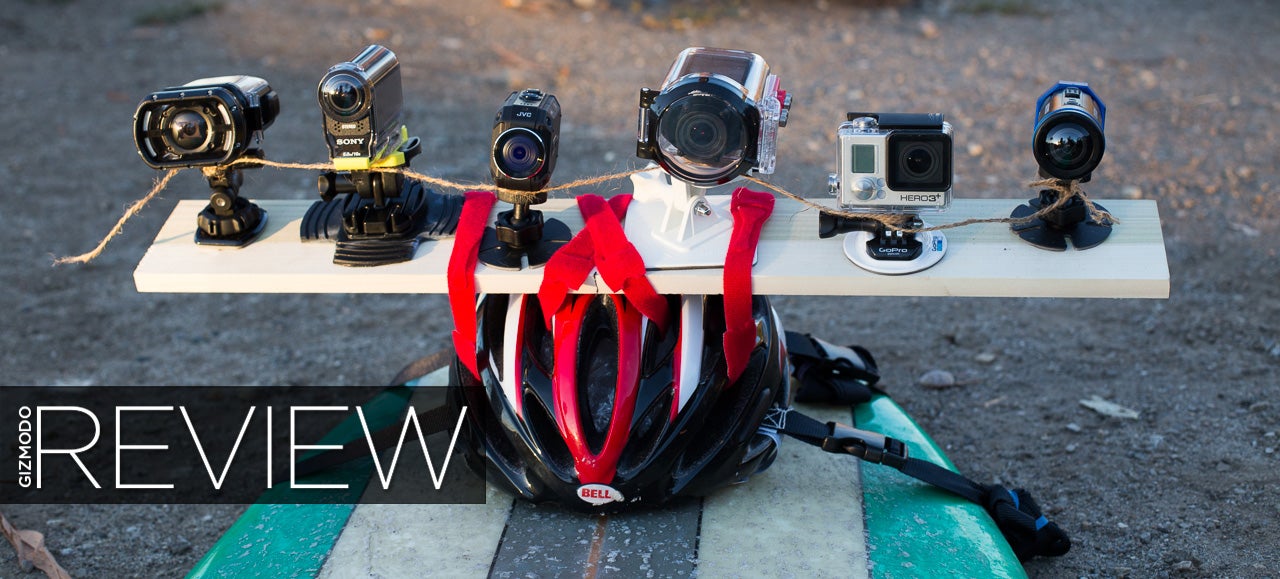 ---
Chinese users of Amazon's Kindle get an unexpected bonus along with being able to read The Girl With the Dragon Tattoo – they can use the device's Whispernet 3G powers to leap over the Great Firewall of censorship.
---
The computer rear-end in this photo is a Sony machine that's just hit the FCC. There're a couple of things that make it interesting: it's labelled with PCG-1P1L, making it synonymous with Vaio numbering. It was tested for 802.11 Wi-Fi in b, g and n flavors, with Bluetooth and both EVDO and HSPA. Its label reveals it'll run a Windows OS, and the label size gives a clue to the size of the machine: about 24 x 12 cm. And that's tiny. Sure, Sony's made small Vaios before, but this is in the 3G-toting HP Mini 1000 size range. Which raises the obvious question: Is this a Sony netbook? It's impossible to tell, at least for the while, but over to you in the comments. [FCC]
---
Craziness: Buy one Fujitsu laptop, get a new one every three years until you're dead. That's basically the crazy principle behind Fujitsu's Laptop4Life program. Sure, you have to buy the extended 3-year warranty at first, not damage the old machine too much, and hang onto the receipt for grim death, but then you'll get a lappy worth the same as your original, plus 10% for inflation. Okay, it ties you to one manufacturer, but think of the tech leaps that'll happen in three years, and that'll end up in your next machine. Tempting marketing, for sure, and cunning too: you can't pass it on in your will. [OhGizmo]
---
Japanese firm Hario just came up with this rather beautiful new speaker system, dubbed Harion. So far, so groovy. It's made of heat-resistant glass (the first to be like it, according to Hario) and the woofer, two tweeters and two mid-range speakers proved so complex to create that it took a small army of companies—23 in total—to work out how to make them. And its hand-made. So far, even groovier. Here's the un-groovy bit: all that beauty, presumably wonderful sound quality, and custom-made design means they cost $US168,000. Why do you need heat-proof speakers anyway? Go get some glass Sony Sountinas: they're about 17 times cheaper. [Crunchgear via Gearlog]
---
The new rocket-propelled grenade RPG-30 anti-armour weapon recently unveiled in Russia has a sneaky trick to help it get past active defenses—it fires a tiny decoy rocket flying ahead of the main warhead. This is to confuse defensive systems into attacking the decoy, meaning they're too busy to successfully defeat the real weapon inbound just a tenth of a second or so behind. The RPG then has a 105-mm tandem warhead that is apparently capable of penetrating 650mm of steel armour, and can defeat reactive explosive armour too, earning it the "Abrams killer" label.
---
We've only just been getting excited about MSI's U120 3G-packing netbook, but now it looks like MSI has even more interesting machines just around the corner. Apparently due sometime in January, the U110 and U115 will run Atom Z530 chips, drawing less power than the "typical" N270 netbook processor. And they'll pack a hybrid drive system, with the OS on fast SSD and conventional HDD for user storage. Plus they'll run the Poulsbo US15W chipset instead of the usual Intel 9456G. If that's not interesting enough, there'll also be Draft-N Wi-Fi, and up to 250GB HDD for the U110. The price is unknown, though a guess around $US700 seems sensible, given the higher price of the Z520 Atom. [UMPCPortal]
---
Modding your laptop to add a touchscreen is certainly possible, though you'll need to be pretty competent with tools: with the Duo gizmo all you need to be able to do is clip it to your screen. The two-piece device has a sensor you pop on top of your monitor or laptop screen and a wireless pen sensor—in combination they can give you that tablet-PC-alike pen-control performance you may have been yearning for, though only if you're running a PC with XP or Vista. Still, it's just $US44, which isn't going to wound your wallet. [RedFerret]
---
Portable speakers for MP3 players are two a penny, but not many are not far off a penny in size: Landport's Cubes are though. They're just an inch cube, but fit in stereo speakers, 3.5-mm jack plug, rechargeable batteries and a mini-USB port. They'll run for 4-5 hours on a charge, too. Just don't go expecting bone-rattling volume as they pump out a similarly tiny 0.8-watts. Out soon in Japan for $US25. [Slashgear]
---
The rumours pointed pretty firmly to it, and then some leaked specs detailed what it'd be like, but now Nikon's new pro-level D3X DSLR has arrived officially. Touting it as a 24-megapixel "Digital Masterpiece," with exceptionally low noise sensor, 5fps full-frame shooting speed and with file sizes of 138MB, Nikon's saying the camera's available now for an estimated selling price of $US8,000 for the body only. Full press release below. galleryPost('d3x', 3, '');
---