Kirk Hamilton
View Profile
---
There are few fictional weapons as mighty as Thor's hammer Mjölnir. It can harness the power of lightning, drain radioactive energy and knock Iron Man down a peg or two.
---
Grand Theft Auto V has been out for a couple of weeks, but a big chunk of the game — the entire multiplayer part, actually — was missing at launch. Tonight, the ambitious GTA Online multiplayer suite launches as a free download for anyone who owns the base game. Tonight at 9PM AEST, to be more specific.
---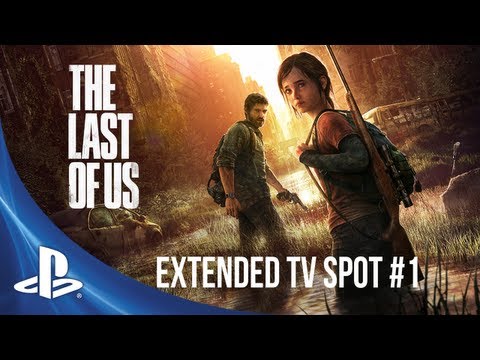 The extended "red band" cut of the trailer for The Last of Us that aired earlier this week is the rare video game trailer that can convince TV viewers using only in-game footage. I mean, this looks like an ad for a new post-apocalyptic TV show…
---
---
Lies, Bloodshed, Betrayal! Power and influence, secrets and whispers, fragile alliances shattered in heartache and death! Also, lots of intense, weird sex. These are the things I think of when I think of Game of Thrones.
---
---