Kevin Purdy
View Profile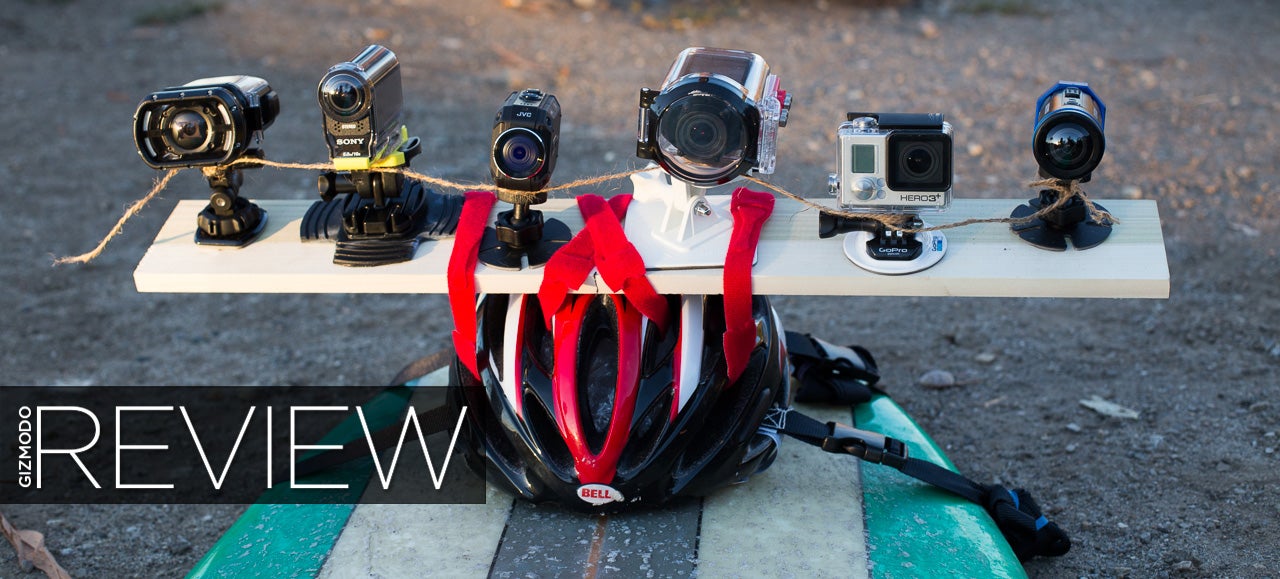 ---
---
Sometimes you don't want "advice" on buying appliances – you want actual product recommendations, based on real testing. That's what Consumer Reports provides, and, for today only, you can register for a free day of full online access.
---
Mac only: We like Simplenote for its simplicity, and the head honcho here considers it the Holy Grail of text capture. But not everyone loves the desktop options, or the website design. Split the difference with a single-site Fluid app for Simplenote and a deliciously cleaned-up style.
---
Grooveshark, the streaming music and subscription service that was unceremoniously booted from the Android Market, has returned in the form of an unofficial app download. Once installed, premium Grooveshark subscribers can access their music and store tracks for offline listening. Newcomers and non-premium users get a two-week trial of premium services. [Grooveshark]
---
iOS: Apple doesn't allow apps to keep their home screen icons regularly updated with data — just notification badges for alerts and the like. Clever weather app Celsius (which does, indeed, have a "Fahrenheit" cousin) uses that notification badget to give you the temperature in degrees, no extra click needed.
---
Want to open up your Wi-Fi network to easier access for visitors, block the web's nasty stuff from young eyes, and maybe regain some bandwidth, too? Go ahead and unleash your inner coffee shop owner. With free software and no extra hardware, you can manage content and bandwidth on your home network, or even manage a semi-public "hotspot", without feeling like a despot.
---
Windows/Mac/Linux: The Opera browser has always had its "Turbo" mode in its back pocket, and it's a powerful feature. Now the browser runs even faster on the slowest connections, using Google's WebP technology to downsize images further and pump them through their servers to your browser.
---
By default, Gmail automatically saves the details of people you reach out to. That's handy when looking up an old friend, not so handy when trying to tame your unruly Google Contacts. Now Gmail offers an option to get out of contact auto-saving, along with some other little-but-gratifying fixes.
---