Kelly Hodgkins
View Profile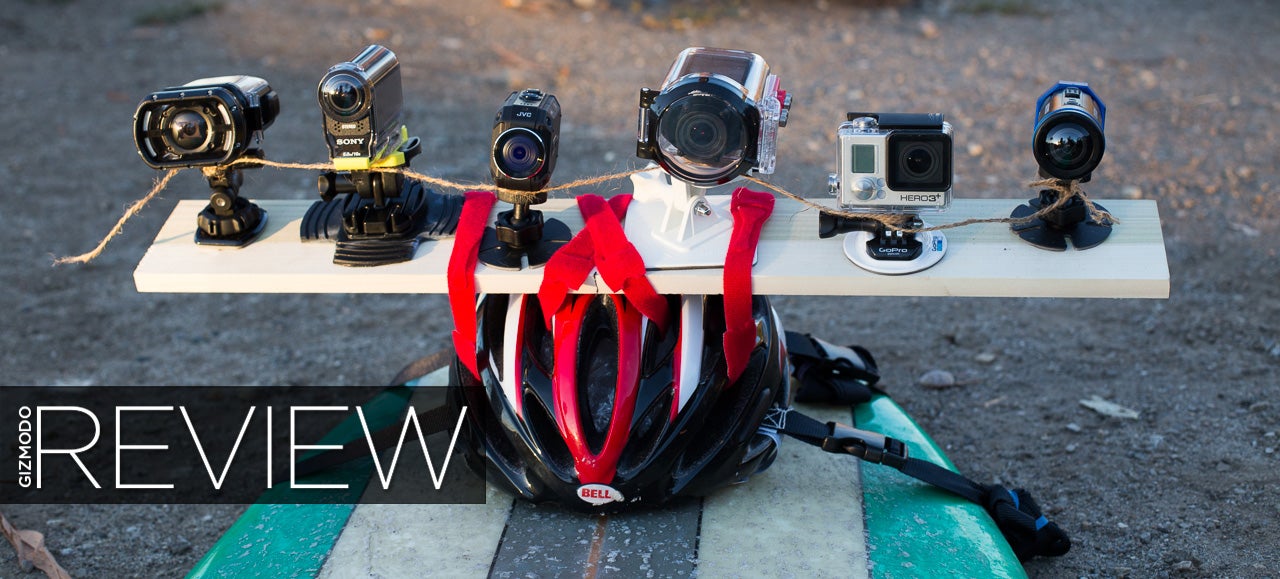 ---
9to5Mac stumbled upon a YouTube video that exposes one of Siri's weaknesses — people who speak English with a heavy accent. These non-native speakers cause poor Siri to get all confused.
---
The HP Touchpad just jumped up a few notches on the tablet scale now that the first public release of CyanogenMod is available for download.
---
RIM and Apple are having a bad day and it's only getting worse. Not only are their servers still misbehaving, their competition is giving away free phones to users who are upset with these service disruptions.
---