Joel Bernstein
View Profile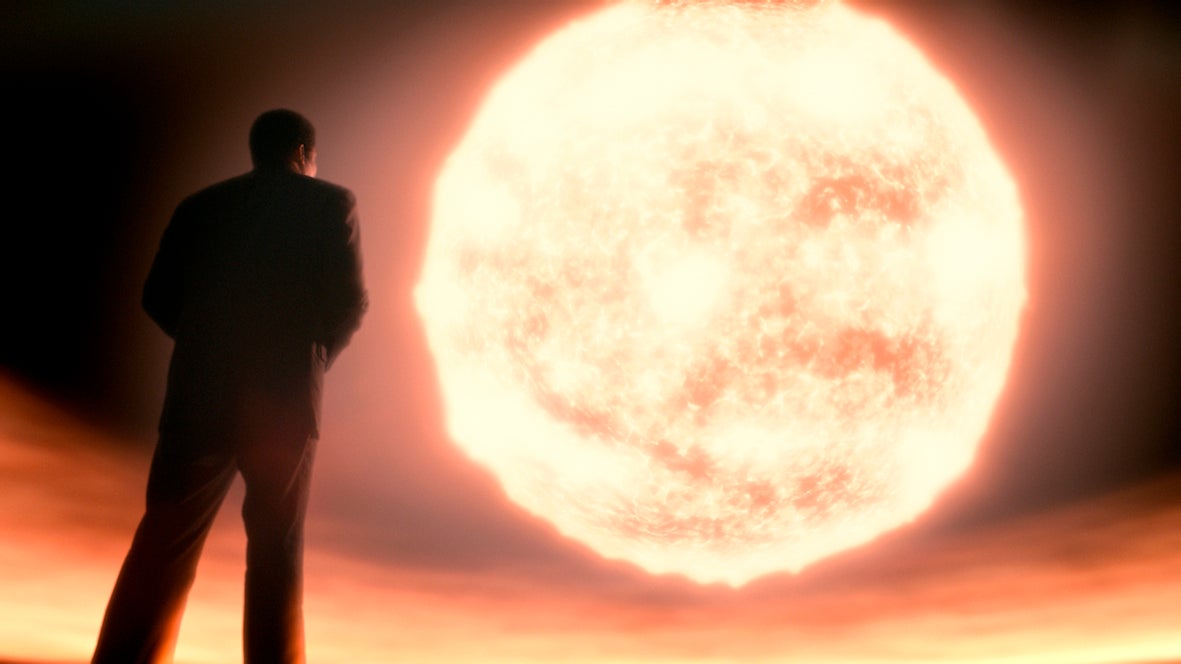 When we found out that Seth MacFarlane — a man known more for fart jokes than a passion for science — was behind the reboot of Cosmos: A Personal Voyage, we were understandably a little concerned. Fortunately, we were also totally wrong. If the first episode is any indicator, with Neil deGrasse Tyson at the reins, the follow-up to Carl Sagan's otherworldly masterpiece is in very capable hands.
---
Ever wondered what Lemmings looks like in real life? Tell a bunch of kids they can break into Future Music Festival by jumping the fence, and you'll get your wish.
---
I've been talking to some people on Twitter about the technical feasibility of Apple one day introducing a smaller and lighter iPad. The general opinion I'm seeing is that it would require a change to the dimension of the screen in points, or the touch targets would be so small that it'd be impossible to tap them accurately. I'm going to lay out my argument for why I think it would be possible to shrink the screen size, maintain the same number of points, and maintain a perfectly usable UI.
---