Jesus Diaz
View Profile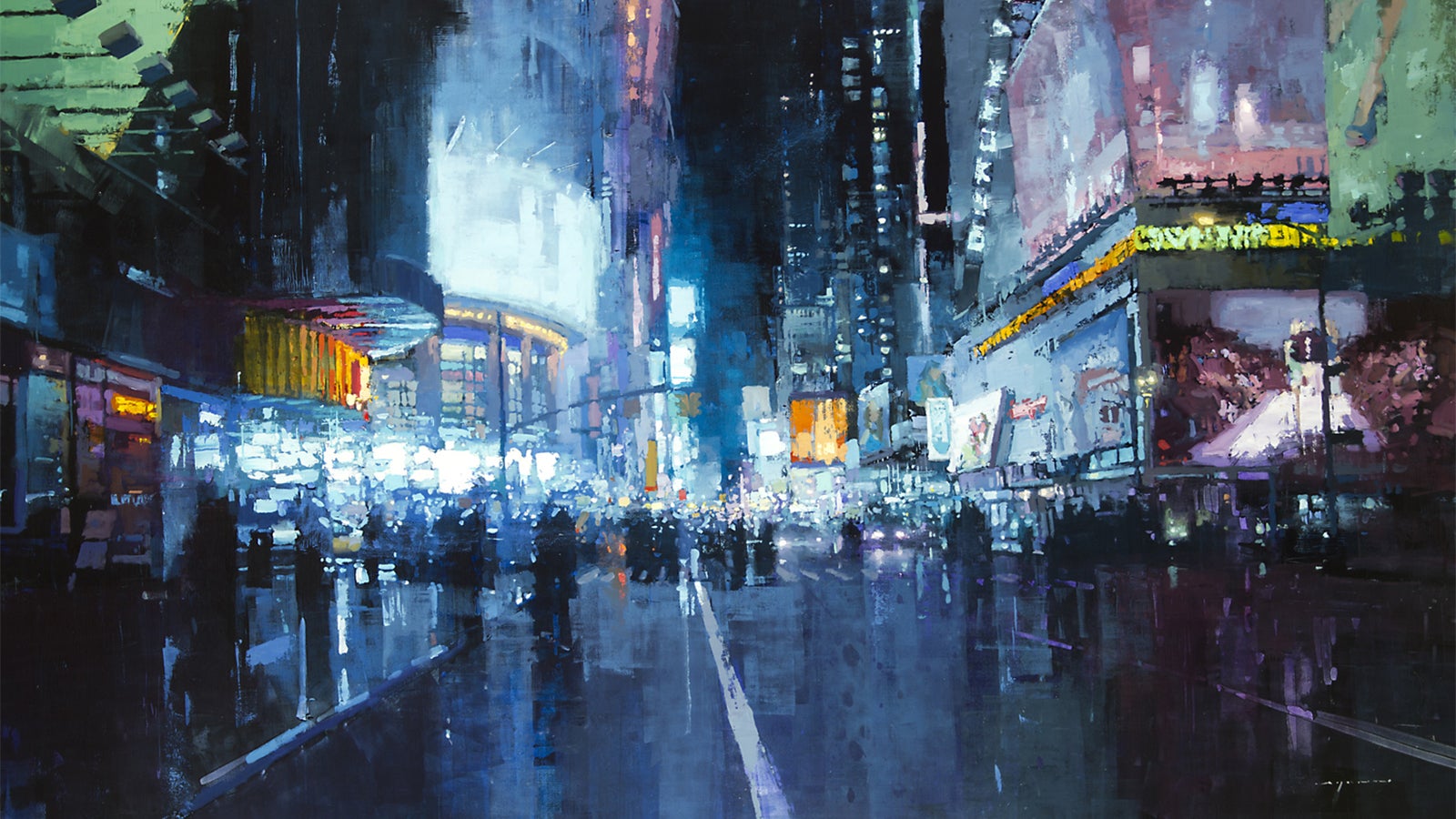 ---
NASA is sending a really cool garden to the International Space Station on April 14, on board the SpaceX Dragon. For the first time in history, astronauts will grow their own food in space using this groovy disco box, an important step towards future long-term space travel and extraterrestrial colonies.
---

---
Archaeologists have unearthed a rare tomb in Israel with an Egyptian ceramic sarcophagus. Inside, the body of a man who died about 3300 years ago along with a gold scarab with the name of Seti I, the father of Ramses II — the pharaoh that enslaved Moses and the Jews according to the Bible myth. But the buried man was not Egyptian.
---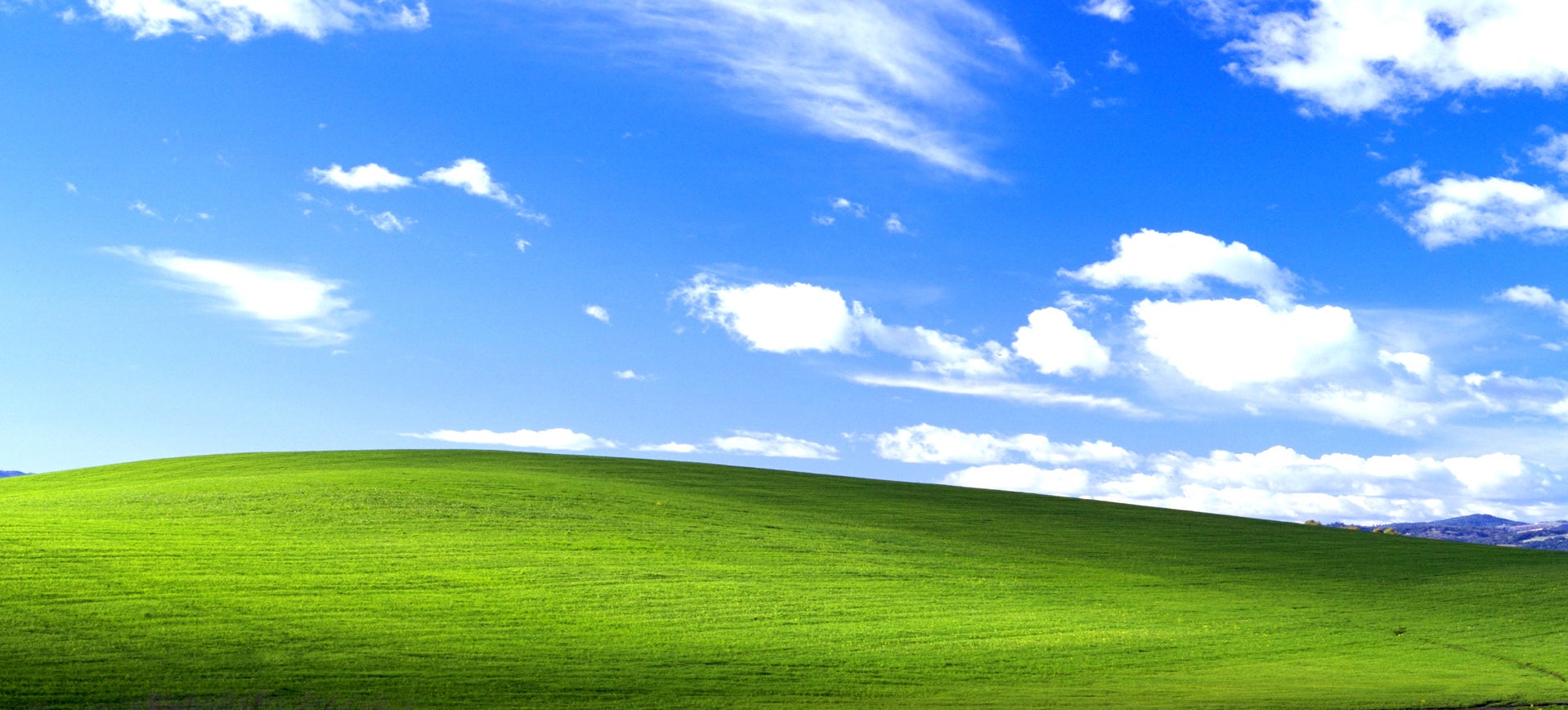 Charles O'Rear is the photographer who took Bliss, the image that became the desktop of every single Windows XP computer in the world. Billions saw it and probably think the photo is so perfect and colourful that it is computer generated — or at least Photoshopped. O'Rear reveals the origin of the photo in this video.
---
Scientists have found a way to use the Hubble Space Telescope as an extremely precise galactic tape measure, multiplying our previous capabilities by 10. This increase will result in a more accurate understanding of the size of the observable Universe. plus new insight into the mysterious force known as dark energy.
---