Jesus Diaz
View Profile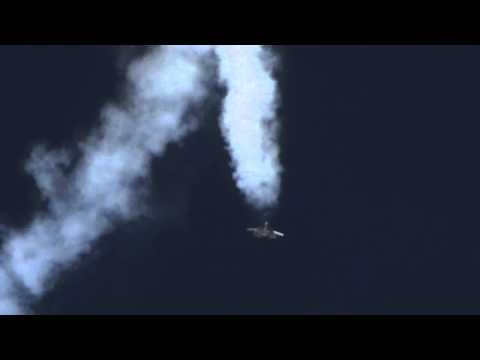 Lockheed Martin just completed the latest high angle of attack test series. It was a complete success, as this video shows.
---
You are about to witness an historical event: the first drone ever launched from an aircraft carrier. In a few decades, when autonomous drone planes battle each other in the skies, fire missiles at drone troops and battleships, humanity will look back at this day as the true beginning of total drone warfare.
---
Remember the now ubiquitous bullet time effect in the Matrix? That technique requires dozens of cameras and other expensive gear, but JPL engineer, inventor and Gizmodo friend Mark Rober, figured out how to do it for just a few dollars.
---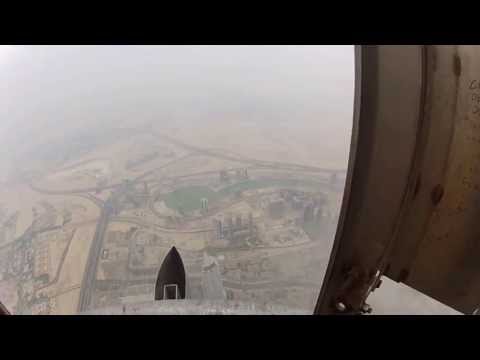 Dubai-based photographer Gerald Donovan went to the top of the tallest skyscraper in the world — the 830m tall Burj Khalifa — just in time to watch a sand storm engulfing the city. It wasn't a pleasant experience, but he captured it on this video.
---
Universe, you will never cease to amaze me, with all your galaxies and your pulsars and supernovas and your planets and your alien civilisations that never show up and all that starstuff we love so much. You know, like the fact that you draw perfect spirographs in the sky all the time.
---
---
Zane Houston-author of the greatest Lego mecha I've ever seen-has a new cool mecha out: a gorilla. Piloted by a chimp. Anything with apes automatically has my vote, but this is brilliant on its own right, with a solid construction and perfect styling. [Leg Godt]
---
---