Jesus Diaz
View Profile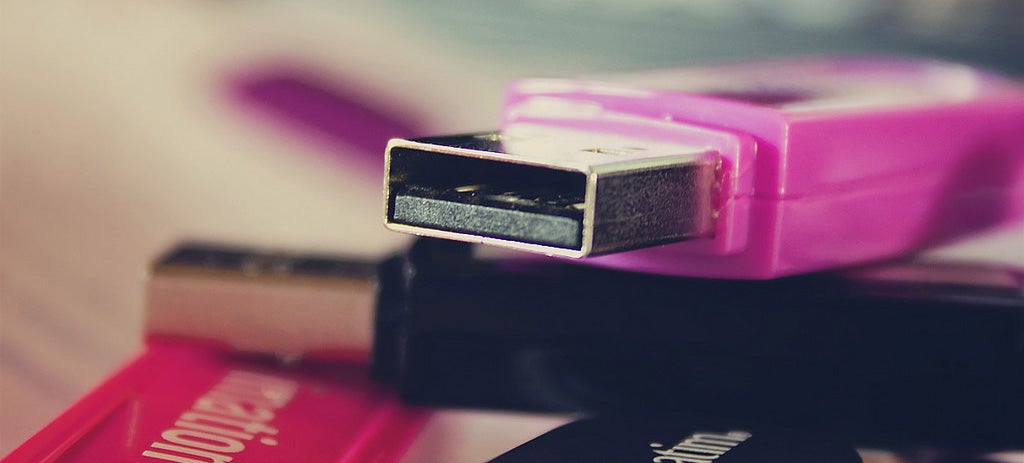 ---
You probably don't remember The Fifth Element game for PlayStation because it was so crappy. And you don't remember this 8-bit The Fifth Element game because, sadly, it never existed. It's just a video made by those jerks at CineFix, who keep taunting us with awesome but fake retro game remakes of classic movies.
---
Video: Luckily for Eric Hjorleifson, the avalanche that he started by going down a big mountain pillow line doesn't fully consume him, leaving him relatively unscathed — he just "twisted his knee a bit." You can hear the fear in his heavy breathing after the incident, though. I don't blame him. It's quite scary.
---
Al Brady creates some really awesome biologically inspired planes. He is the designer of the awesome pterodactyl combat jets that will be featured in Bastiaan Koch's movie Is This Heaven. His other vehicle creations are cool too.
---
TL;DR Wikipedia is a hilarious Tumblr that pretends to be a Wikipedia parody, but it is actually Vox.com's main competitor.
---
Video:If you're too impatient to wait for opening day on 22 May, here you have a sneak preview of the opening battle in X-Men: Days of Future Past, now clearly showing the awesome morphing Sentinels from the future. The scene shows the mutant hunters invading their hideout.
---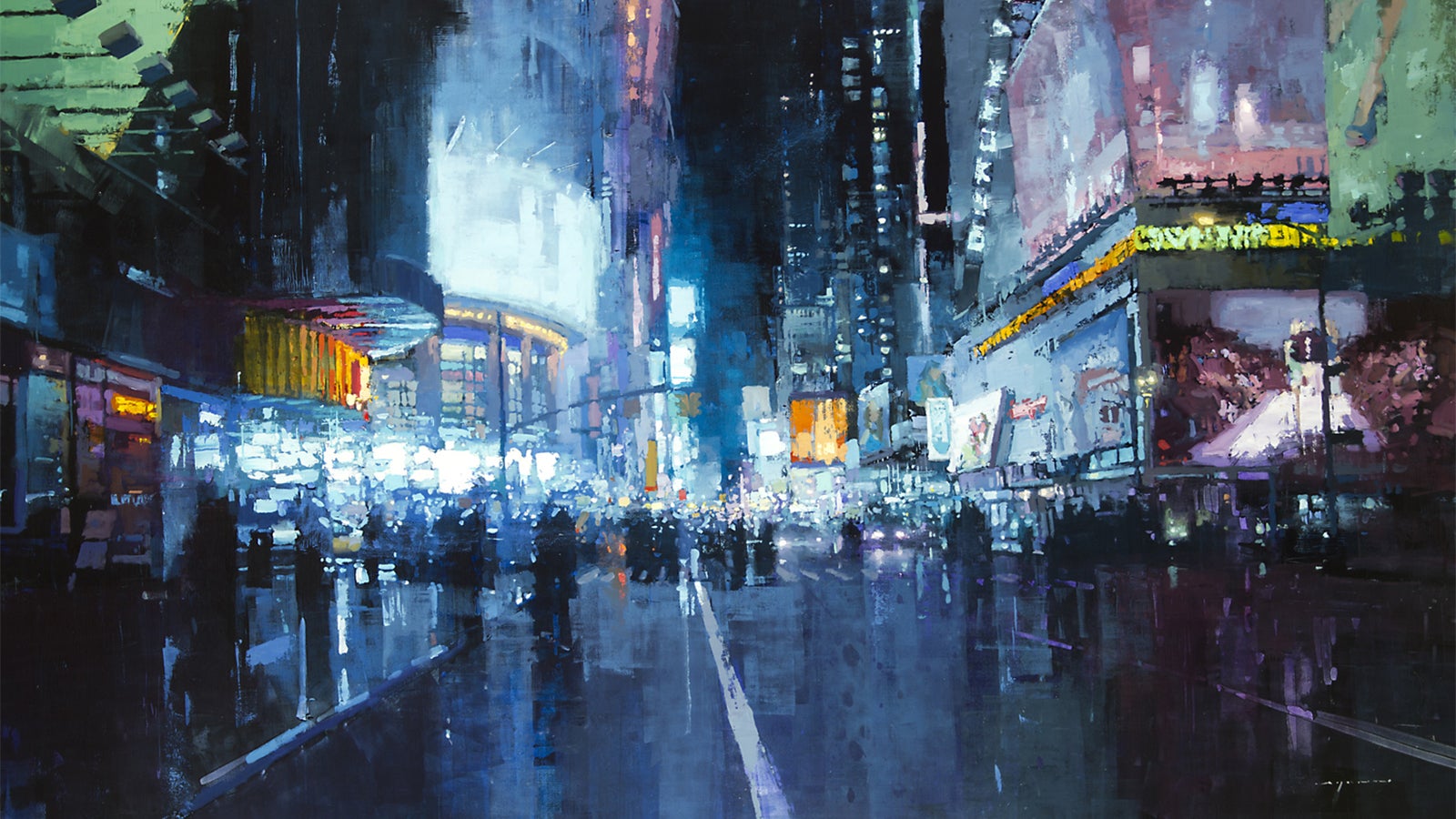 ---
NASA is sending a really cool garden to the International Space Station on April 14, on board the SpaceX Dragon. For the first time in history, astronauts will grow their own food in space using this groovy disco box, an important step towards future long-term space travel and extraterrestrial colonies.
---