Jeff Neumann
View Profile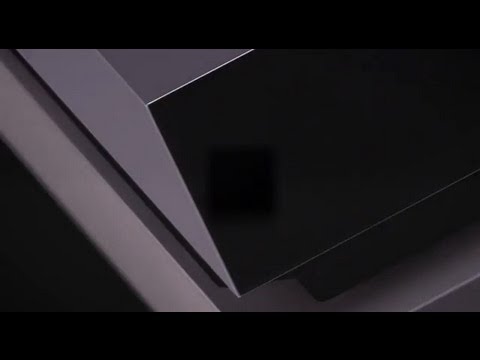 ---
And now for some news that probably won't shock you: According to a report in the Daily Mirror today, reporters from Rupert Murdoch's News of the World asked a former NYPD officer who was working as a private investigator to access the phone records of British 9/11 victims.
---
Surely you can find a reason to give someone the Taliban chess set, from Canadian toy company Hedwig & Sergeant Major. Fight the "Good War" from the comfort of your own home!
---
The Unabomber auction has ended, and over $US190,000 was raised for his victims.
---
Selling plastic bags on the internet just might earn you a visit from the FBI. That's what happened on Wednesday to 91-year-old Sharlotte Hydorn from California, who sells "suicide kits" through the mail for $US60. From The San Diego Union-Tribune:
---
If you're anything like we are, you sit around in your free time and ask yourself, "Hmm, what's going on with the Unabomber auction?" Well, we can tell you this: bidding is brisk on the marquee items, but there are still some great finds of historical significance that are seeing little action.
---
Three journalists who were captured and detained by Qaddafi loyalists in early April – James Foley, Clare Morgana Gillis and Manu Brabo – were released yesterday. The fate of a fourth journalist who was with them, 41-year-old South African photojournalist Anton Hammerl, had been unclear for the past six weeks.
---
Last year, a Montana real estate agent was offering "Unabomber" Ted Kaczynski's "very secluded" 1.4-acre Montana spread for a pretty decent asking price of $US69,500. It even came with chopped firewood. And now, the US Marshals Service is putting a trove of Unabomber collectibles up for auction online.
---
Yesterday, the Miniatur Wunderland in Hamburg, Germany, opened its model Knuffingen Airport – officially the world's largest model airport – after six years of construction time and over $US5 million in costs. Impressive.
---
Did you know that New York's public libraries have basically turned into jack shacks for old men and teens? It's true. We know this because the city's moral barometer, the New York Post, approached one "elderly porn watcher" who was streaming a threesome on a computer in a Brooklyn library.
---