Jason Chen
View Profile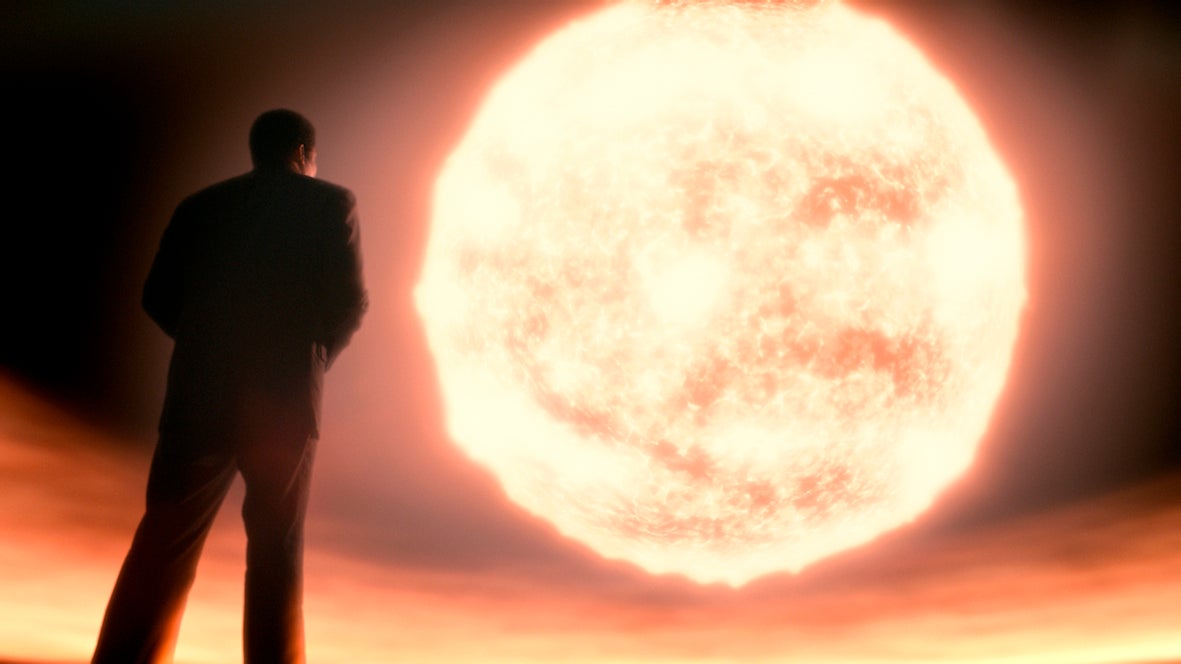 When we found out that Seth MacFarlane — a man known more for fart jokes than a passion for science — was behind the reboot of Cosmos: A Personal Voyage, we were understandably a little concerned. Fortunately, we were also totally wrong. If the first episode is any indicator, with Neil deGrasse Tyson at the reins, the follow-up to Carl Sagan's otherworldly masterpiece is in very capable hands.
---
Ever wondered what Lemmings looks like in real life? Tell a bunch of kids they can break into Future Music Festival by jumping the fence, and you'll get your wish.
---
If you ever want to log into your Google account when you're at a public computer, where you're unsure whether or not there's a keylogger installed, there's now a solution. And it's from Google!
---
You probably don't remember who taught you how to wipe — your parents, most likely — or why you wipe the way you do. All you know is that once you were settled in on one style of wiping that worked, more or less, there was no real reason to change. But is it the right way? Is it the best way? Let's find out.
---
After five years and an uncountable number of posts – no really, there's no system to count how many posts I've done – this is probably the most difficult one I've had to write. Starting next Monday, I say goodbye to Gizmodo and head on over to Lifehacker.
---
GameStop has been buying up companies recently in order to diversify its business. Basing most of its growth on used games has caused the actual gaming industry to dislike dealing the company, and internet delivery systems like Steam is bypassing retail altogether. So what do they do? Stream games to tablets.
---
Taking the word "ultimate" onto a product lets you raise the price 10-20x over traditional versions, as shown by this Klhip nail clipper that costs $US70. Does it really warrant a price tag that high?
---
I love the technical work that went on behind the scenes – both in front of and behind the camera, and even postproduction – to make this dogboarding video so "realistic". Yes, realistic.
---
I have a bottle of real Romulan Ale (the novelty beer they sold at the Star Trek experience in Vegas before it went under again), but this Romulan Ale seems interesting. Even though it's not ale and not in a bottle, it is safe to drink while driving. That gentleman knows what I'm talking about. [ThinkGeek via Nerd Approved]
---