Jason Cartwright
View Profile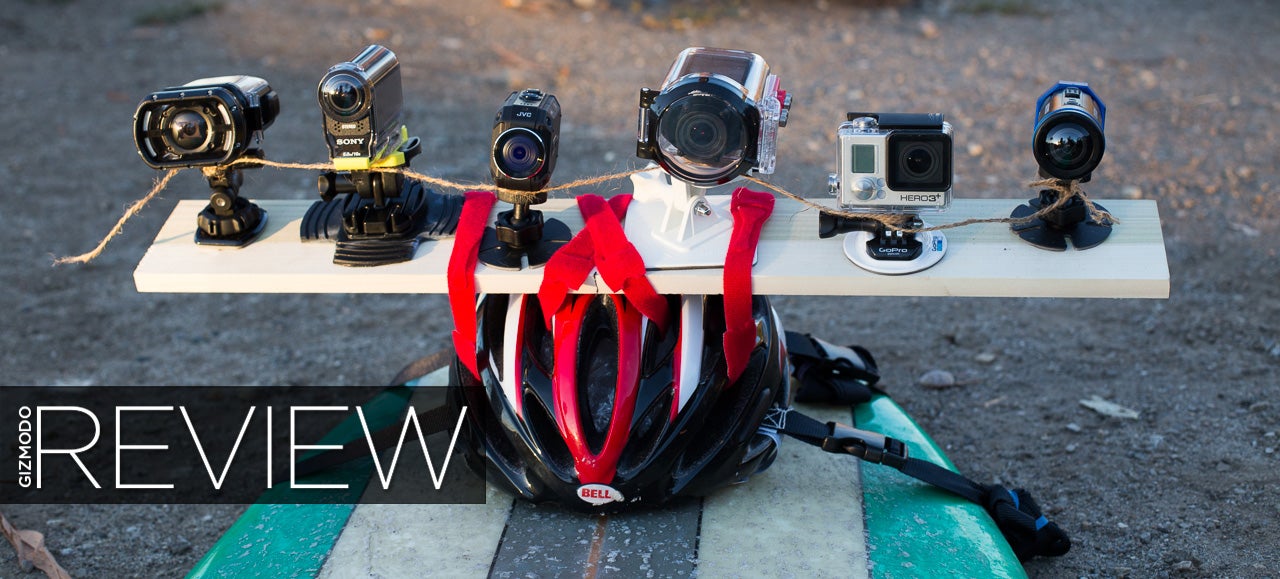 ---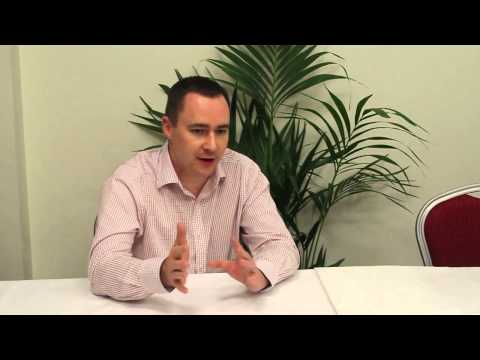 Windows Server: Windows Server 2012 launched last week and made its official debut yesterday, but what are the key new features? We sat down with Phil Goldie, server and tools business group lead at Microsoft Australia, at TechEd Australia 2012 to discuss what's been added in the latest release.
---
Office 2013 has a stack of new features, including options for use on touchscreens. Check out how some of those options work in this video.
---
TechEd Australia 2012 runs over four days, but there are months of work behind the scenes to make it happen for the 3000 attendees. We sat down with Jeff Alexander, Microsoft's IT Pro evangelist, to discuss the technical challenges of running a conference on this scale.
---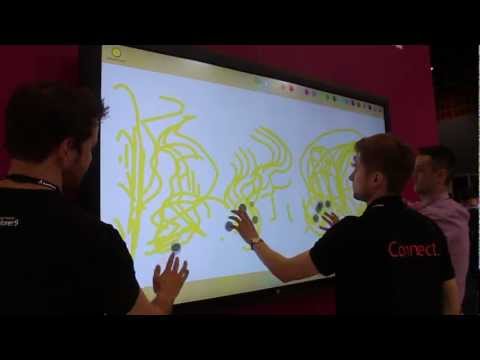 Forget this 4-inch nonsense. You haven't used a touchscreen until you've played with 82 inches running Windows 8.
---