Jamie Condliffe
View Profile
The failed bitcoin exchange Mt Gox has given up on its plan to rise from the ashes under bankruptcy protection. Instead, according to the Wall Street Journal, it has asked a Tokyo court for permission to be liquidated.
---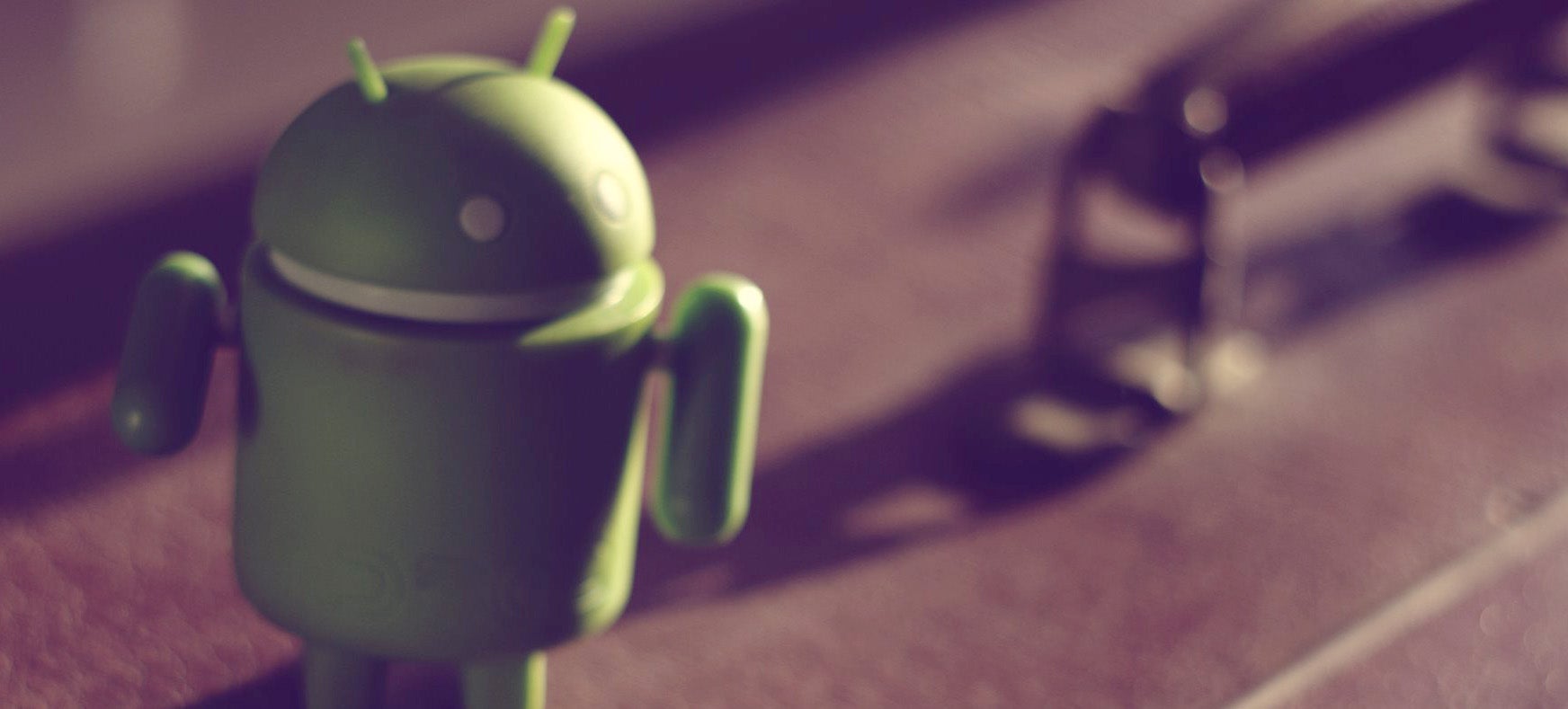 ---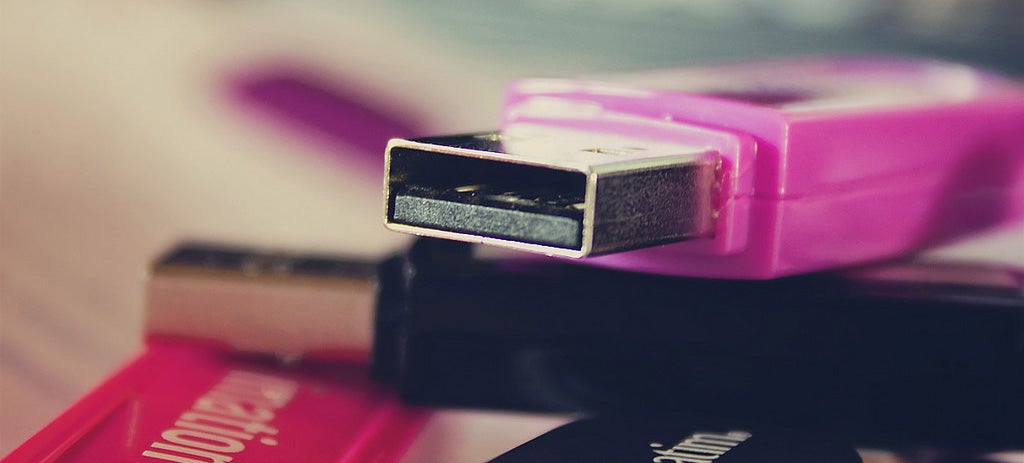 ---
Imagine a place with no noise whatsoever: no sound, no light, no radio — hell, no Wi-Fi. How on Earth would you go about creating it?
---
It's virtually impossible to imagine now, but back when the iPhone was launched in 2007, Google wasn't planning to make Android for touchscreen devices. Revealed in court documents that form part of the current Apple-Samsung legal argument, a Google report explains that Android "was designed with the presence of discrete physical buttons as an assumption.
---