Jamie Condliffe
View Profile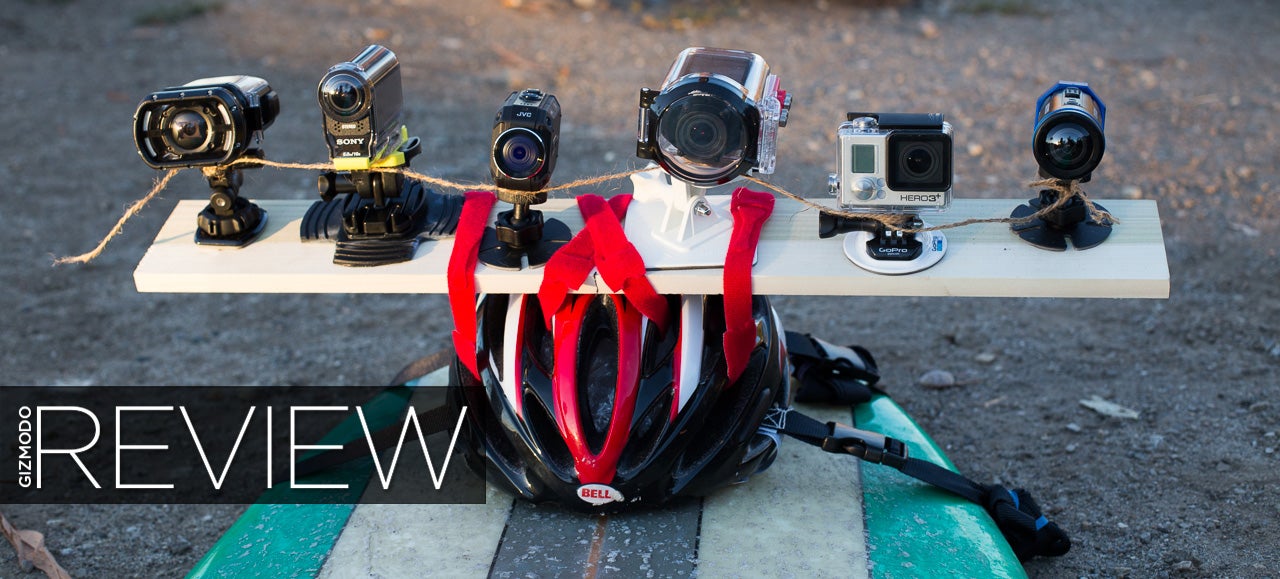 ---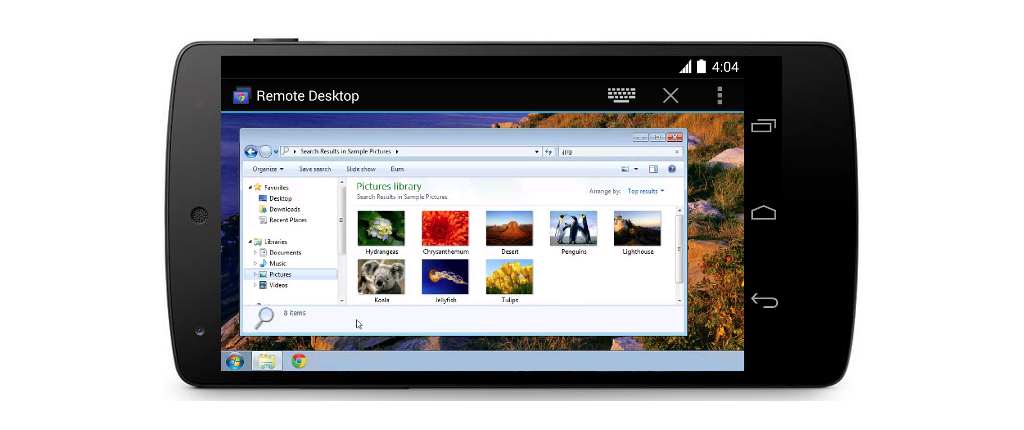 ---
When the US Internal Revenue Service began using computers in the early '60s, there was national outrage: how could a machine be trusted to look after our finances? This 10-minute video, fresh from the archives, was an attempt to convince people that everything would be OK.
---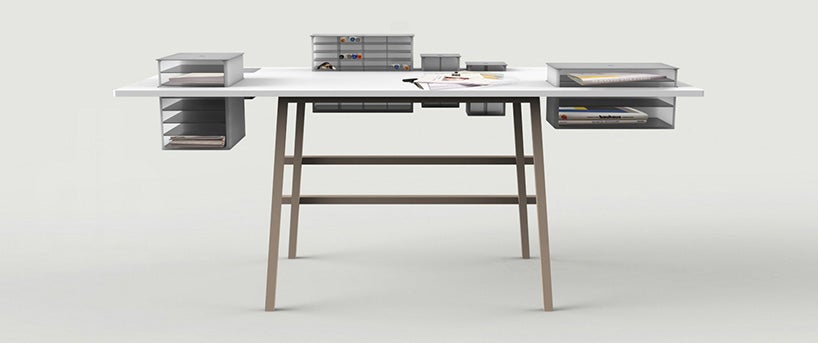 ---
Moore's Law — the observation that the number of transistors on integrated circuits doubles approximately every two years — had held true for 40 years. But can engineers keep up that rate of progress?
---
Science is our route to understanding the world around us — but sometimes, even the sharpest minds need a while to explain the weirdest discoveries. Here are ten amazing findings that remain unexplained by science.
---
The likes of Apple, Google, Microsoft and other major figures in the smartphone industry have signed a pledge that will make it harder to steal mobile phones — from July 2015, at least. The pledge sees the companies promise to enable every smartphone user with the ability to remotely brick and wipe their phones when they're stolen.
---