Jamie Condliffe
View Profile
Um, wow. I don't know if it's the song selection or because it's in black and white or the fact that everybody in this video is so attractive, but what started out as incredibly awkward, seeing two strangers meet each other and kiss, turned into something pretty damn beautiful. The premise of the video, called First Kiss and directed by Tatia Pilieva, was to get 20 strangers and have them kiss each other for the first time. It gets electric.
---
Learning to lasso is insanely difficult, but in this BBC video champion roper "Cowboy Craig" Ingram shows how it's done in super slow-motion. It's mesmerising.
---
Ever since you read about Chris McKinlay gaming OK Cupid to find love, you may've wondered if you could do the same the thing. This video gives you some of the maths basics which could allow you to perform better on dating sites.
---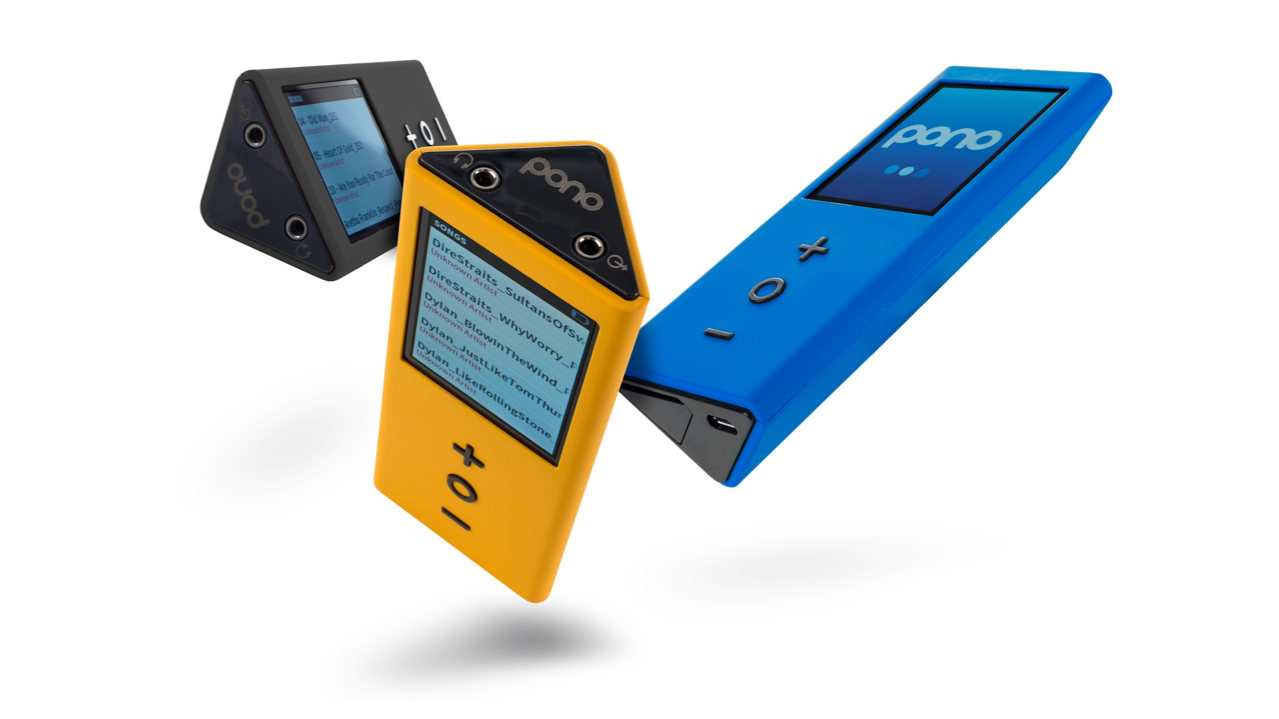 ---