Jack Loftus
View Profile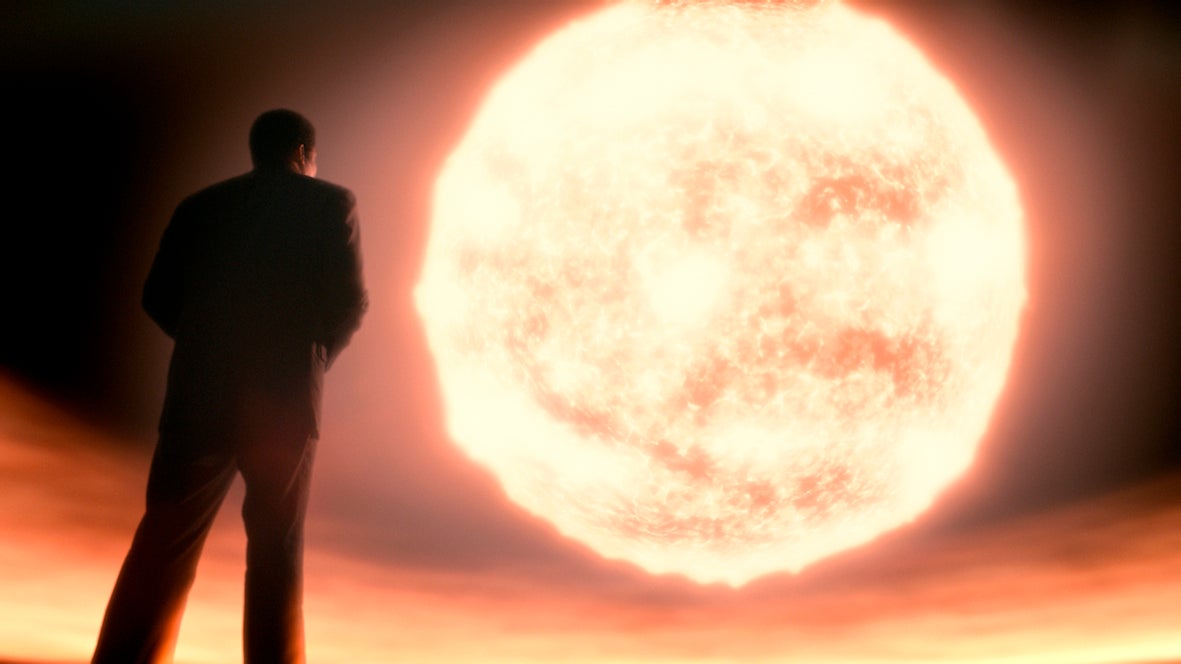 When we found out that Seth MacFarlane — a man known more for fart jokes than a passion for science — was behind the reboot of Cosmos: A Personal Voyage, we were understandably a little concerned. Fortunately, we were also totally wrong. If the first episode is any indicator, with Neil deGrasse Tyson at the reins, the follow-up to Carl Sagan's otherworldly masterpiece is in very capable hands.
---
Ever wondered what Lemmings looks like in real life? Tell a bunch of kids they can break into Future Music Festival by jumping the fence, and you'll get your wish.
---
The Microbial Home by Philips Design is all about input and output. Waste (output), powers your herb garden (input). Like life, it's a cyclical thing. Ya dig?
---
A hacker group has successfully ported Siri over to jailbroken iPhone 4′s and 4th-gen iPod touches, marking the beginning of what could be a "whack a mole" response from Apple as it attempts to block the 4S's "killer feature".
---
This is not my first attempt at making a blown glass sculpture, although I'm pretty sure the results of that hypothetical endeavour would look pretty much the same. It's actually a bubble within a bubble, captured by high speed photography.
---
This is it. Batteries were the last shackle. Now that the robots can potentially produce their own power by devouring insects, all those cliches and overused internet memes about robot overlords are finally going to come true.
---
Gentlemen, are you shooting blanks or are you ready to continue your family line another generation? Before, answering that question required a trip to the doctors. Today, a Dutch researcher says the test could eventually be, ahem, in your hands.
---
The Wacom Inkling was a magical, near-unbelievable device that we drooled all over in late August (Jesus especially). It was supposed to be out by late September. Now it's late October. Luckily, we may finally have a release date.
---
So there was a wildly successful Black Keys concert in Seattle the other day featuring some Microsoft products. Or was it a Microsoft Windows store launch featuring the Black Keys? Did people even know Microsoft was involved?
---