Gizmodo
View Profile
We're three episodes into the fourth season of Game of Thrones now. That's enough time for regular watchers of the show to have settled back into their regular Monday night watching schedules, avoiding spoilers in the afternoon (if they want to).
If you do happen to run across a spoiler or two before you watch the show, though, it's not the end of the world.
---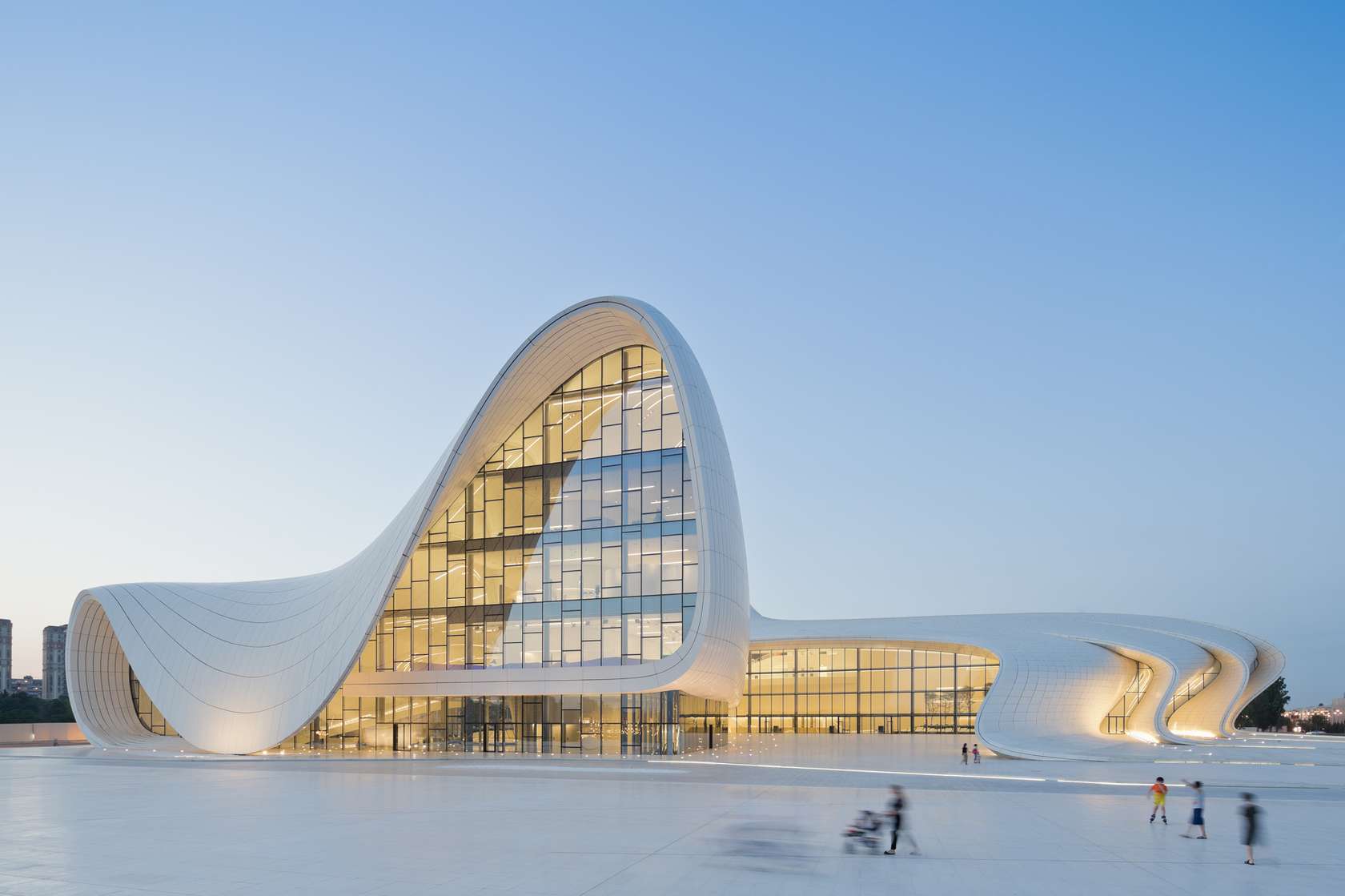 ---
---
New gadgets take the spotlight at CES. And though we're occasionally blinded by the bright, shiny things, we know where our loyalties lie. Behind the barrage of posts and sprinting between booths, the real stars of the show are the tried and true bits of gear we're using behind the scenes. Each of us has our own beloved item — tech or otherwise — that we'll swear is the only reason we made it out of Vegas alive. Spoiler: There are a lot of batteries mentioned in this post.
---
---
---
---
---
The smartphone market of 2012 has seen some heated competition. The usual contenders all released solid hardware. But the dynamic between them changed, too — Windows Phone arrived as a serious third OS option, and 2012 ended with exciting new models of iPhone and Android devices. Here's a look at the best new products people put in their pockets this year.
---
Hurricane Sandy damaged the Enterprise's tail. According to a report by Space.com, the shelter protecting the shuttle has collapsed, leaving the Enterprise exposed to the elements. [Space]
---