Eric Limer
View Profile
Just days after patching a rampant security flaw in iOS, another one has popped up in its stead. According to network security company FireEye, there's a bug in even the latest version of iOS that can let malicious apps track your every keystroke with ease.
---
Facebook's new messaging service is about to turn into Facebook's new voice service. Today at Mobile World Congress, WhatsApp announced it's branching out into phone calls.
---
There's not a whole lot that's new about Samsung's Galaxy Gear 2. It's take two of a product that wasn't that great on the first go-round. But underneath, the Gear 2 isn't just another gadget; it's a defiant shot across Google's bow. It's a trial run where Samsung can practise seceding from the world of Android.
---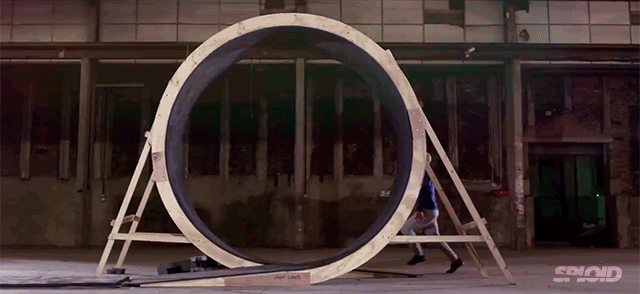 ---
The hacking scenes in House of Cards are wildly unrealistic. They're everything from infuriating to hilarious, but they are definitely not surprising. It turns out that this long tradition of portraying hacking horribly, horribly wrong in TV and film is often intentional.
---
Everybody loves Die Hard. It's the best Christmas movie, and the foundation that so many other awesome thrillers are built on. Plus it has lots of guns and explosions. This 60-second animation of the entire movie by 1A4STUDIO is just as great as the original, but in a completely different and hilarious way.
---
---