Eric Limer
View Profile
We've seen eavesdropping issues in Chrome before, like one exploit that lets sites ask for permission to the microphone, and then keeps listening long, long after. But now a new one discovered by Guy Aharonovsky goes a step further: it triggers listening with no permission, even if your microphone is completely disabled.
---
If you buy video cards, chances are you have a lust for power. No respectable PC builder doesn't at least covet insane high-end cards, even without ever really considering them. Well, here's a new sucker to salivate at, the 11.5 teraflop, water-cooled AMD Radeon R9 295X2. The new coolest card you have no reason to own.
---
Google TV has been dead in the water for a while now, but rumour has it that a flashy new successor, Android TV, is on the way. There are rumours, and also it was hiding in plain sight at CES three months ago.
---
Data visualisation is an amazing way to get a point across. That is, when you're making infographics that aren't just dumb. Charles Joseph Minard's famous visual telling of Napoleon's 1812 invasion of Russia is one of the first great examples, if a little intimidating at a glance. And this explanation by the folks at Numberphile really helps bring it home.
---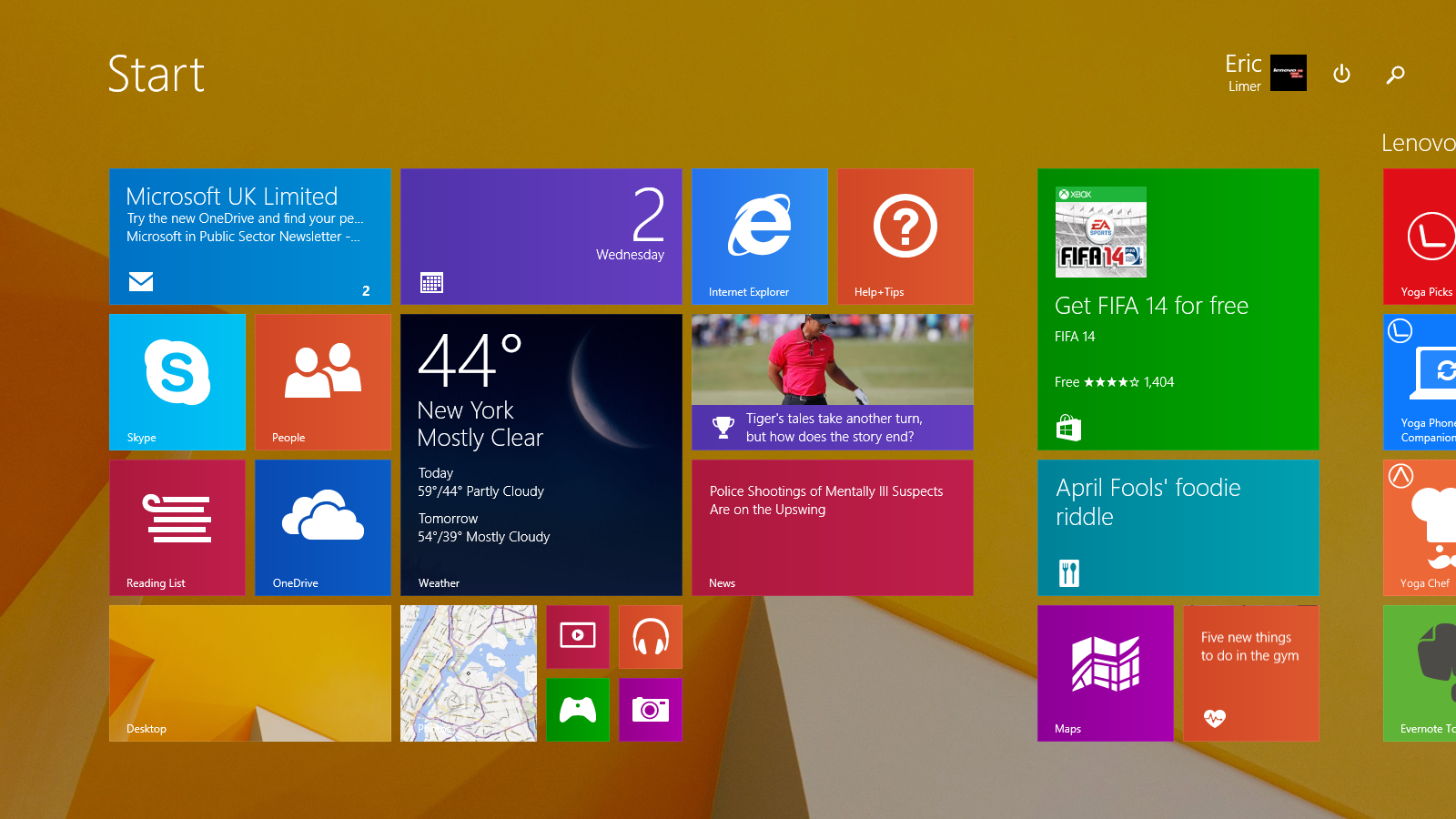 Windows 8.1 did a whole bunch to make Windows 8 feel more homey by tweaking tiny fit and finish issues. And it worked great. The next Windows 8.1 update (creatively called "Windows 8.1 Update") is pretty much the same thing all over again, but this time with mouse-users specifically in mind. And after trying it out we can say that once again, little tweaks really add up.
---
---
---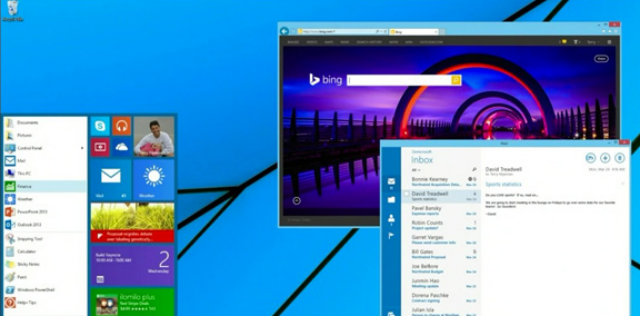 Briefly: Miss the Start Menu? Well it is coming back. Yes it still has live tiles, but it is back in a way you can recognise, and it roll out to users as an update. Oh and those universal apps Microsoft is going to start peddling? They will be available in windows.
---