Eric Limer
View Profile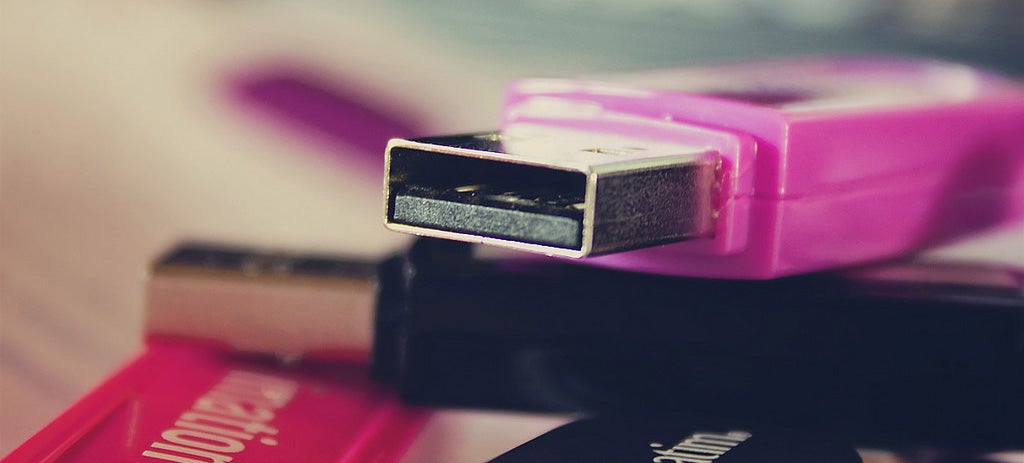 ---
Cortana is the newest member of the virtual assistant family, so we thought we'd get the whole crew together for a chat. Turns out getting a sit-down between Siri and Google Now is not only funny but also a great glimpse at how the world will work after the machines finally take over.
---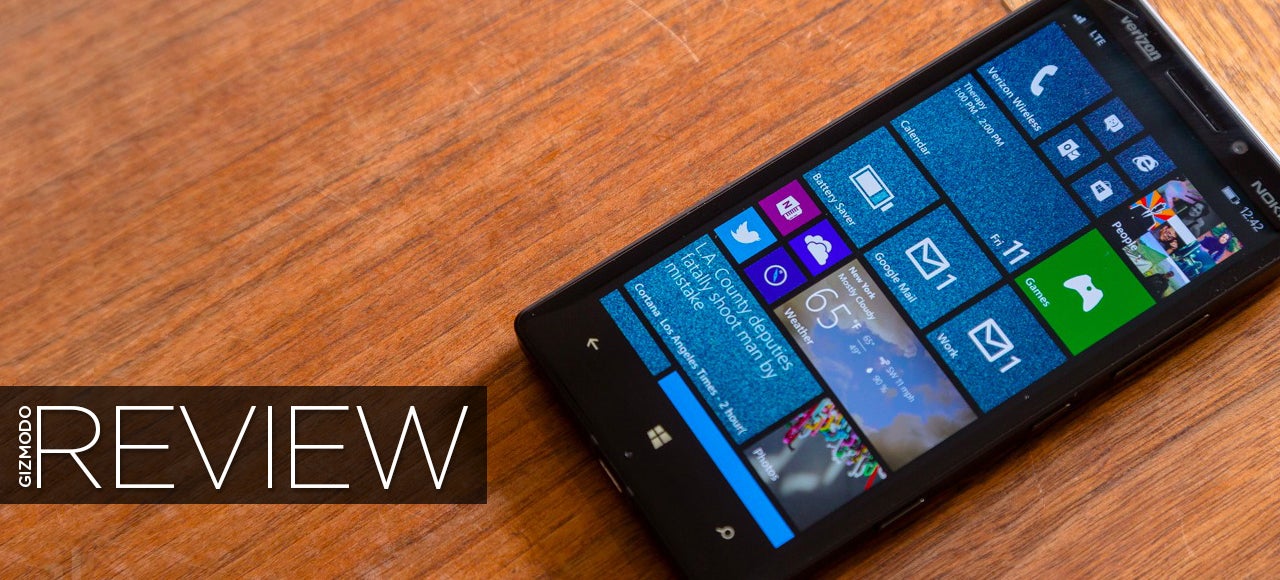 Windows 8.1′s recent update was a subtle but effective boost. Windows Phone's 8.1 power up follows the same cues. It's not mind-blowing, it's not world-changing, it's nothing to jump around and scream about, but it turns Windows Phone into something it's never quite been before: an OS that's totally good enough.
---
Windows Phone 8.1 is here, and with it comes not only a notification centre(!) but a brand new Halo-flavoured voice assistant. But how does Cortana shape up against her competitors, who have a year or two of experience on her? Surprisingly well.
---
By now you've surely heard of Heartbleed, the hole in the internet's security that exposed countless encrypted transactions to any attacker who knew how to abuse it. But how did it actually work? Once you break it down, it's actually incredibly simple. And a little hilarious. But mostly terrifying.
---
In the past 15 or so years, we've all learned to feel pretty safe on the internet. BigSite.com is surely handling your credit card information safely, at least as safely as any brick and mortar store (looking at you, US Target). Maybe don't be so sure; there's been a bug lurking in one of the internet's most important security measures for years, and it's given attackers the keys to the kingdom. Enter Heartbleed.
---
We've seen eavesdropping issues in Chrome before, like one exploit that lets sites ask for permission to the microphone, and then keeps listening long, long after. But now a new one discovered by Guy Aharonovsky goes a step further: it triggers listening with no permission, even if your microphone is completely disabled.
---
If you buy video cards, chances are you have a lust for power. No respectable PC builder doesn't at least covet insane high-end cards, even without ever really considering them. Well, here's a new sucker to salivate at, the 11.5 teraflop, water-cooled AMD Radeon R9 295X2. The new coolest card you have no reason to own.
---
Google TV has been dead in the water for a while now, but rumour has it that a flashy new successor, Android TV, is on the way. There are rumours, and also it was hiding in plain sight at CES three months ago.
---
Data visualisation is an amazing way to get a point across. That is, when you're making infographics that aren't just dumb. Charles Joseph Minard's famous visual telling of Napoleon's 1812 invasion of Russia is one of the first great examples, if a little intimidating at a glance. And this explanation by the folks at Numberphile really helps bring it home.
---