Eric Limer
View Profile
Fireworks look awesome from the ground, but have you ever wished you could be inside them? Probably not because that's verifiably insane, but this quadcopter footage shows off how great the view is from up there.
---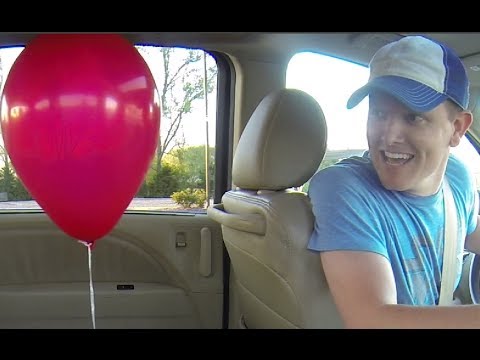 When you have a balloon floating in a car and start driving, instead of getting thrown back, it actually flies forward. What? Are balloons immune to inertia? Is physics broken? Nope. As SmarterEveryDay explains, it actually makes perfect sense, as science always does.
---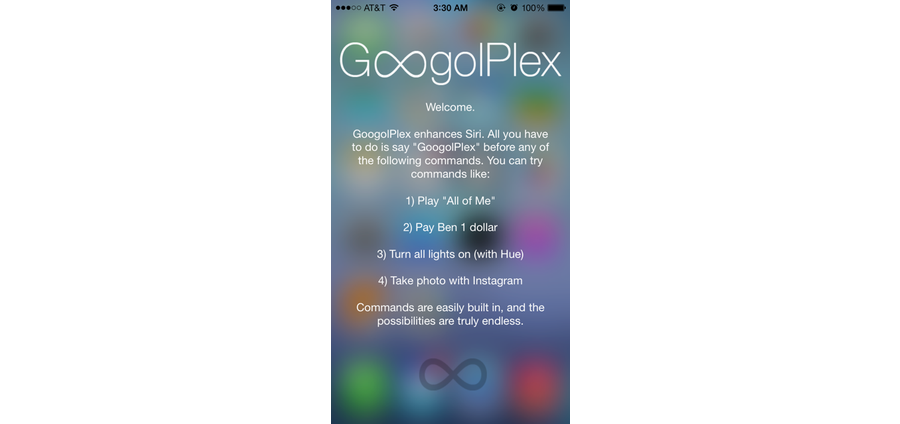 Voice control is a super convenient way to control stuff with your phone, at least when your AI isn't just shouting error messages at other computers. Googolplex makes it even better by unlocking Siri to let her control your stereo, your thermostat; honestly, just about anything.
---
Google's Project Tango isn't coming to stores near you anytime soon. You wouldn't even know what to do with it if it did. Still, the folks at iFixit got their hands on one and tore it apart. What's inside? Mostly a ton of crazy cameras, with a phone almost as an afterthought.
---
Cortana is the newest member of the virtual assistant family, so we thought we'd get the whole crew together for a chat. Turns out getting a sit-down between Siri and Google Now is not only funny but also a great glimpse at how the world will work after the machines finally take over.
---
Windows 8.1′s recent update was a subtle but effective boost. Windows Phone's 8.1 power up follows the same cues. It's not mind-blowing, it's not world-changing, it's nothing to jump around and scream about, but it turns Windows Phone into something it's never quite been before: an OS that's totally good enough.
---