Eric Limer
View Profile ---
Even when it's just team deathmatch in a dark, smelly room inside the local roller rink, laser tag is awesome. So imagine how cool it would be if you could liberate it, and play an open-source version wherever you want with game-types you made up. It would be like a video game in real life! Or paintball without the pain!
---
Intel just bought Basis — makers of one of the best fitness trackers out there — for somewhere in the neighbourhood of $US100 million dollars so it doesn't horribly miss the boat on wearables the way it did on phones. For now, that means a really great wearable is off the market, but Basic's guts are bound to rise again. It's just a question of how.
---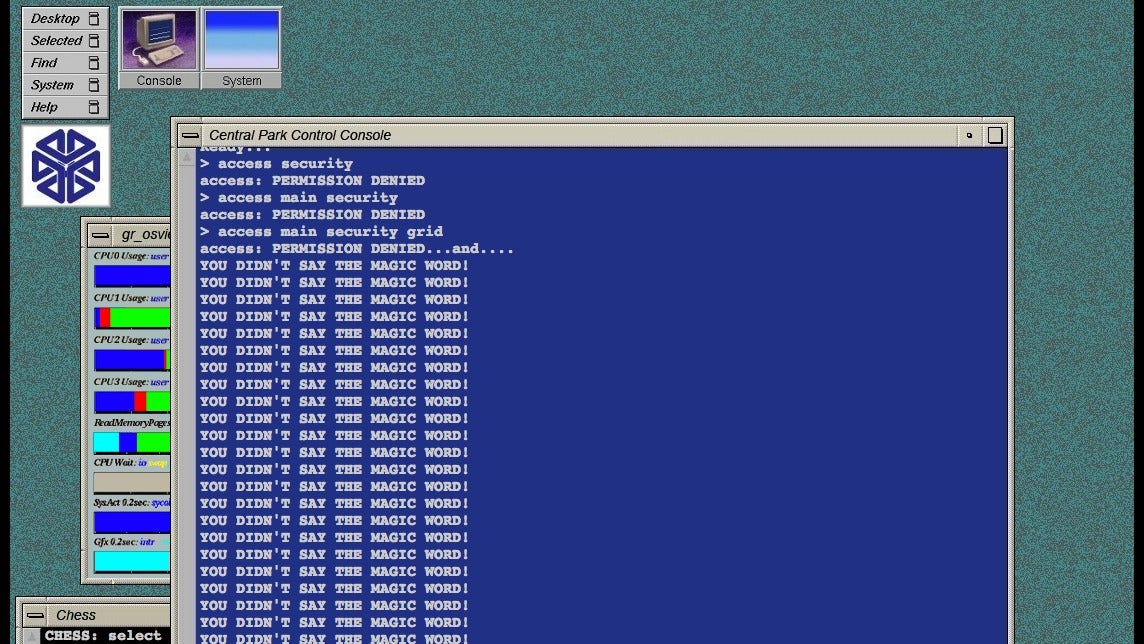 For the most part, Jurassic Park isn't the kind of movie you'd want a chance to live out, what with the mortal danger and velociraptors and all that. But thanks to the amazing Jurassic Systems website, you can experience of of Jurassic Park's safer thrills first-hand: getting hacked by Dennis Nedry.
---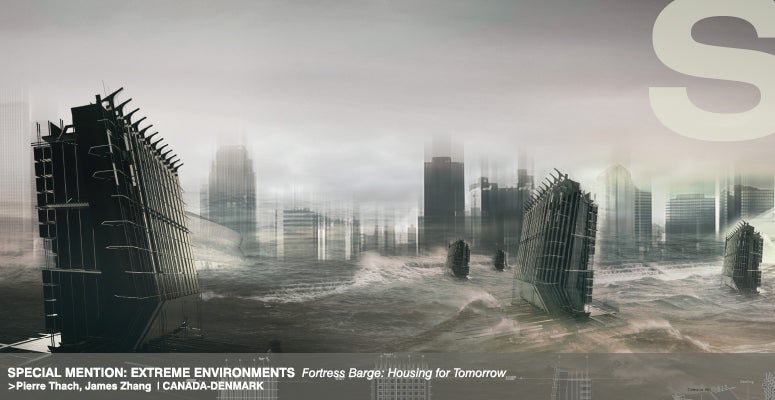 Admit it; you've thought about life in the far flung, alien future. Maybe you've thought about it today, whether it's a skyscraping utopia or a scarred nuclear desert full of mobile monoliths. Artists and architects are thinking about it too, and their visions of what may come will really get your future fantasies cooking.
---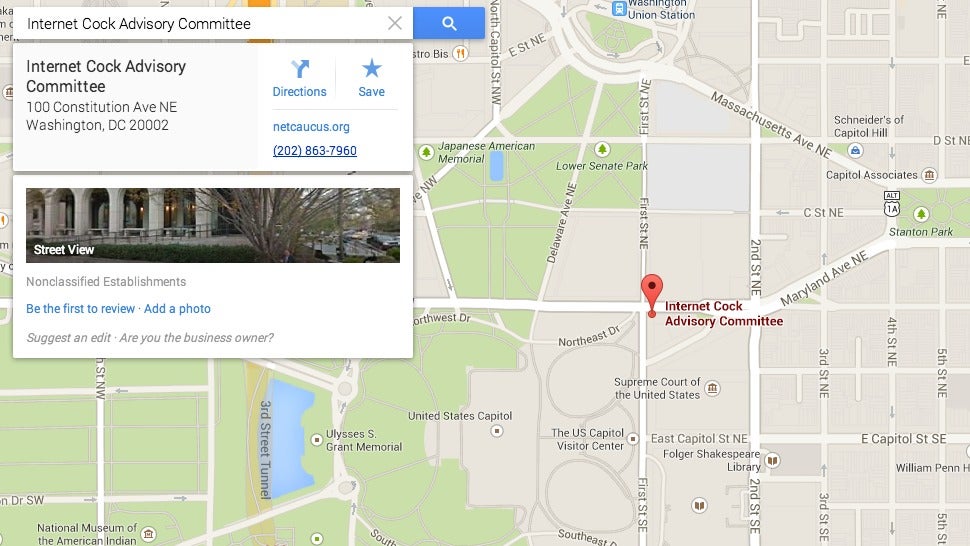 Trust the listings you find on Google Maps? You shouldn't, because it's easy to fake them. That's what Google Maps exploiter Bryan Seely demonstrated for me this morning. And while trolling politicians with dick jokes is never not funny, there's also a whole sub-community of scammers turning Google Map's little bugs into cold, hard cash.
---