Dr Debby Herbenick
View Profile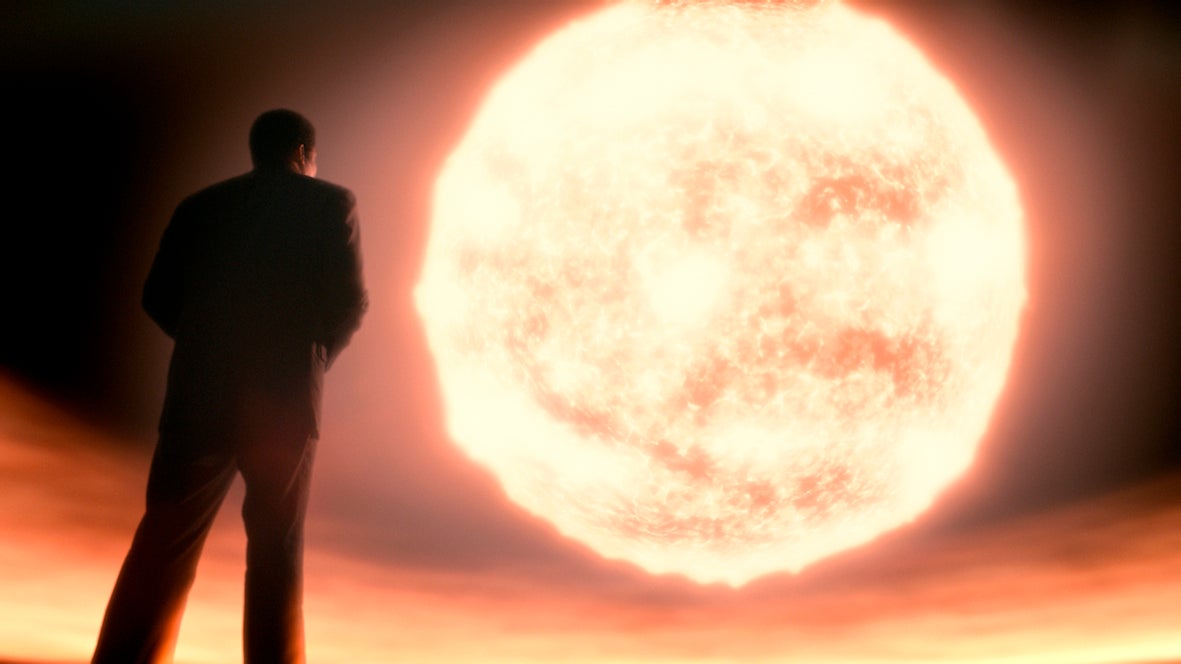 When we found out that Seth MacFarlane — a man known more for fart jokes than a passion for science — was behind the reboot of Cosmos: A Personal Voyage, we were understandably a little concerned. Fortunately, we were also totally wrong. If the first episode is any indicator, with Neil deGrasse Tyson at the reins, the follow-up to Carl Sagan's otherworldly masterpiece is in very capable hands.
---
Ever wondered what Lemmings looks like in real life? Tell a bunch of kids they can break into Future Music Festival by jumping the fence, and you'll get your wish.
---
Will a person become dependent on using a vibrator? Will they still be able to orgasm from, let's say, oral sex or vaginal sex? If that's your concern, then rest assured that there is nothing about vibrator use per se that will deny a person the ability to have orgasms any other way. I've worked on a number of research studies related to the use of vibrators and other sex toys and many women and men experience orgasm in a variety of ways.
---
No. People sometimes use the word "aphrodisiac" to refer to a substance that enhances sexual function in any way and in that sense there certainly are substances — including prescription medications and substances sold as supplements. However, the latter are not often recommended as treatment for erectile dysfunction due to concerns about safety, effectiveness and the wide variability of quality among different supplement brands.
---
No, there are no scientifically proven methods to make your penis bigger. And while some of you may think this is common knowledge, rest assured that it is not. Men have spent hundreds of millions of dollars on penile enlargement products in the hope that they actually work. However, there are two scientifically tested, non-miracle methods that actually work.
---
No. The chances of getting an STI from peeing in a public bathroom are in the incredibly low-to-no range. Could the organisms that cause chlamydia and gonorrhoea infections be present in people's urine that's splattered on the seat? Yes. But are those organisms going to find their way into your urethra or vagina? Not unless you rub the tip of your urethra (or vaginal entrance) on a contaminated toilet seat. Who does that?
---