Don Nguyen
View Profile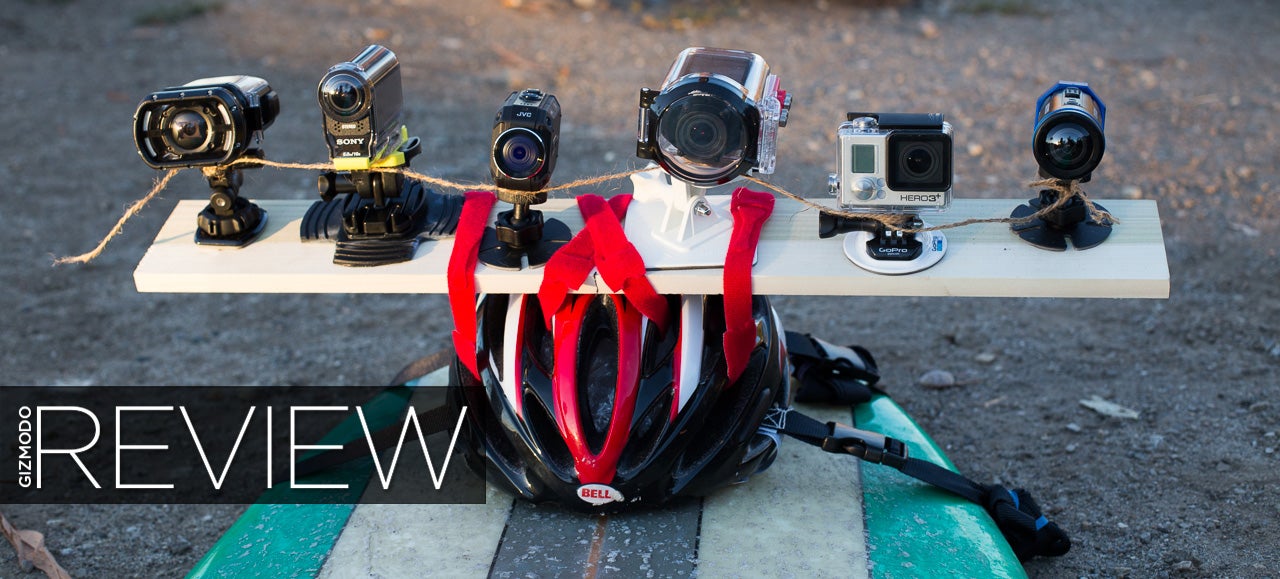 ---
Even the most adroit adventurer in the urban jungle forgets an umbrella occasionally, hopefully they're wearing the waterproof Invincible wool jacket designed by the folks at Saboteur.
---
We've seen high-concept watches that are interesting, but the inevitable realisation dawns that it takes 10 minutes and vector calculus just to figure out what time it is. Mutewatch is different; its touch-based design actually makes it more… useful.
---
Thanks in large part to BP and the government's inept handling of the Gulf Coast oil spill, we're going through one of the worst ecological disasters in American history. But there are some things we can do to help.
---
In addition to ripping, sharing and converting videos, the most recent update to RealPlayer SP allows users to quickly trim clips without affecting video quality. The player is still bloated, unfortunately, but most folks will find the new tools easy to figure out. [Real]
---
If you still haven't gotten your fill of the iPad here are some official pictures to satisfy your appetite.
---
The free BD Remote app lets users control their Sony BD equipment (no PS3 support, yet) via Wi-Fi from any iPhone or iPod touch.
---
We were pretty intrigued by the Yogen manual charger concept we saw earlier. While the production unit we saw today is markedly different – it doesn't disappoint. Instead of charging gadgets with a pedal, users now pull a chord.
---