David Nield
View Profile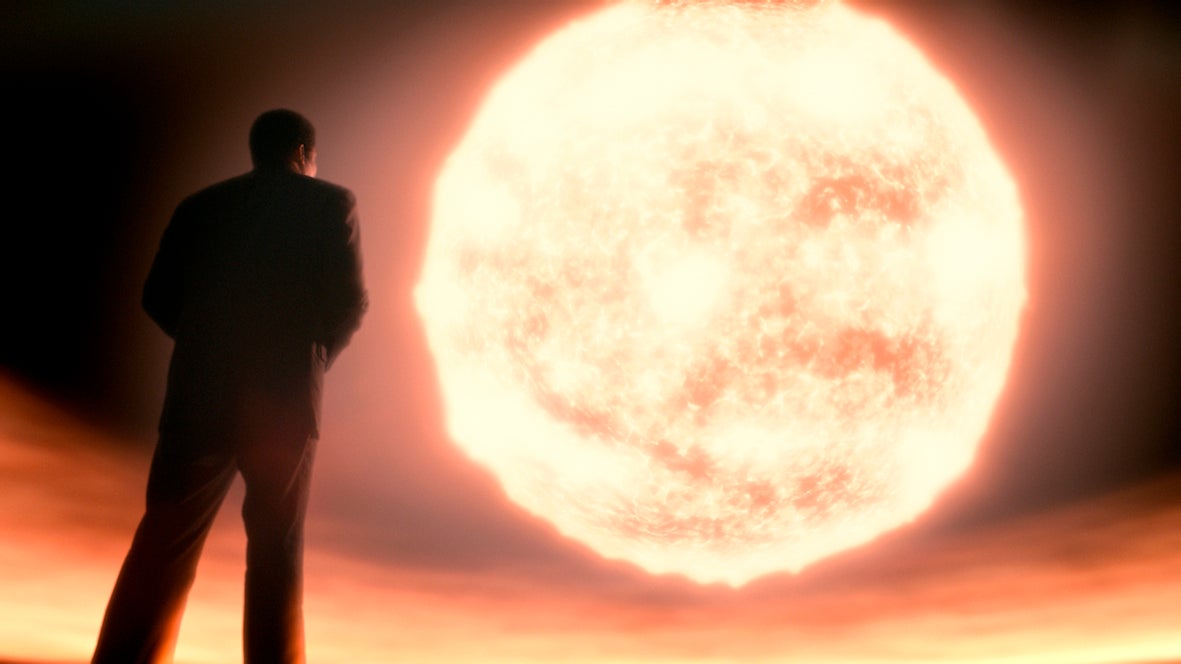 When we found out that Seth MacFarlane — a man known more for fart jokes than a passion for science — was behind the reboot of Cosmos: A Personal Voyage, we were understandably a little concerned. Fortunately, we were also totally wrong. If the first episode is any indicator, with Neil deGrasse Tyson at the reins, the follow-up to Carl Sagan's otherworldly masterpiece is in very capable hands.
---
Ever wondered what Lemmings looks like in real life? Tell a bunch of kids they can break into Future Music Festival by jumping the fence, and you'll get your wish.
---
You don't have to fully commit yourself to either Android or iOS, and there are many of us that make use of both major mobile operating systems simultaneously. That said, Android and iOS don't always work very happily together. No worries, though; we're here to tell you the best ways to make sure your Nexus 4 and your iPad play nice.
---
The Maps Wars are on in earnest — with Apple Maps now finding its feet after a shaky start, and Bing Maps forming an integral part of Windows Phone, Google Maps can't afford to stand still. A recent overhaul brought more customisation options, extra features and a brand new look. Here are 10 useful tips and tricks to help you navigate the best maps service on desktop and mobile, now that it's getting even better.
---
---
The digital music revolution continues at a frenetic pace — we'd only just turned in our CDs for MP3s when streaming services came along to upturn the apple cart again. There are now a whole host of streaming apps to choose from, but the original pioneer Spotify remains the biggest and the most well-known.
---
Graph Search is Facebook's bold new way of browsing the social network, letting you call up photos of your family in California, restaurants your friends like in New York, or any public updates from Gizmodo employees who also like hot air ballooning.
---
Dropbox is a robust independent file syncing tool (which Apple once tried to buy) that recently hit the 100 milion user milestone. It's arguably the most popular cloud service around and for good reason.
---
---
---