Craig Naumann
View Profile
Remember that mid-air plane crash from a little while ago? Two planes collided in a terrifying mid-air crash, but everyone survived because they were all going skydiving. Now the high-definition GoPro footage of that accident from multiple angles has been posted online, and it's crazy.
---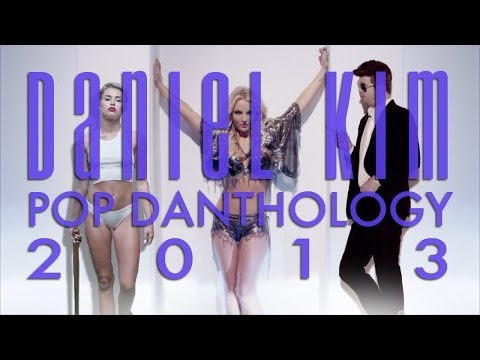 From GaGa to Miley. Daft Punk to Robin Thicke. Britney to Ellie Goulding. Daniel Kim has finally released what was always going to be the best music mashup of the year, featuring all the number one hits we all love to dance to. Get this into you!
---
Guest blogger Craig Naumann dives deeper into Server Manager, checking out dynamic access control, server migration tactics and much more.
---
Guest blogger Craig Naumann is sensing a lot of potential in Windows Server 2012′s new IP address management options. Find and replace DNS for the win!
---
For guest blogger Craig Naumann, the first full day of TechEd Australia 2012 was all about topping up on server and networking knowledge. Read on to find out what he learned and why he can still get excited by Active Directory.
---