Casey Chan
View Profile
Living in cities, driving on freeways, going to work, sitting in cubicles, shopping at supermarkets, surrounding yourself in urban density and all around stepping away from nature makes it easy to forget how beautiful she can be. We should never forget.
---
---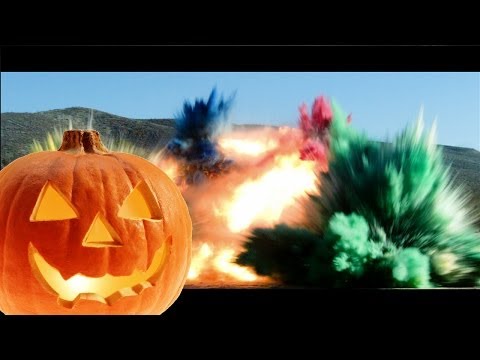 What do you call the Halloween equivalent of being a Christmas Grinch? Because whatever it is, that's what I am now. Gone are the happy days of trick or treating and dressing up in clever costumes and getting the brain blitzed to an unrecognisable shade of matter and carving intricate pumpkins and so on, instead all I want to do is blow up pumpkins like our friends at Rated RR.
---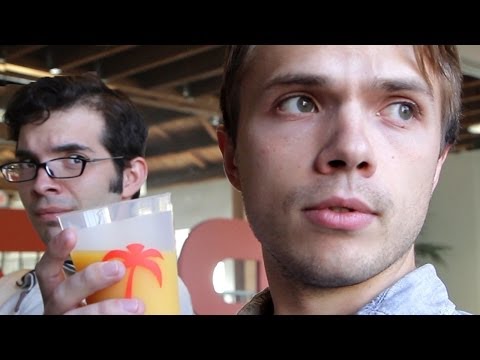 You're a different person online compared to your real life. It's OK. You don't have to irrationally like cats just because you're obsessed with cat videos. You don't have to literally poke the people you poked on Facebook. You don't have to like or follow or tag or comment or stalk celebrities like you do on the Internet.
---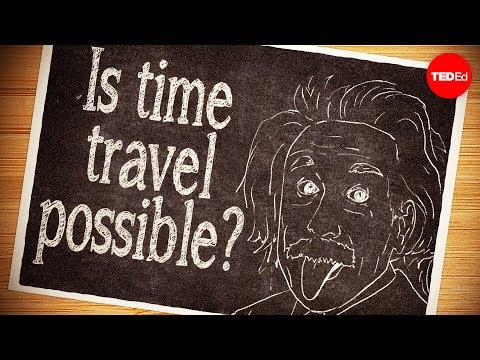 Though most of us probably think time travel only works inside a DeLorean, much smarter folks out there can explain it slightly better than Doc Brown. Like this TED-Ed animation narrated by Colin Stuart.
---
A sponge is a sponge because its porous material is able to absorb liquid of any kind. But what about liquid metal? Can a sponge actually absorb the heavy quicksilver material known as mercury? Not at all.
---