Casey Chan
View Profile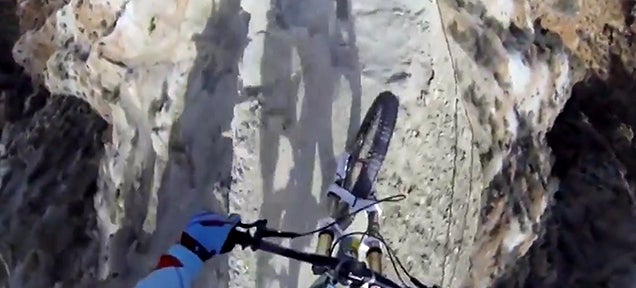 Video: This is just bananas. Coconuts. Hot Dogs. I don't know. Just watch this guy, who I assume is either insane, has the biggest brass ones ever or lost a cruel bet, zoom down the narrowest of a mountain cliff on his mountain bike at super fast speeds. Sometimes, I don't even see any trails or roads when I'm watching the video. Just sharp rocks and places to fall.
---
Video: Vsauce, the master answerer of life's toughest questions and professional blower of minds, tackles something so philosophical in his latest video that you'll start to wonder what in the hell our purpose is on this Earth. And if it's any different than a purpose of a rock. It starts with the discussion of art and then fakes and forgeries of art and what forgeries really mean and what it means to be original and eventually leads into a discussion on how we're pretty much all just forgeries too. What is real! Who is real! Nothing is. Damn. Sauce.
---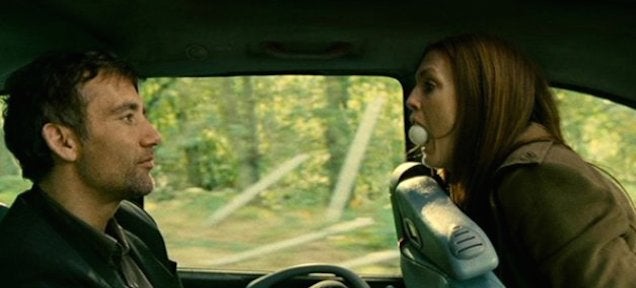 ---
When a semi-trailer truck carrying a rig filled with toilet paper crashes into a bridge, what happens? A giant mess. A giant mess that someone has to clean up. This timelapse shows a city clean up crew picking up all the crap, repackaging it for another truck and getting the streets clean so that no one would know what's going on.
---
All anyone ever wanted to talk about for the past few months has been Frozen. It's so fun! The songs are so good! We want to lip sync them! Disney Animation is better than Pixar now! And so on and so on.
---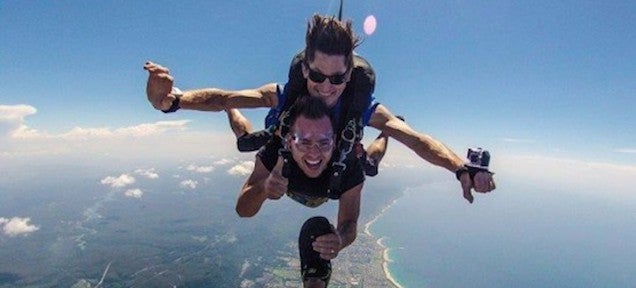 Stuck in your cubicle? Dreading work for the week? Wish you could go out, have fun, spend money, not work and still get paid? Then you (and every other person in this world) want to trade places with Andrew Smith. His job is Chief Funster for New South Wales. As in his job is to have fun. Seriously.
---
Here's a fun little easter egg in Captain America: The Winter Soldier: In the beginning of the movie, we get a peek of Captain America's list of things he missed out on while he was asleep. Things like I Love Lucy and the Moon landing and Steve Jobs fill up his cute "things to catch up on to do list" but the funny thing is that the list is different depending on which country the movie is shown in.
---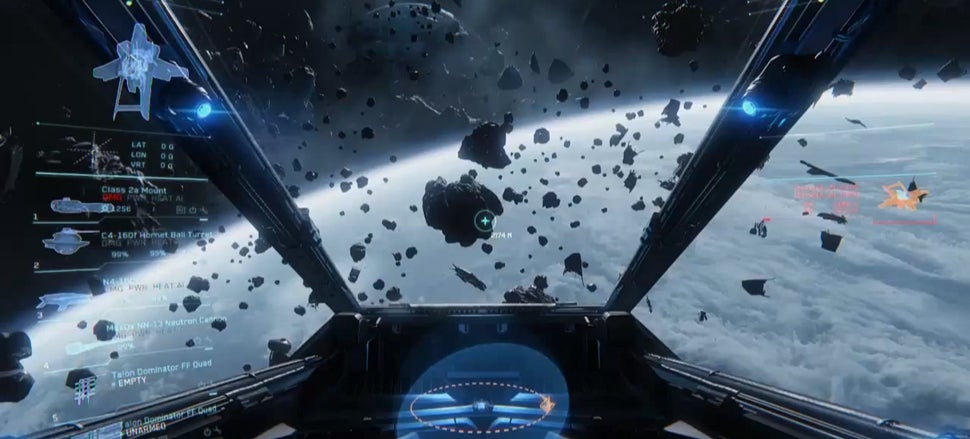 Video: Here's 12 minutes of gameplay footage of Star Citizen, a space flight simulator video game that will let you live in a parallel universe. Not only pilot a spaceship, but have a living avatar there. And with Oculus Rift support, it will be a total alternate universe experience. It looks absolutely fantastic.
---
Video: I don't care that The Masters is a tradition unlike any other because I know a mini golf version of the illustrious golf tournament would be way more fun to play and so much more hilarious to watch. Imagine Tiger getting screwed over by the windmill course. Or Phil mucking up the castle shot. It'd be like Happy Gilmore in real life. Simon Connor spliced golf highlights from the Masters with traditional mini golf courses and it's perfectly goofy.
---