Casey Chan
View Profile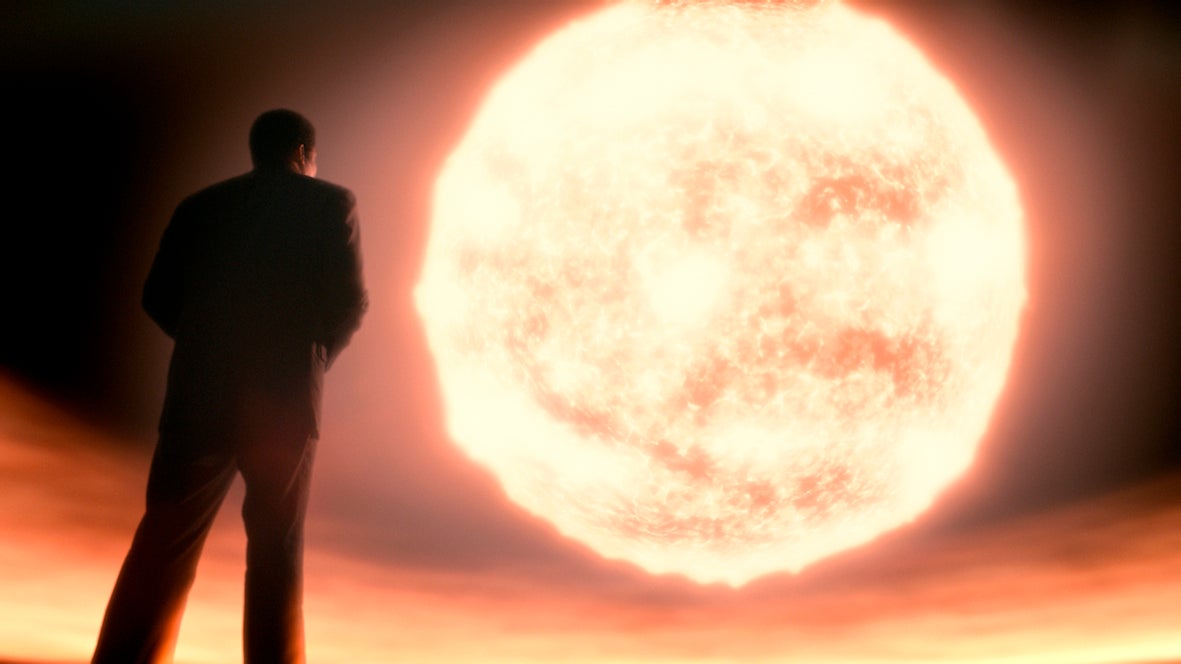 When we found out that Seth MacFarlane — a man known more for fart jokes than a passion for science — was behind the reboot of Cosmos: A Personal Voyage, we were understandably a little concerned. Fortunately, we were also totally wrong. If the first episode is any indicator, with Neil deGrasse Tyson at the reins, the follow-up to Carl Sagan's otherworldly masterpiece is in very capable hands.
---
Ever wondered what Lemmings looks like in real life? Tell a bunch of kids they can break into Future Music Festival by jumping the fence, and you'll get your wish.
---
There's already a lot of responsibilities in being a parent. You gotta make sure your kids are fed. Make sure they bathe. Make sure they're safe. And make sure they don't become a menace to society. There's only one requirement in becoming an awesome parent though and it's this: build your kids an awesome Batpod motorcycle they can ride around.
---
Game of Thrones is a complicated show with a never ending cast of characters and families and sigils and bannermen and animals and politics and power and maps and magic and breasts that it's sometimes hard to keep up with who is fighting who and for what. This hilarious parody of Game of Thrones by Cracked imagines the show's characters getting confused at all the little details in the war and losing track of what is who. It's great.
---
There are 42 tower cranes working together to build a brand new city district for more than 20,000 people in Vienna, Austria. It's the biggest construction site in Europe right now. But it's not always work work work for the cranes, they get to dance in a fun light show on their off day.
---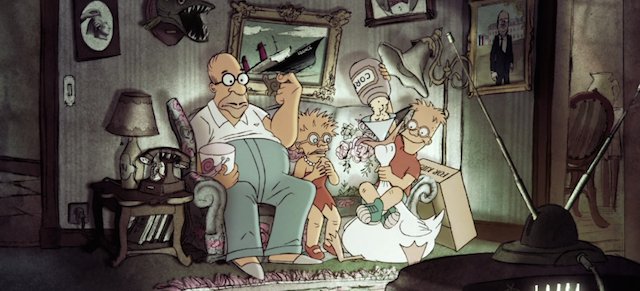 ---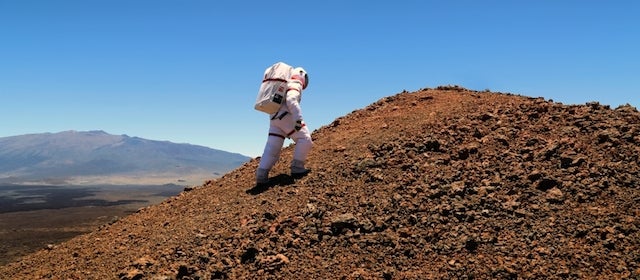 Mars One, the program that is planning to create a human settlement on Mars by 2024, has received over 200,000 applications of Earthlings who are interested in leaving their home planet forever by taking a one-way ticket to Mars. This short documentary examines a few of those people's motivation to leave everything behind.
---