Brian Barrett
View Profile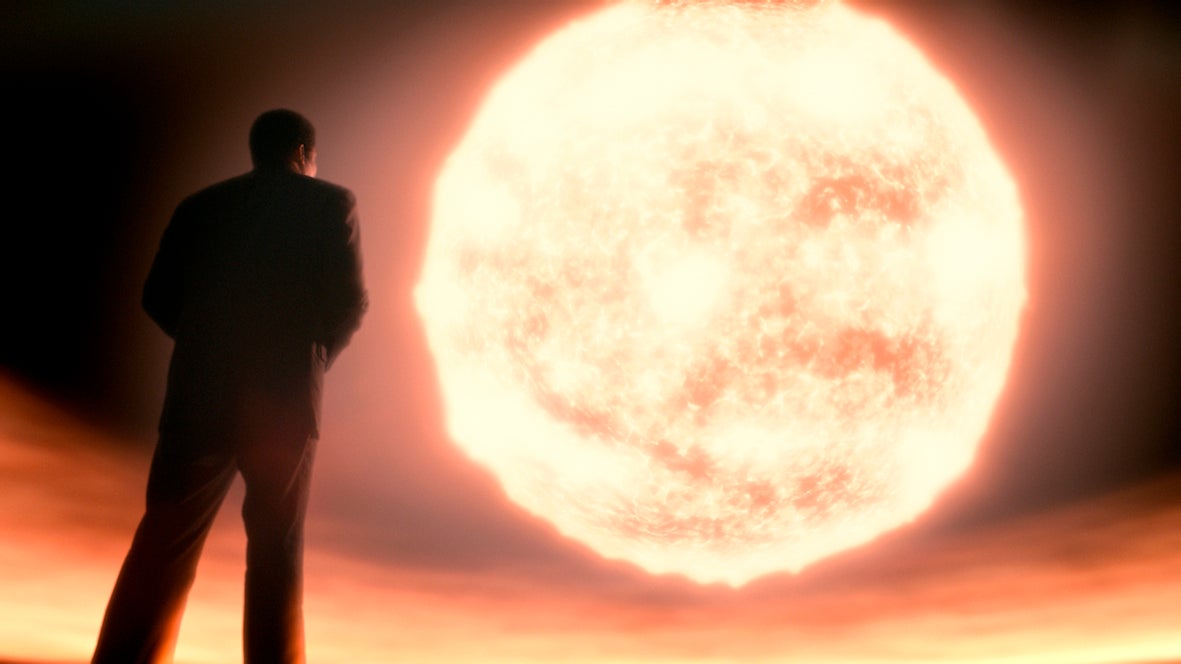 When we found out that Seth MacFarlane — a man known more for fart jokes than a passion for science — was behind the reboot of Cosmos: A Personal Voyage, we were understandably a little concerned. Fortunately, we were also totally wrong. If the first episode is any indicator, with Neil deGrasse Tyson at the reins, the follow-up to Carl Sagan's otherworldly masterpiece is in very capable hands.
---
Ever wondered what Lemmings looks like in real life? Tell a bunch of kids they can break into Future Music Festival by jumping the fence, and you'll get your wish.
---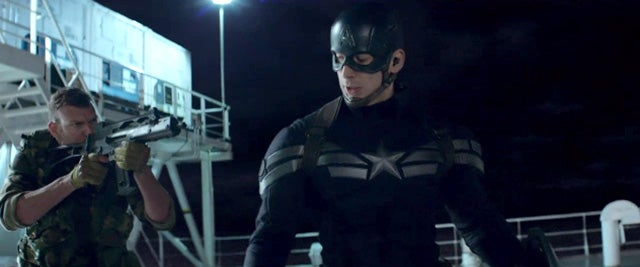 A trailer's one thing , but to get a feel for just how badass Captain America: The Winter Soldier will be, might we recommend this four minute scene? Why yes, yes we might!
---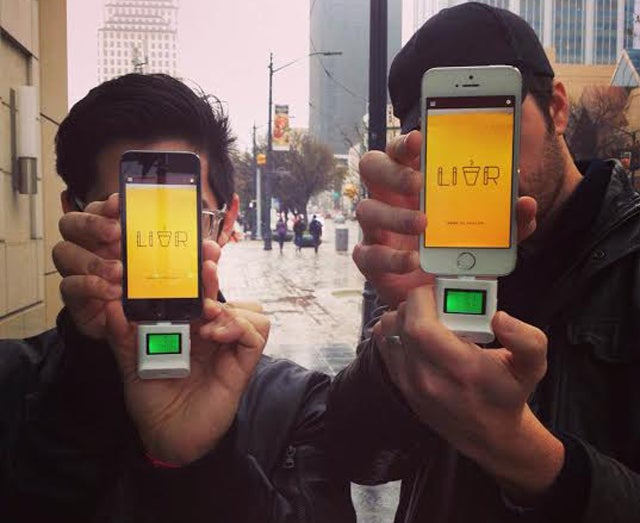 One of the hottest new apps set to debut this week at SXSW, that annual intermingling of tenuous ideas and easy money, was LIVR, a social network exclusively for drunk people. Media and investors alike lined up to laud it. The only problem? As we first reported yesterday, LIVR was an elaborate hoax. Now it's time to meet who was behind it.
---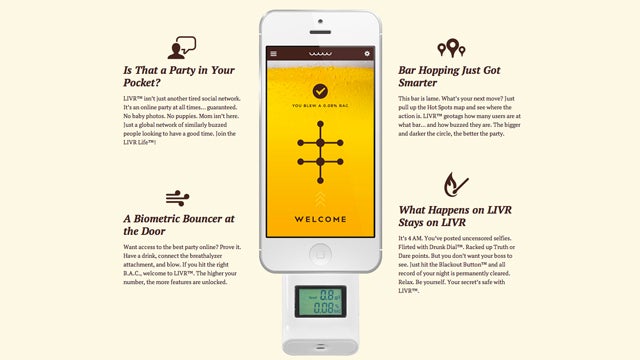 Yesterday, the developers of an app called LIVR began cold-calling tech writers. The pitch was fun! A social network you can only access when you're drunk, thanks to a breathalyzer accessory. If it seems like the platonic ideal of SXSW catnip, that's because it was engineered to be exactly that. LIVR is a hoax.
---
Bitcoin, like all great fantasies, has a compelling creation myth: one Satoshi Nakamoto existed on the internet just long enough to give birth to everyone's favourite cryptocurrency before disappearing for six years. Theories abounded as to the man's true identity. No one could track him down. That is, until Newsweek did just now.
---
On Friday, Apple quietly released a patch of what turned out to be a serious iOS security flaw. Five days later, that bug is still very much present in OS X, meaning your MacBook is more at risk than ever. So why hasn't Apple fixed it yet?
---
While Apple recently patched a major security flaw for iOS, the same vulnerability continues to affect OS X. Until Apple releases a fix — which it says will come "very soon" — here are some of the apps you should avoid using on public Wi-Fi.
---
Last week, Apple quietly released iOS 7.0.6, explaining in a brief release note that it fixed a bug in which "an attacker with a privileged network position may capture or modify data in sessions protected by SSL/TLS." That's the understated version. Another way to put it? Update your iPhone right now.
---
Two years ago, we were fortunate enough to have a man with a magnet implanted in his fingertip explain at length the manifold benefits — and occasional drawbacks — of his minor superpower. What he failed to mention, somehow, was the single best thing about it.
---
You've got your Windsor, your half-Windsor, and… well, that's pretty much it. Except, of course, for the 168,998 other ways that science has determined it's possible to knot a tie. That's a thousand times more than we previously thought. All it took to figure it out was a repeat viewing of The Matrix Reloaded.
---