Brian Barrett
View Profile
There hasn't been a properly new Mac Pro for a very long time. The original Mac OS X workstation for creative professionals — video editors, commercial photographers, 3D animators — was released in 2006, and the giant cheese grater suffered a ploddingly slow upgrade cycle that meant that plenty of its former fanboys jumped ship to iMacs, MacBooks Pro or Windows boxes. But the Mac Pro is back, it's better, and now there's actually no reason not to buy one.
---
Windows 8.1′s recent update was a subtle but effective boost. Windows Phone's 8.1 power up follows the same cues. It's not mind-blowing, it's not world-changing, it's nothing to jump around and scream about, but it turns Windows Phone into something it's never quite been before: an OS that's totally good enough.
---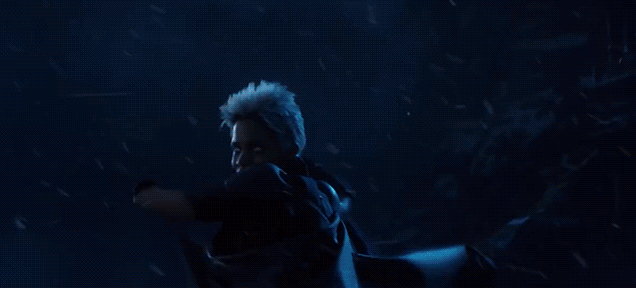 ---
Yes, this 12-minute video expertly dissects all of the inconsistencies, logical fallacies and plot conveniences that plague 1999′s The Matrix. But what it fails to take into consideration is that The Matrix is perfect, and no amount of nitpicking will ever change that.
---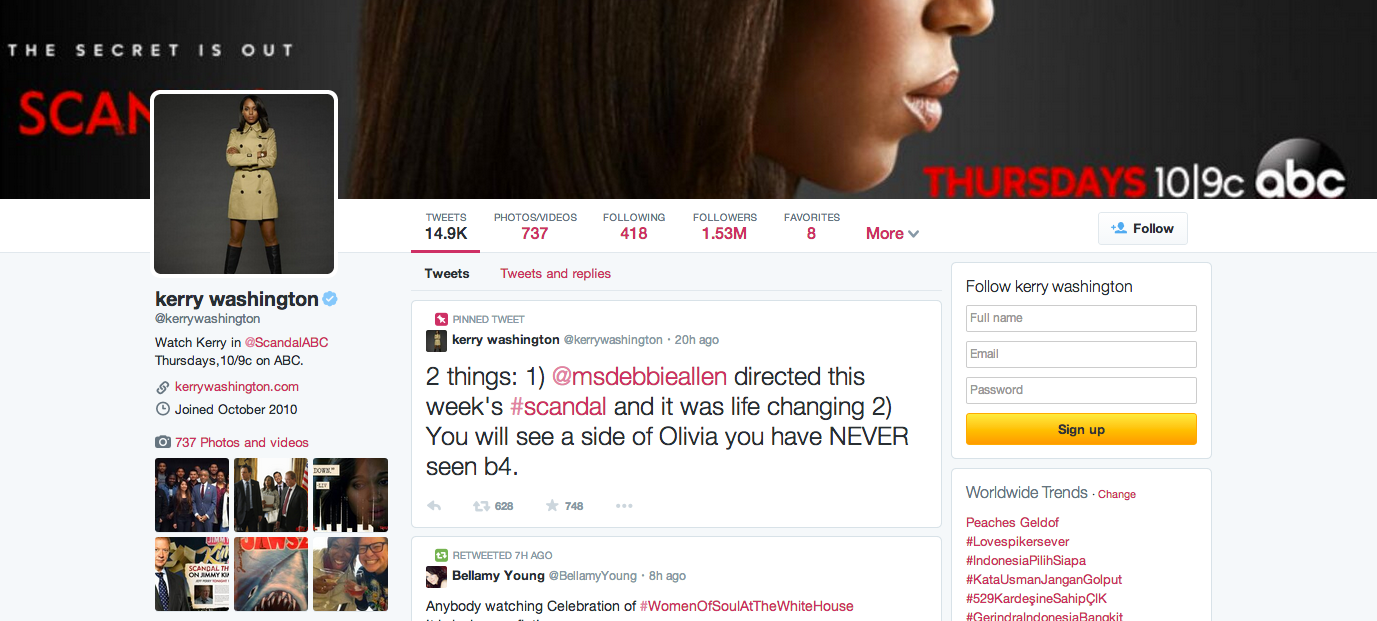 That major redesign Twitter was teasing earlier this year? It's here. And it has a few features we hadn't heard about thrown in for good measure. Welcome to Facewitter, or Twitbook. It's actually pretty nice!
---
The news today that Facebook will buy Oculus — the makers of the best virtual reality experience in existence — caused paroxysms of upsetment and surprise. That's fair! But once the smoke clears, this could turn out to be the best thing that ever happened to the most promising technology we have.
---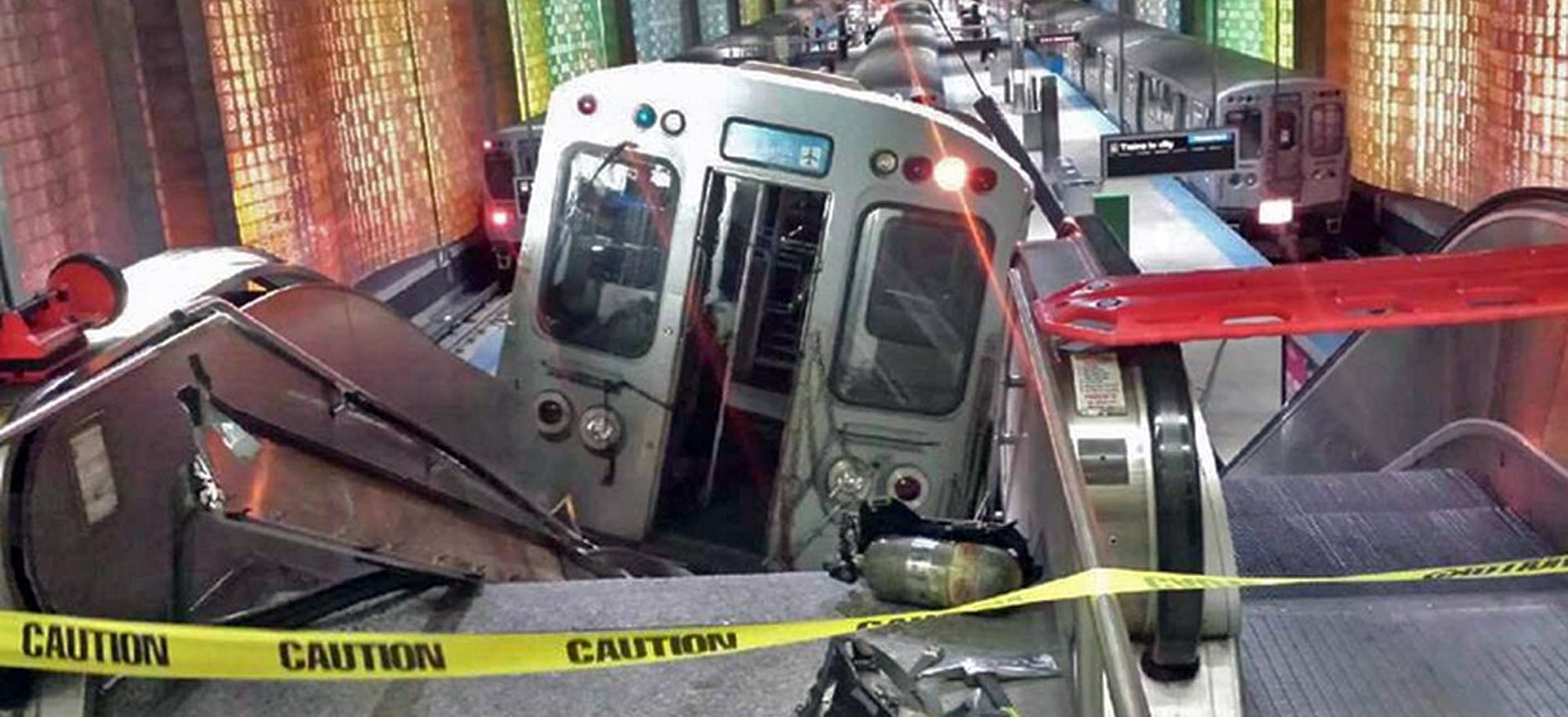 ---
It was only a matter of time. The Oculus Rift has caught so much attention — deservedly so — that of course one of the big dogs was going to start honing in on its virtual reality territory. Today, that's Sony. And its Project Morphues VR headset sounds fantastic.
---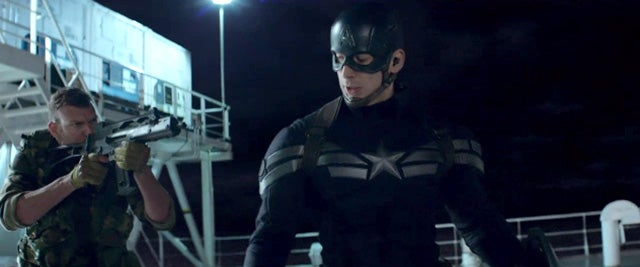 A trailer's one thing , but to get a feel for just how badass Captain America: The Winter Soldier will be, might we recommend this four minute scene? Why yes, yes we might!
---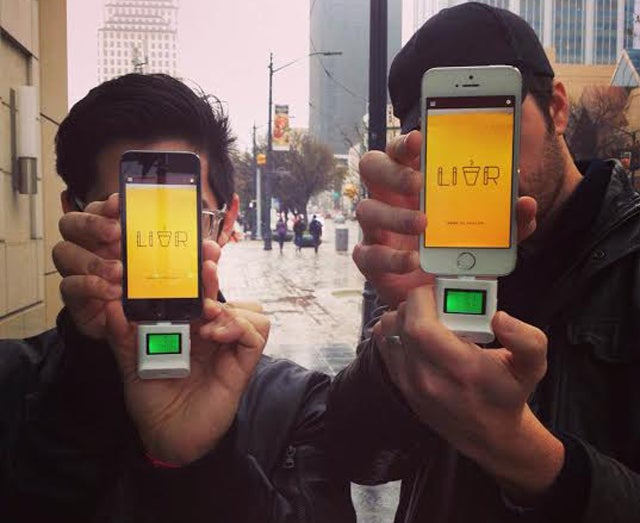 One of the hottest new apps set to debut this week at SXSW, that annual intermingling of tenuous ideas and easy money, was LIVR, a social network exclusively for drunk people. Media and investors alike lined up to laud it. The only problem? As we first reported yesterday, LIVR was an elaborate hoax. Now it's time to meet who was behind it.
---