Brent Rose
View Profile
Say you're a member of a search and rescue team. You get an alert that a kid is missing somewhere out there in your waterways, but the record-setting drought this year has left your rivers and streams impossibly shallow. Whatever. As long as you have four inches of water, you're golden.
---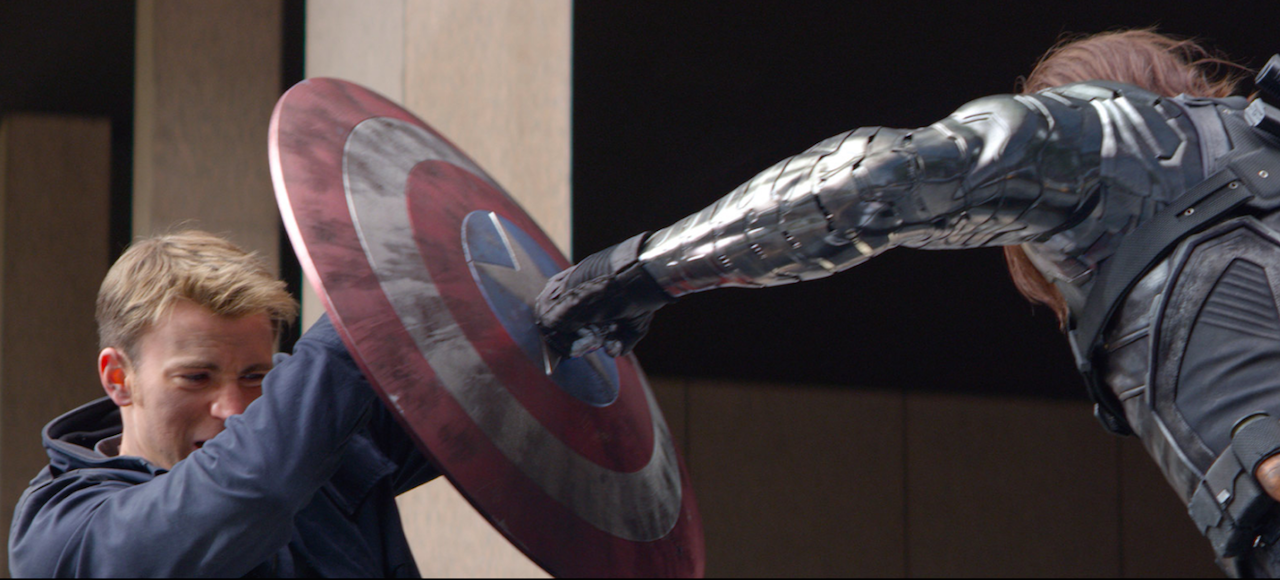 ---
When I was a kid, the Big Wheel endgame was to pedal down the driveway, then peel out in a Mario Kart-esque sliding turn. That typically meant more skinned chins and elbows than glory. But Razor's Crazy Cart lets me drift to my heart's content. You want fun? This thing is fun.
---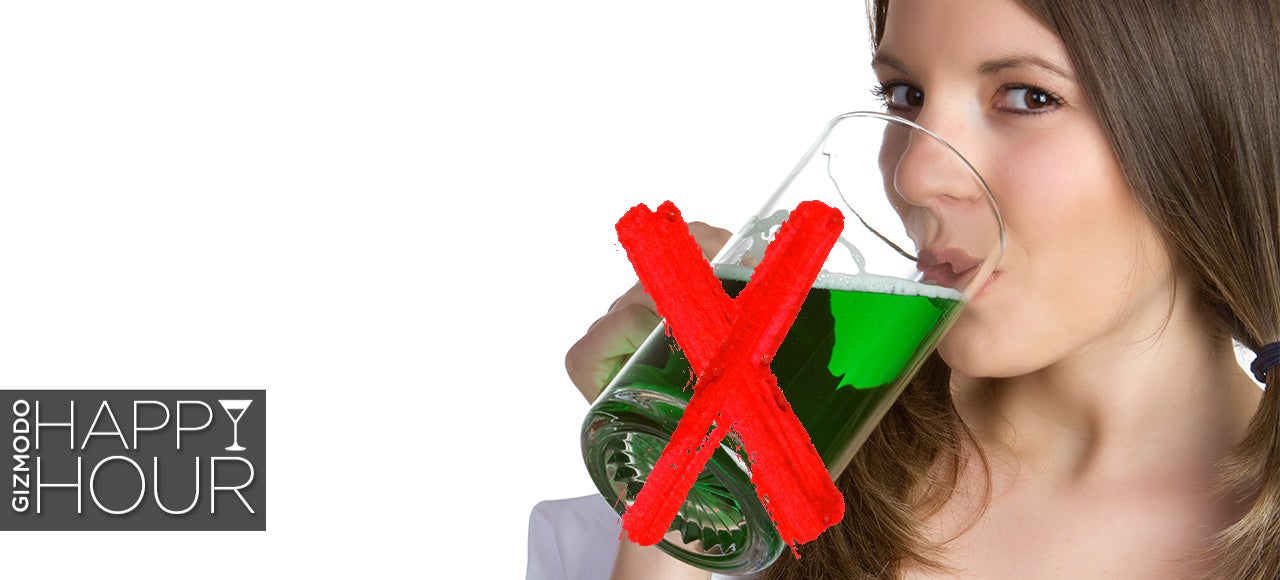 Listen, friends don't let friends drink green beer. We're talking about cheap light beer, plus green. Yum. Is this what your Irish grandfathers and grandmothers worked their fingers to the bone for? No! It's possible to make a drink that pays homage to The Emerald Isle without compromising your dignity in the process. Here are a few great ones.
---
When we first got our hands on the Moto X, we were way more impressed than we thought we'd be. We've been using and abusing it since then, and we're happy to say that the good first impression has held up. Forget specs. This is a phone that punches above its weight, and it's finally coming to Australia.
---
When we think of the future of the military, we think of bigger and better weapons. Laser canons and the like. But what about the people operating those lasers? How can a behemoth like the US Navy ready its future sailors for the high-tech combat of tomorrow? Believe it or not, with an Oculus Rift.
---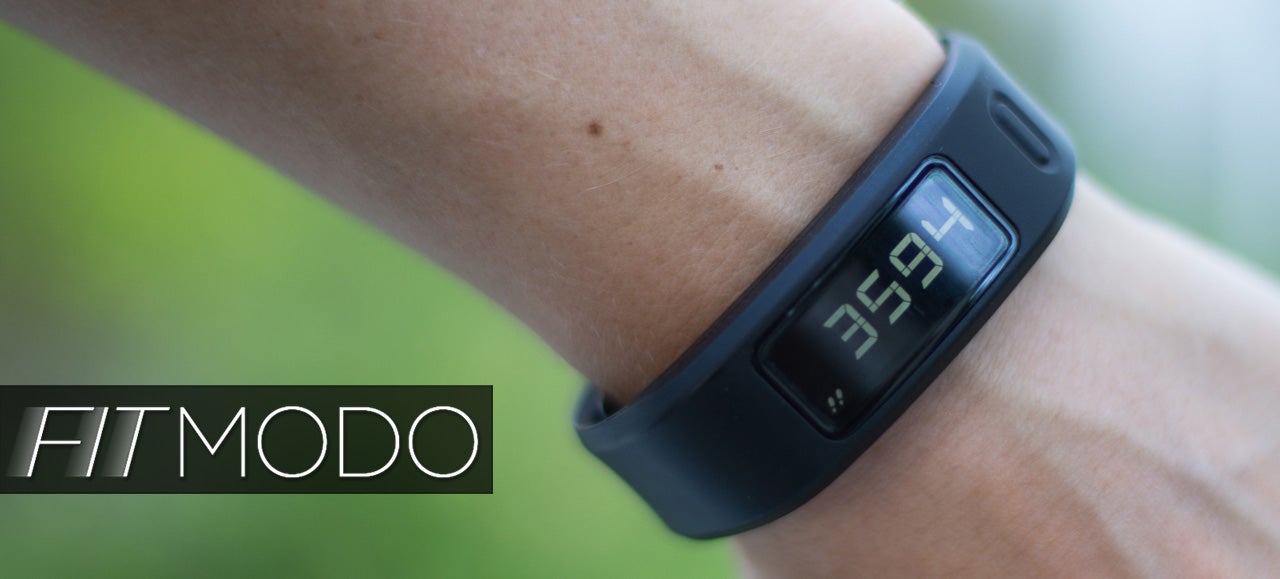 In the ever-expanding pantheon of wearable fitness trackers, Garmin is looking for an open seat, ideally at the Cool Kids' Table (CKT). Garmin makes some of the best GPS sports watches out there, so expectations were high for the company's first tracker. While it adds a nice trick or two, the holes are just too many.
---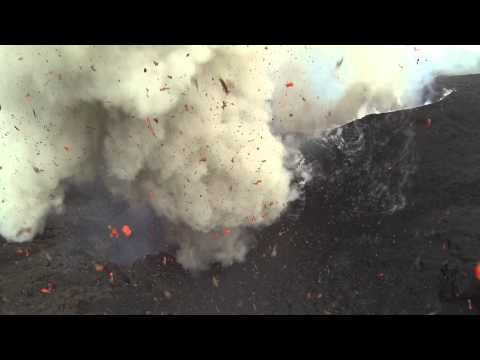 Put your face close to your screen and hit play. This short video, uploaded by YouTuber Shaun O'Callaghan, was shot from a DJI Phantom quadcopter as Yasur volcano on Tanna Island in Vanuatu erupted.
---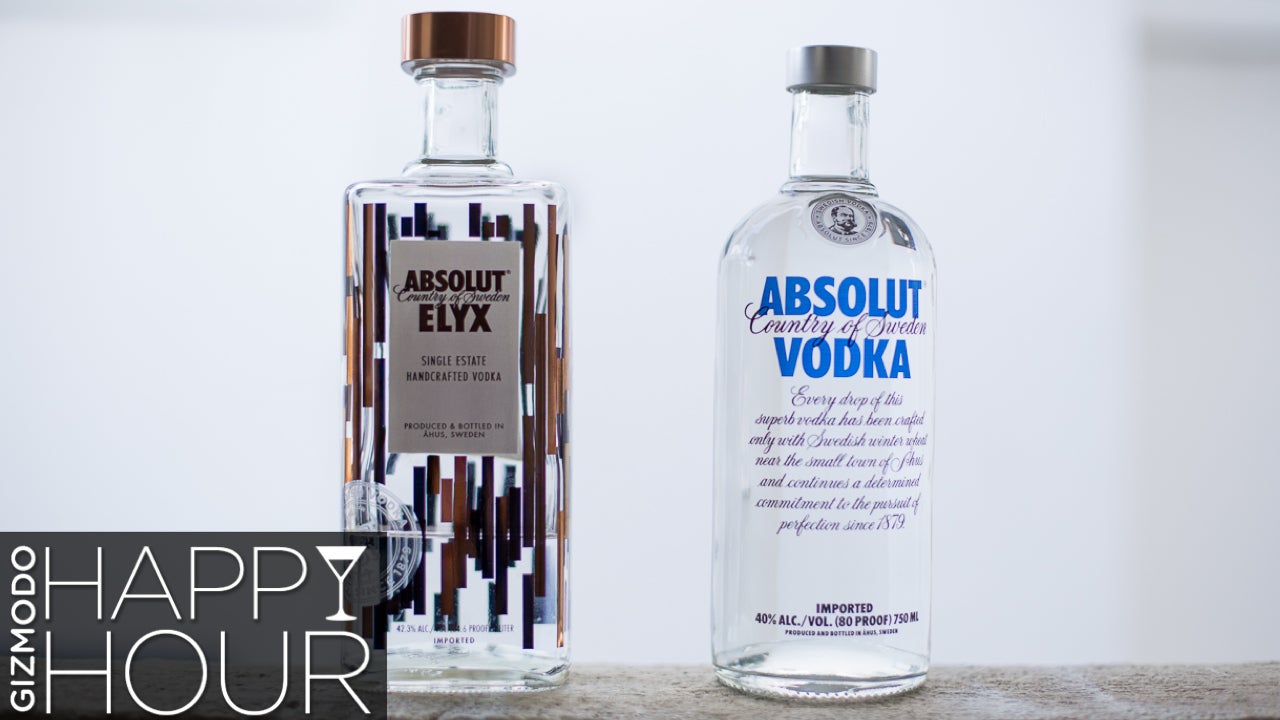 Once upon a time, way back in the 1990s, vodka was pretty much the coolest thing you could order. It was the It drink at clubs and bars and its magical (dearth of) flavour swept the nation. But, in the last decade, the craft movement has exploded. "Small batch", "hand-made" and "craft" are the new buzzwords for everything from beer to whiskey and gin to cocktails.
---
Are drones not scary enough for you yet? How about this? A drone helicopter that spots you and identifies you as an intruder. It tells you to stop and put your hands behind your head. Instead, you keep coming. The drone then shoots you with barbed Taser darts that pump 80,000V into you. If you try to get up, it will continue pumping voltage into you until you submit and the authorities arrive.
---