Brent Rose
View Profile
Since it arrived last year, the Galaxy S III has been the world's best-selling, non-Apple smartphone. An impressive feat, but of course, this only builds expectations for the sequel, as does Samsung's Megatron-sized hype-machine. Our first impressions of the S4 left us a little cold, but we just spent the last week in constant contact with the thing. Let's see if we've warmed at all.
---
Ever gone for a long bike ride in unfamiliar territory? Probably used your phone's GPS to help navigate, right? Convenient. However, that also makes running out of juice more than just a small annoyance. Siva Cycle's Atom might just solve that, and a host of other battery issues for the tech-bound biker.
---
---
Last year's Road Glove, with its spacious toe-box and foot-hugging upper, was our favourite minimal shoe for running. So, with the release of the Road Glove 2, we just had to see if the sequel was more Godfather II or Major League II.
---
---
While watching sports, have you ever stopped (midway through a bowl of Cheetos) to wonder how far are those guys are actually running? It's a common question, one that's historically been subject mostly to guesswork, Thanks to some recent technological developments, we can now actually apply some data to it. So which of your heroes are putting in the hard yards?
---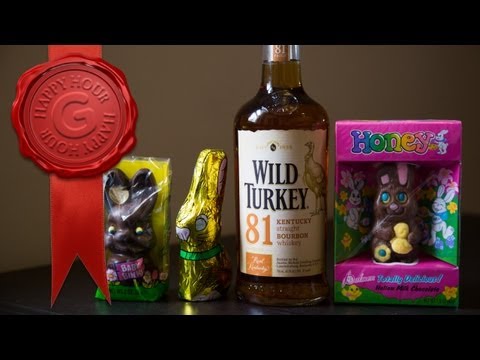 Easter egg hunts were fine and good when you were a kid and sugar was the only rush you needed. But it's time to set the marshmallows aside. It's time to get drunk the Easter way.
---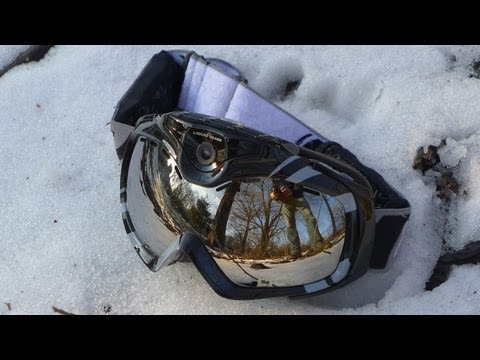 It will be winter soon, which means you'll need an action camera to take with you on the slopes. However, there are some drawbacks. What if it falls off your helmet? What if the angle is too high or too low? Those are the sorts of problems Liquid Image tackles by building an action cam right into your snow goggles. And it comes so very close to solving them.
---