Brent Rose
View Profile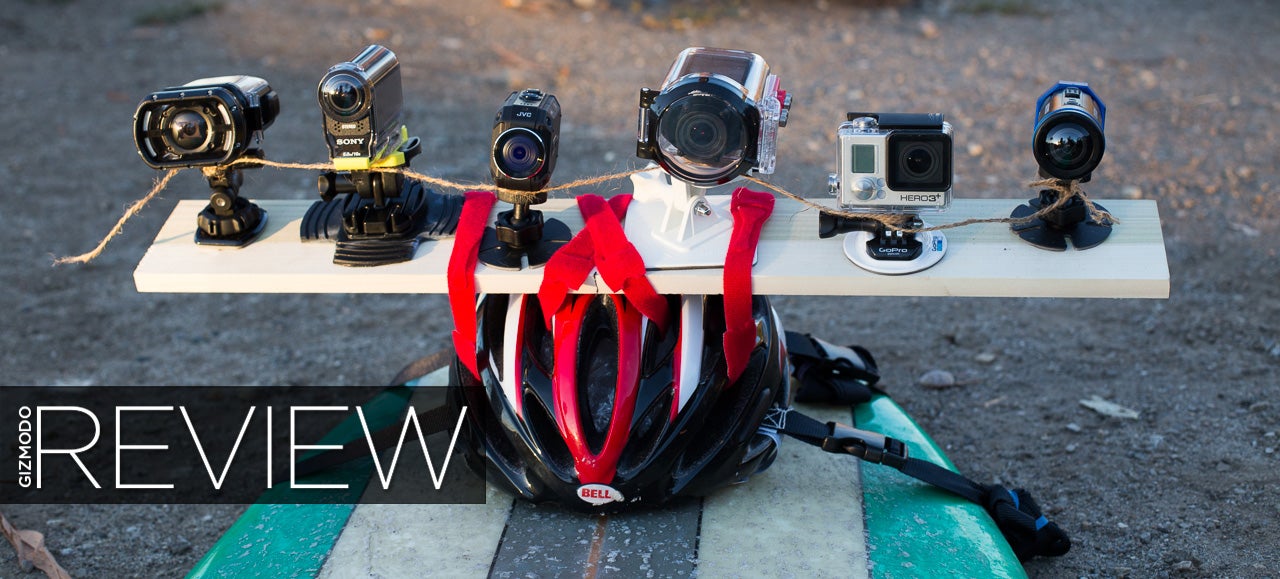 ---
You wouldn't think that a four-wheeled car would go faster if one of its wheels didn't touch the ground. Or if its axles were bent. Or if it was designed to grind against a wall. You would be wrong, and here's the science to prove it.
--- It's not often that you get a chance to see the place where your childhood memories were literally built. It's kind of like peeling back the curtain on your dreams and finding the architects of them busily at work, pulling the strings, painting the scenery and creating the characters you will vividly remember decades later. That's what it's like to visit Jim Henson's Creature Shop.
---
While the phones in our pockets have been getting smarter and smarter at an alarming rate, bike computers (despite having the word "computer" right in their name) have been lagging way behind. But as sensors, radios and chips have shrunk smaller and smaller, we've seen more and more intelligence come to the handlebars. The new Edge 1000 from Garmin is trying to pack the most in.
---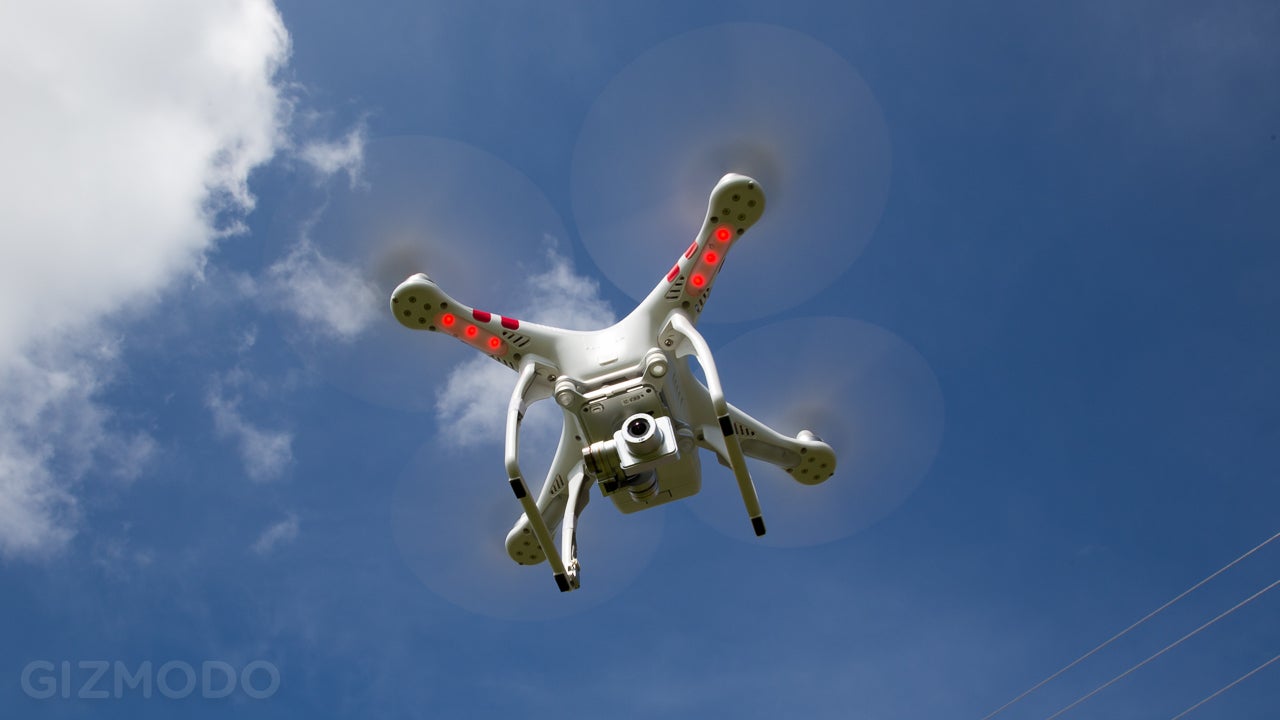 DJI has been making remote-control quadcopters for years. Originally, you had to strap your GoPro to it, but last year DJI introduced the Phantom 2 Vision, which had its own integrated camera system. It was pretty sweet, but every tiny turn you took your video shook enough to scramble your viewer's brain.
---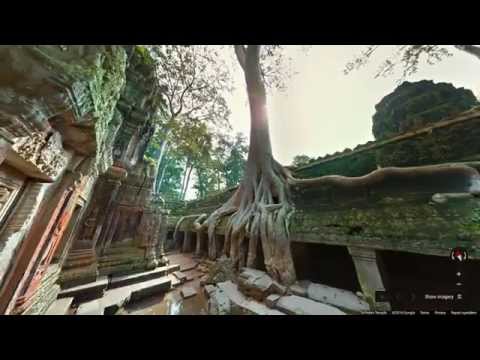 Fresh out of Cambodia, Angkor Wat is the latest addition to Google Maps' already considerable portfolio of beautiful places you can explore using Street View. It's one of the most stunning places on the entire planet, and Google stepped up its game accordingly.
---
The slapshot is the fastest shot in hockey. One satisfying thwack and the puck goes flying at incredible speeds. Except it's not really one thwack, it's two, and our buddy Destin at Smarter Every Day has both the science know-how and the super high-speed slow-motion cameras to show you exactly how it works.
---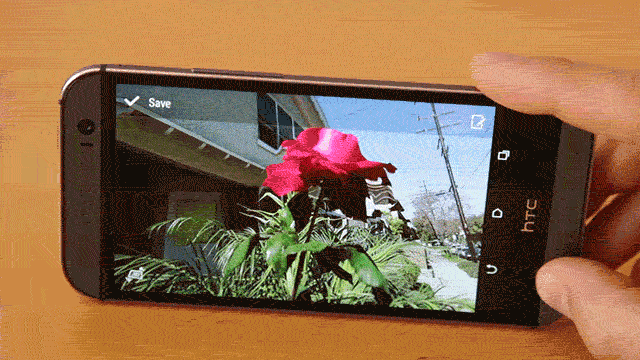 There's been loads of speculation about the HTC One M8′s strange new camera. With one large lens on the back and a slightly smaller one just above it, no one quite knew what to think. Is it just a 3D camera? Is one telephoto and one wide? Is it a light field camera like the Lytro? None of the above.
---
The pinnacle achievement in active eyewear was once simply making a pair of sunglasses that were light and wouldn't shatter into your eyeballs. While that's still important, technology has obviously progressed. So what is the future, exactly? Heads-up displays? Augmented reality? Cybernetic retinal implants?
---