Brent Rose
View Profile
Um, wow. I don't know if it's the song selection or because it's in black and white or the fact that everybody in this video is so attractive, but what started out as incredibly awkward, seeing two strangers meet each other and kiss, turned into something pretty damn beautiful. The premise of the video, called First Kiss and directed by Tatia Pilieva, was to get 20 strangers and have them kiss each other for the first time. It gets electric.
---
In a bid to keep movie streaming dollars inside Australia and inside is coffers, Foxtel decided to take its vault of movie content and throw it at a new subscription service that you actually might want to buy. We've been testing Foxtel Presto, and here's the verdict so far.
---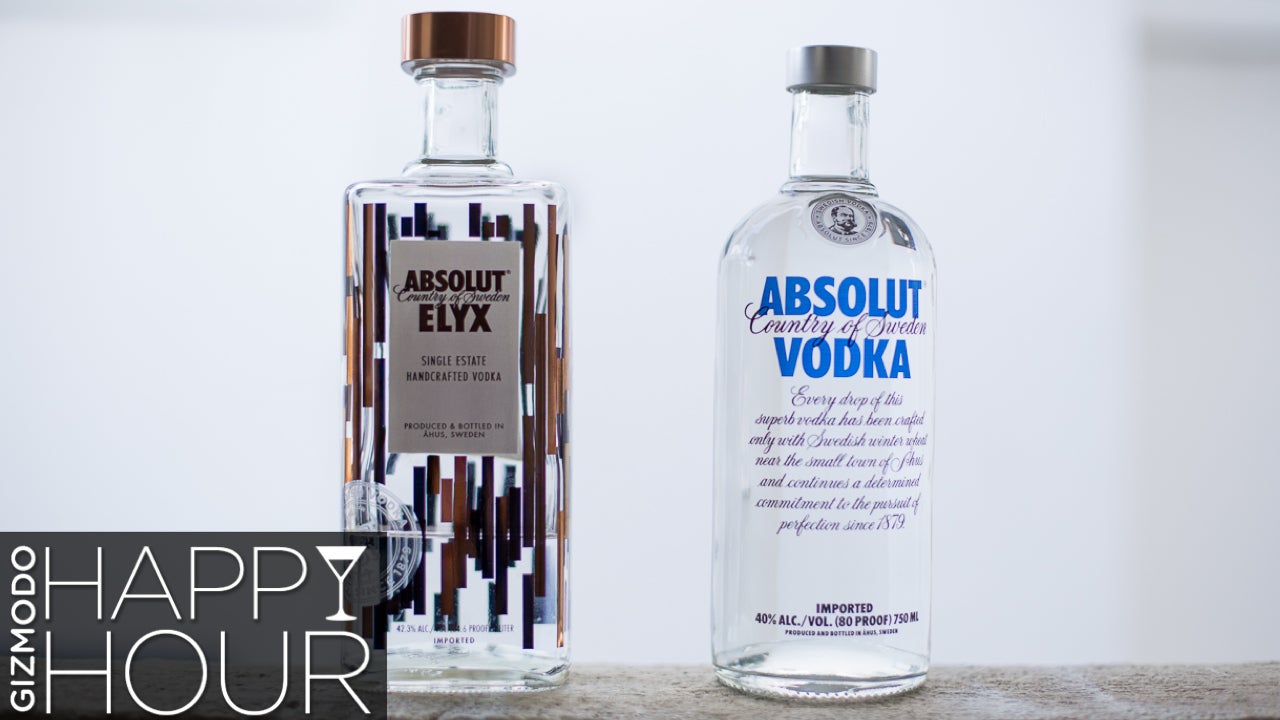 Once upon a time, way back in the 1990s, vodka was pretty much the coolest thing you could order. It was the It drink at clubs and bars and its magical (dearth of) flavour swept the nation. But, in the last decade, the craft movement has exploded. "Small batch", "hand-made" and "craft" are the new buzzwords for everything from beer to whiskey and gin to cocktails.
---
Are drones not scary enough for you yet? How about this? A drone helicopter that spots you and identifies you as an intruder. It tells you to stop and put your hands behind your head. Instead, you keep coming. The drone then shoots you with barbed Taser darts that pump 80,000V into you. If you try to get up, it will continue pumping voltage into you until you submit and the authorities arrive.
---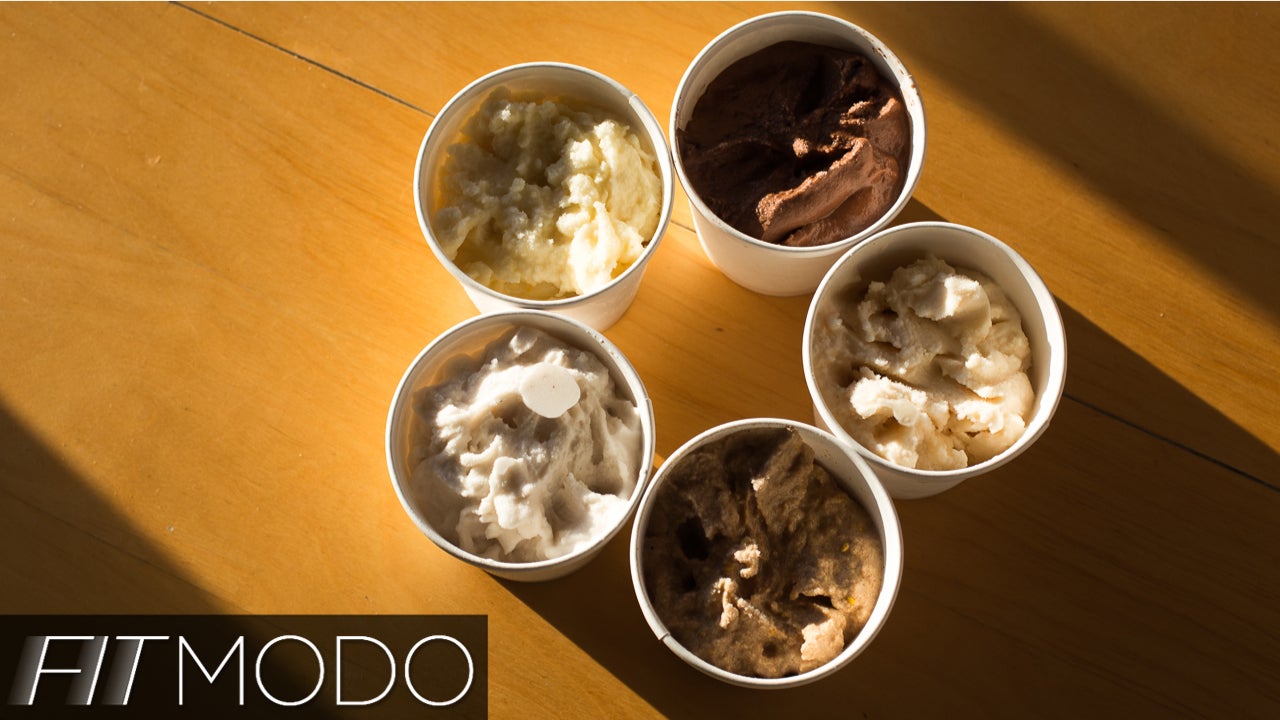 Back during the no-carb diet craze of the early 2000s, I joked that I wanted to try a diet consisting of nothing but carbs and lipids. I would call it the Fatkins Diet. Guess what? I just did exactly that. I ate ice cream, and only ice cream, for four days straight. Yes, it's the world's first Ice Cream Cleanse, and no, I didn't just make it up.
---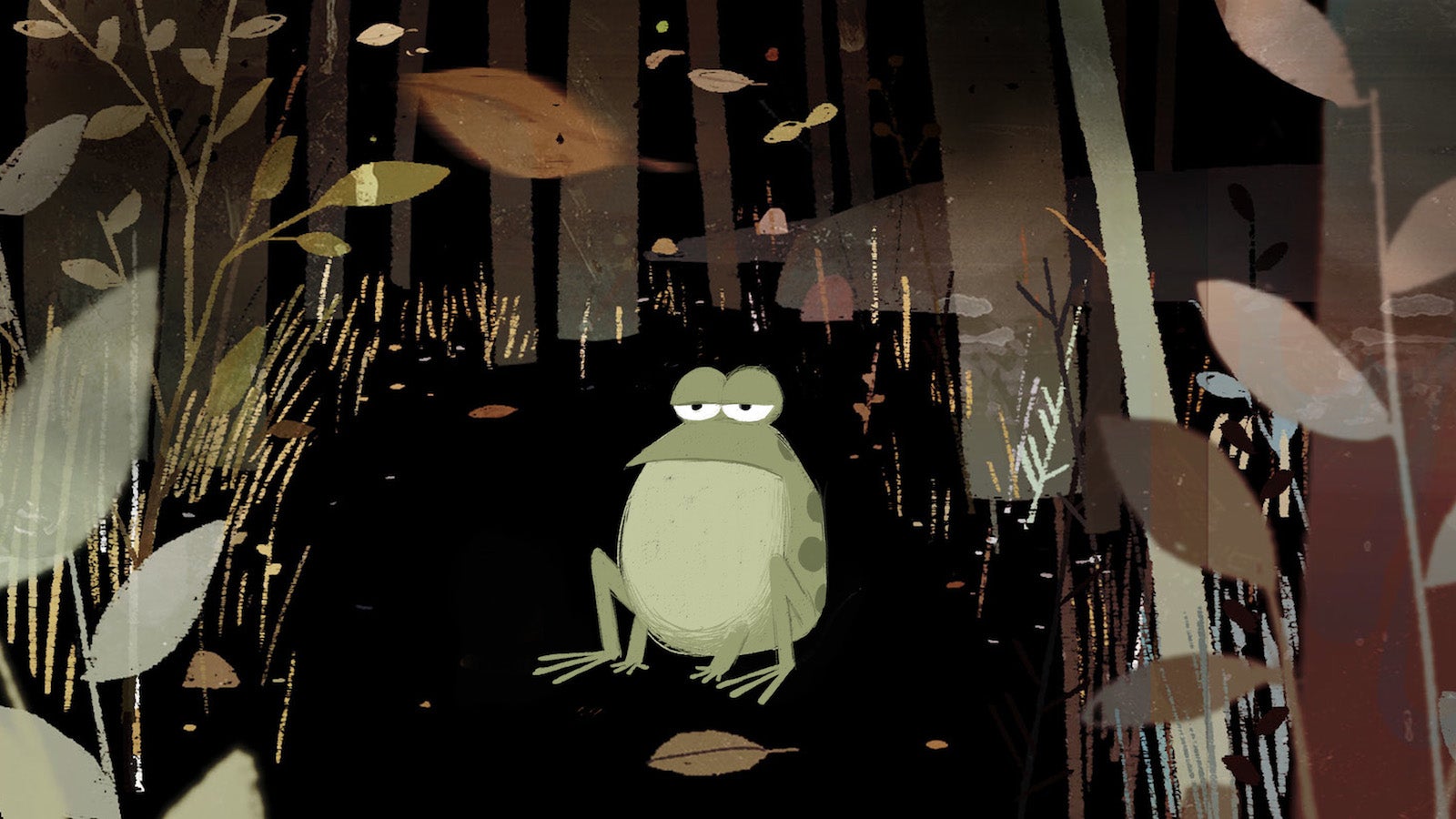 ---
Limoncello! That sweet, tart, and refreshingItalian after-dinner digestif can be a wonderful thing. But, typically, when you go for the store-bought stuff it's cloyingly sweet, and doesn't have any of that fresh zip to it. Here's the good news: It's simple to make at home and customise it to your own taste, giving you the perfect balance of sweet, sour boozeroo.
---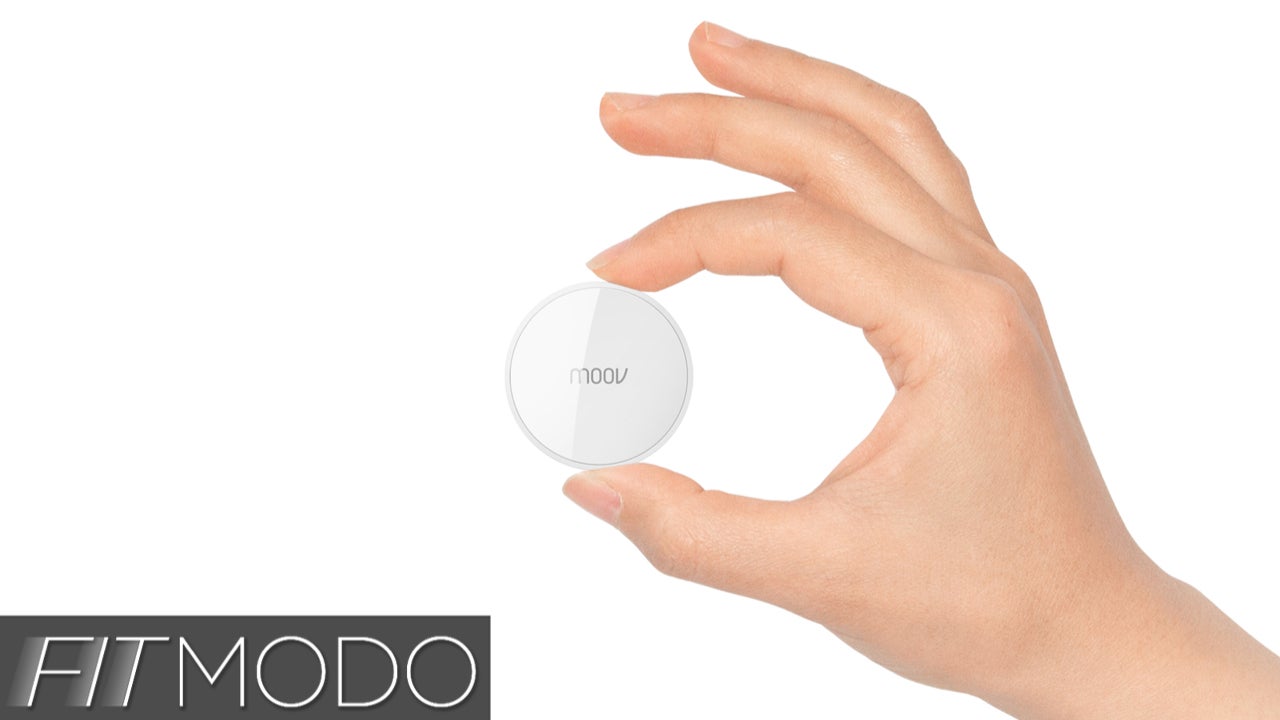 As you may have noticed, there are a million activity trackers out there right now. Most of them are glorified pedometers. The upper tier add altimeters, heart rate monitors and sleep-tracking to the equation. But what if you don't just want to be reminded to work out — you want to work out better, safer and more efficiently? Moov might just be the AI coach you've been hoping for.
---
Back in January at CES, we got a very brief look at Sony's first activity tracker, dubbed The Core. It's a tiny little pod that can be worn on your wrist in its SmartBand, or tucked discreetly into your pocket. The CES announcement was really just a tease, but finally a few more details have been unloosed, including its rapidly-approaching availability.
---
Making a good drink isn't always the easiest endeavour. ReJigger, a Kickstarter project turned real product, aims to simplify the cocktail process for those of us playing the boozy home game. The democratization of the craft cocktail is a great idea, but here's the thing: You gotta respect the craft.
---
Once upon a time, in the early days of smartphones (y'know, a few years ago), a company would do everything possible to make its app look as similar to its website as possible. Now everything is topsy-turvy. Today YouTube revealed that some of the website's new look is going to be borrowed from its mobile app. Brave new world.
---
Garmin has had a lot of success with its GPS watches in recent years. There's the Forerunner 910XT, which has been the king of triathlon watches for years now. There's the recent Forerunner 620 (and the 220) which added advanced analysis of running dynamics to the equation. And then, of course, there's the original Fenix, which was an incredibly versatile outdoor watch that focused on exploration. Wouldn't it be awesome if Garmin Voltronned the best features of all those watches together into one all-powerful training and outdoors watch? Yes, it would. Meet the Fenix 2.
---