Attila Nagy
View Profile
There hasn't been a properly new Mac Pro for a very long time. The original Mac OS X workstation for creative professionals — video editors, commercial photographers, 3D animators — was released in 2006, and the giant cheese grater suffered a ploddingly slow upgrade cycle that meant that plenty of its former fanboys jumped ship to iMacs, MacBooks Pro or Windows boxes. But the Mac Pro is back, it's better, and now there's actually no reason not to buy one.
---
Windows 8.1′s recent update was a subtle but effective boost. Windows Phone's 8.1 power up follows the same cues. It's not mind-blowing, it's not world-changing, it's nothing to jump around and scream about, but it turns Windows Phone into something it's never quite been before: an OS that's totally good enough.
---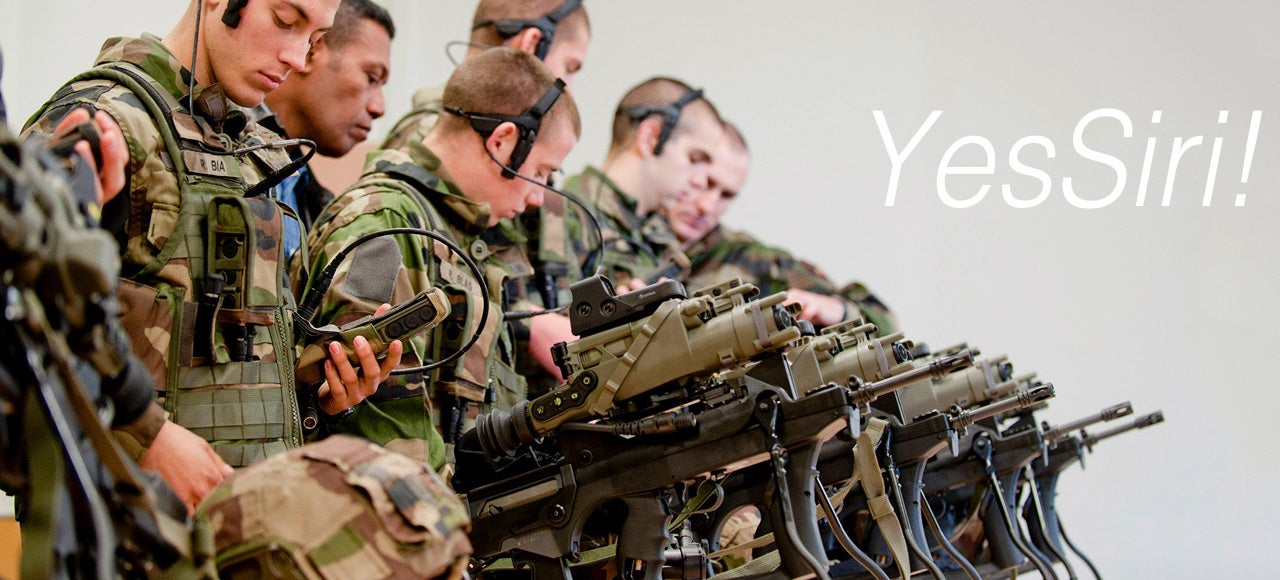 Those troops you saw in science fiction movies as a child are now real. A few years ago, many countries recognised a need to upgrade the individual infantryman and thus started their own "future soldier" programs. Most of them completed more or less the main priority objectives, applying them to some of their elite troops and special forces, bringing together commercial, off-the-shelf technology and state of the art military gear and equipment.
---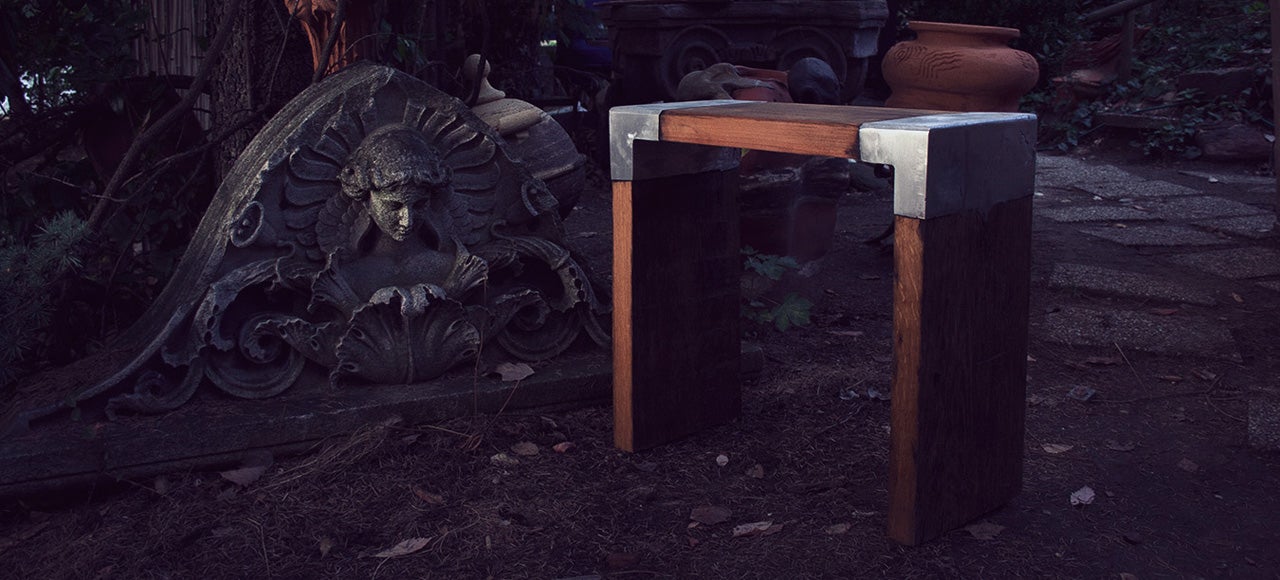 ---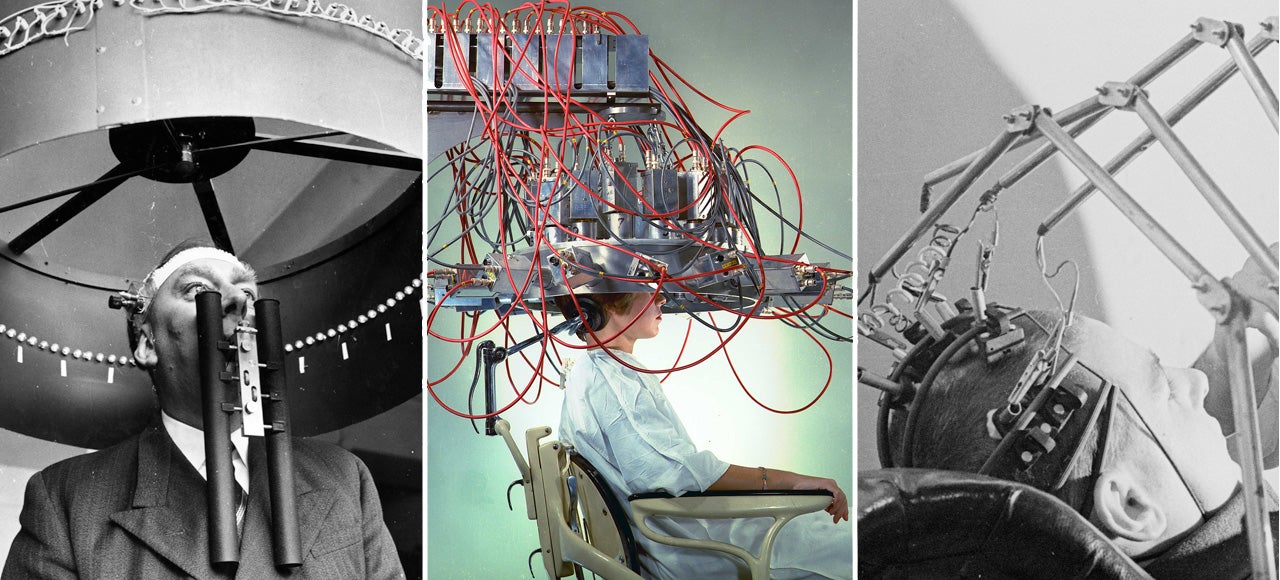 In the history of medicine, machines became crucial parts of the diagnostic and treatment process in the first half of the 20th century. Scientists and doctors experimented with some really strange devices, and they developed a lot of creepy-looking health equipment — at least some of which seems almost horrific, seen through the eyes of today. The following 22 instruments are partly scary, partly weird, and partly awesome — just as inventions should be.
---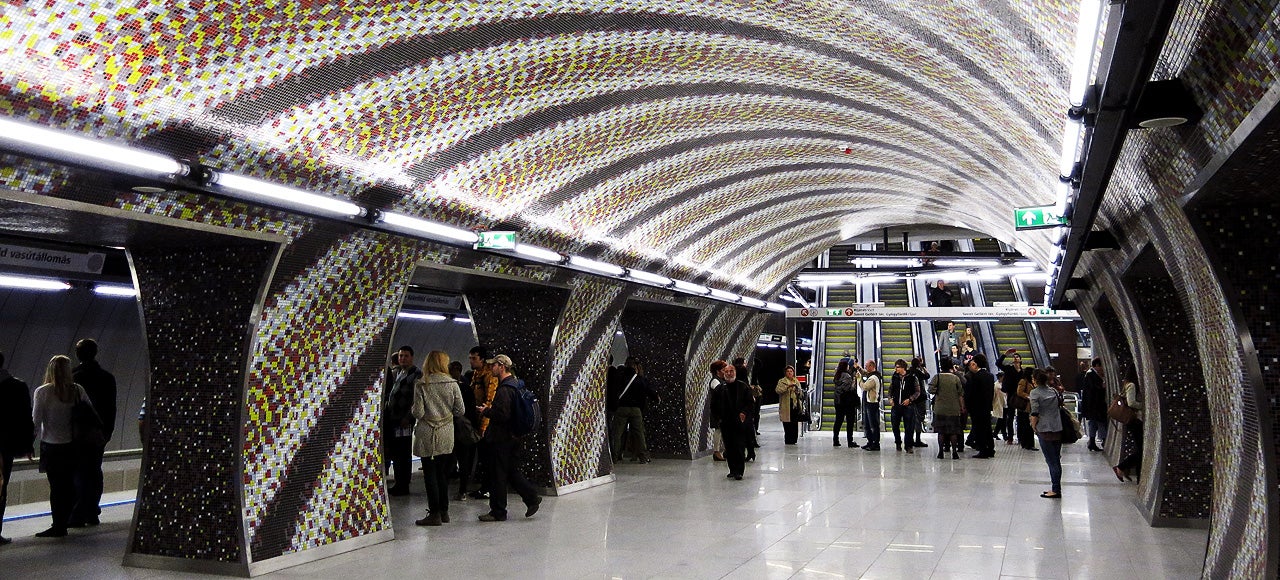 After ten years of extremely expensive, slow, and politically messed up construction work — it is a long and sad story of government corruption and incompetence — Budapest, the Hungarian capital, got its fourth metro line today. Despite its ill-fated genesis and controversial usefulness, the Metro 4 is an amazing engineering, architectural, and artistic achievement, a mix of stunning concrete structures and trippy ornamentation. It looks stunning.
---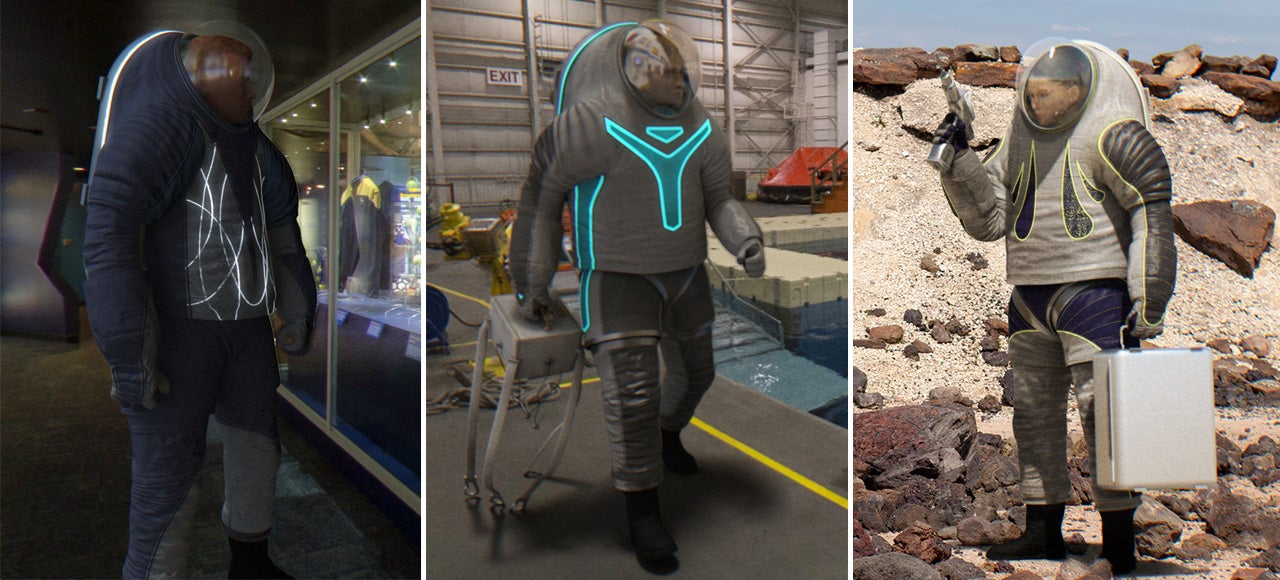 The Z-2 suit is the newest prototype in the Z-series, NASA's next-generation spacesuit platform. After creating the Z-1 prototype, the U.S. space agency wants you to get involved to the development process, because they have three quite different design concepts — and, some times, professionals need a little help.
---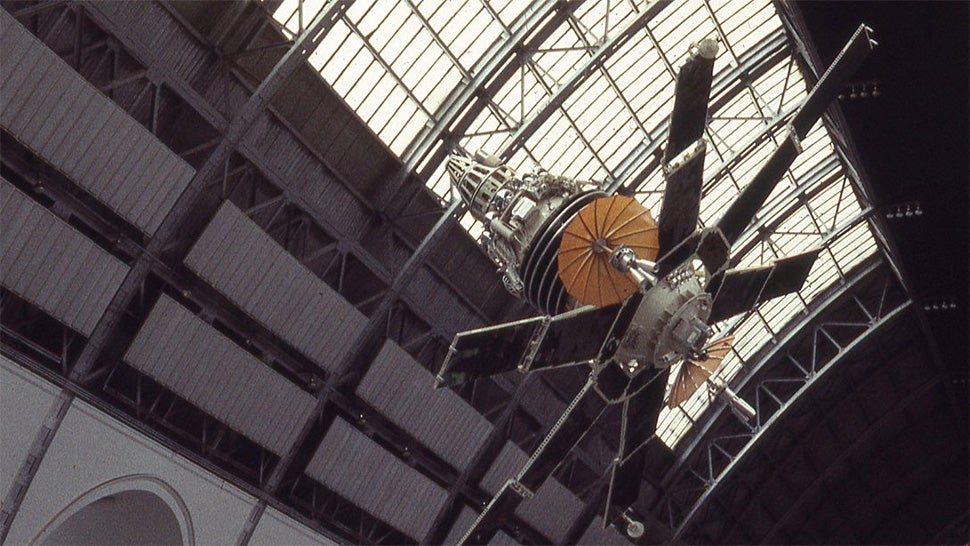 Rob Ketcherside, a hardware and software program manager in Seattle, has a truly amazing photo series hiding on his Flickr page. The photographs I am talking about were taken by his grandfather, David C. Cook, in Pavilion No. 32 — called "Kosmos" — at the All-Russia Exhibition Center in Moscow. And I am very glad that I found them and got permission to share them, because those shiny Soviet spacecraft are simply lovely.
---