Attila Nagy
View Profile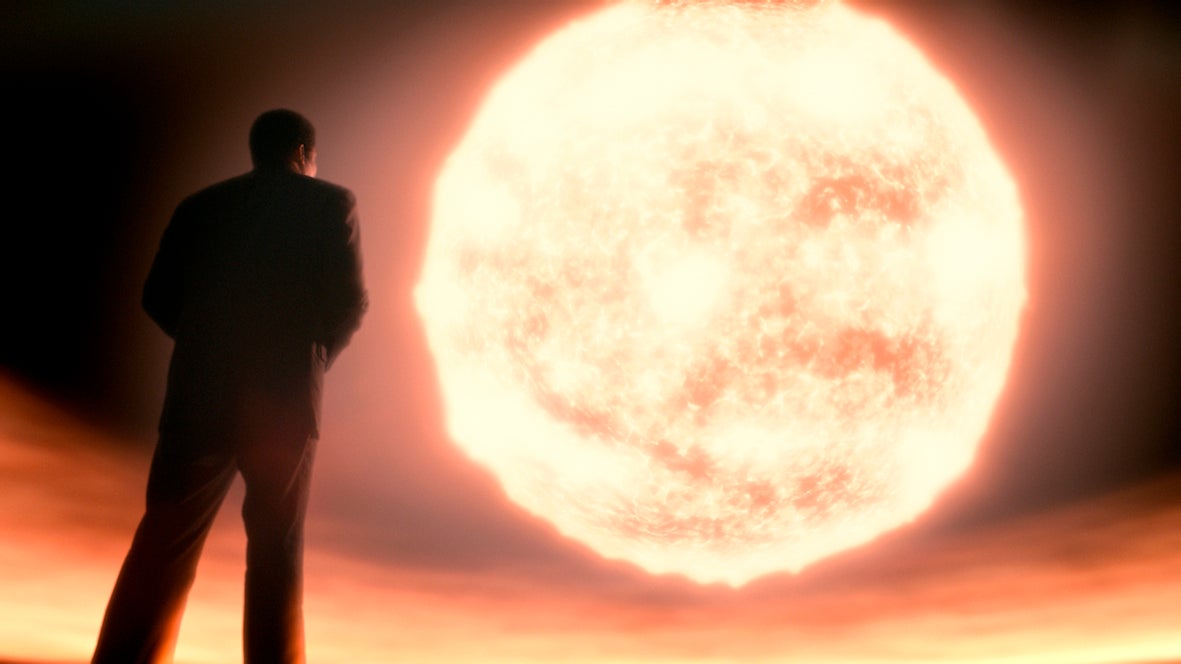 When we found out that Seth MacFarlane — a man known more for fart jokes than a passion for science — was behind the reboot of Cosmos: A Personal Voyage, we were understandably a little concerned. Fortunately, we were also totally wrong. If the first episode is any indicator, with Neil deGrasse Tyson at the reins, the follow-up to Carl Sagan's otherworldly masterpiece is in very capable hands.
---
Ever wondered what Lemmings looks like in real life? Tell a bunch of kids they can break into Future Music Festival by jumping the fence, and you'll get your wish.
---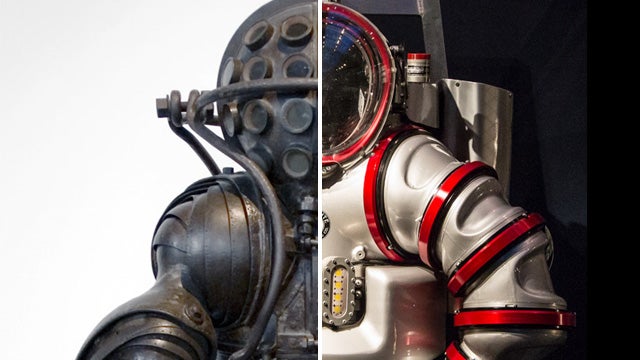 Last week, we introduced to you the totally awesome Exosuit, a $600,000 atmospheric diving suit, capable of taking a human 300m underwater at surface pressure. This means that the diver doesn't have to decompress and there is no need for special breathing gas mixtures, so there is no danger of decompression sickness or nitrogen narcosis.
---
What you see above could have not happened, as far as astronomers know. The Hubble space telescope has photographed this never-before-seen break-up of an asteroid. The observed space object has fragmented into several smaller pieces — which is common when comets approach the sun — but the process has never been observed before in the asteroid belt. Yet that is where asteroid P/2013 R3 has now ceased to exist.
---
Today the NASA and Japan Aerospace Exploration Agency (JAXA) launched a Japanese H-IIA rocket with the Global Precipitation Measurement (GPM) Core Observatory onboard. The joint mission will collect data to map global rainfall and snowfall every three hours. And there is an awesome anime about that. Because Japan.
---
Take 300,000 computer-controlled mirrors, each 2m high and 3m wide. Control them with computers to focus the sun's light to the top of 140m towers, where water is turned into steam to power turbines. Bingo: you have the world's biggest solar power plant, the Ivanpah Solar Electric Generating System.
---
---
The Chinese space agency (China National Space Administration) has just announced on its Facebook page, that there is hope yet that its rover is still functional. The reversal of fortune comes two weeks after reports that little Yutu had only lasted a month.
---