Ashley Feinberg
View Profile
Up until now, anyone hoping to time travel in Google Street View was more or less left at the mercy of the odd, serendipitous glitch. But starting today Google is rolling out a new Street View feature that lets you travel back in time virtually anywhere.
---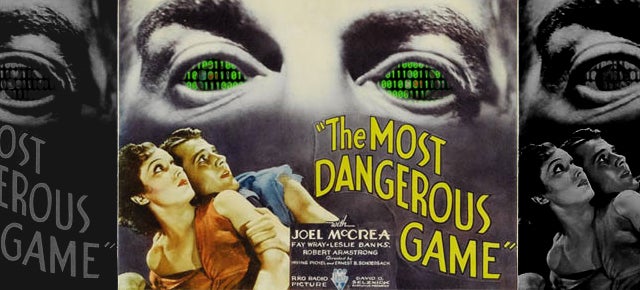 These days, new malware scams are a dime a dozen. Phoney email links, misleading URLs, fake call centres; if you haven't already stumbled across one yourself, chances are you know someone who has. But what's stopping all this malicious code from running rampant and turning every last corner of the internet into a kill zone?
---
Candy company Lollyphile has given us quite a few less-than-appetising suckables in the past (blue cheese or breast milk lollipop, anyone?), but their newest creation comes at the request of the masses. Your beer-flavoured lollipop has arrived.
---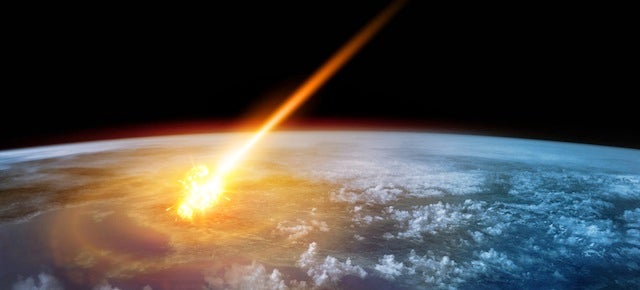 So you know how we all kind of thought that our odds of getting destroyed by an asteroid were remarkably low? Yeah, that was wrong. According to new research, the odds of a large-scale asteroid impact are actually three to ten times higher than we thought. And the only thing stopping total and utter destruction? Sheer, dumb luck.
---
Is the only thing holding you back from entering the world of Glass the fact that you can't decide which colour best brings out your eyes? Worry no more. Google's fixed the problem by sending potential Explorers all four colours of Glass' Titanium Collection. And because this is just about about how great(?) you'll look in Glass, those test units are entirely, 100 per cent non-functional.
---
For whatever reason, Easter has become that special time of year when people everywhere gather round to destroy tiny, marshmallow birds in the most demented ways they know how. And so far it looks like Red Hot Nickel Ball has this year on lockdown.
---
Forget IMAX 3D. If you really want to see Gravity as it was meant to be seen, then this personal screening room/bathtub/human storage pod a la The Matrix is the only way to go.
---
We're all familiar with the classic springtime tradition of sending Peeps to their noble deaths via microwave, but that's getting a bit old. How about a total vacuum instead?
---