Ashley Feinberg
View Profile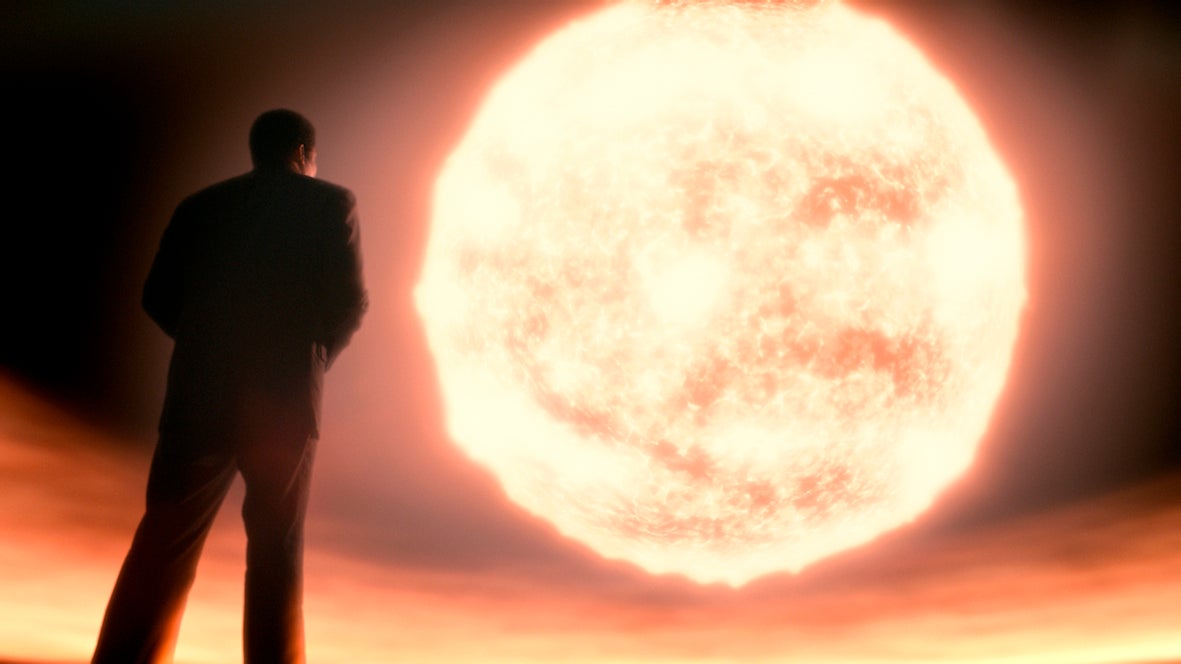 When we found out that Seth MacFarlane — a man known more for fart jokes than a passion for science — was behind the reboot of Cosmos: A Personal Voyage, we were understandably a little concerned. Fortunately, we were also totally wrong. If the first episode is any indicator, with Neil deGrasse Tyson at the reins, the follow-up to Carl Sagan's otherworldly masterpiece is in very capable hands.
---
Ever wondered what Lemmings looks like in real life? Tell a bunch of kids they can break into Future Music Festival by jumping the fence, and you'll get your wish.
---
We've all spent hours — maybe even days — of our lives cursing the slow crawl of the dreaded progress bar. But did you ever stop to think about how much worse it might be if the bar wasn't there in the first place. Fortunately, thanks to one grad student's genius idea back in the 80s, we'll never have to find out.
---
Even having access to (nearly) all the information in the world doesn't mean you have all the answers. Which is, apparently, why the NSA created its very own, accessible-through-private-intranet-only agency-wide advice column. Because when you're working for the NSA, you can bet you're going to be paranoid as hell.
---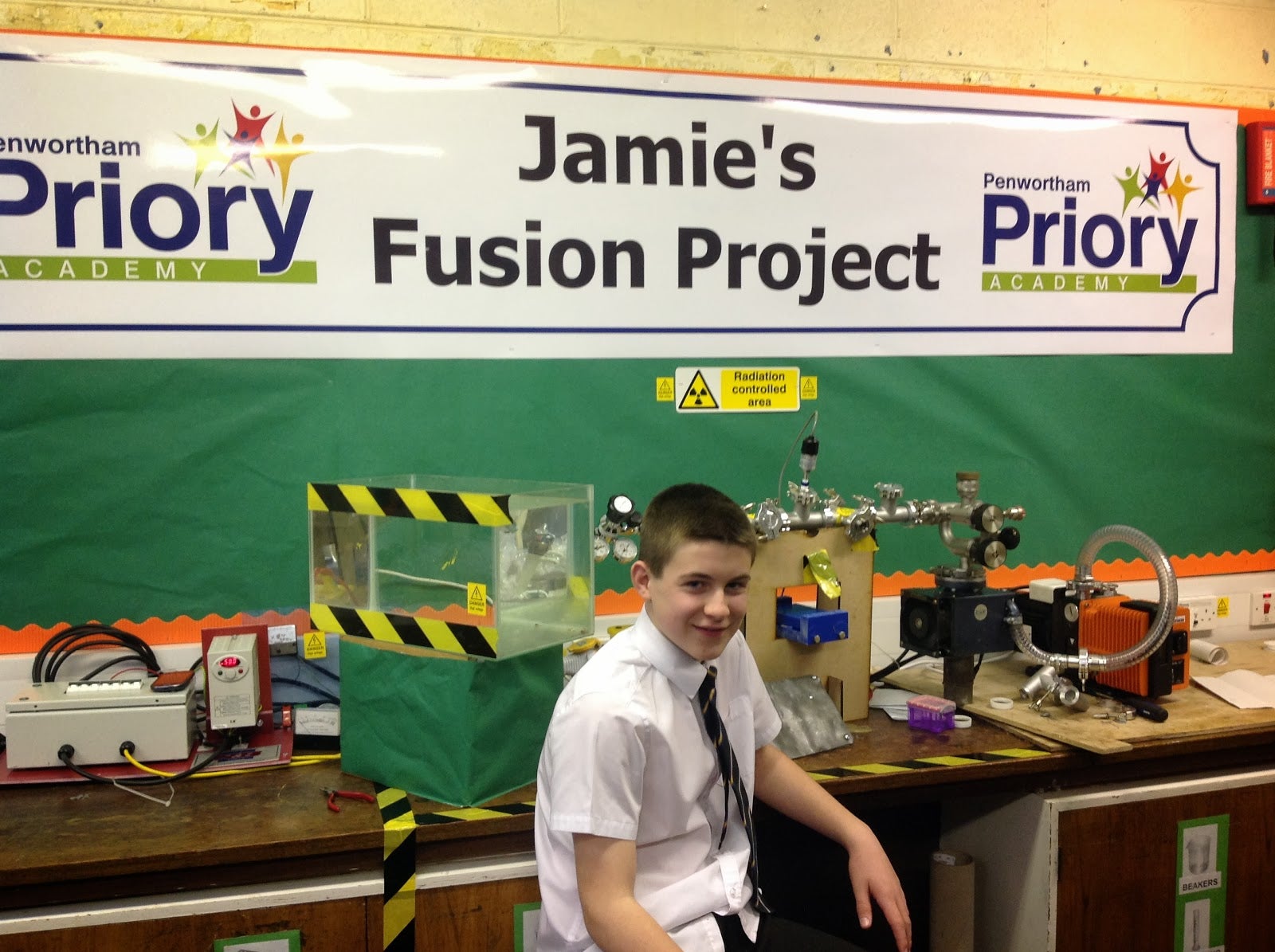 Do you remember what your greatest accomplishment was at age 13? Well, it doesn't really matter either way, because whatever it was, Jamie Edwards — the tween scientist who's now the youngest person to ever carry out atomic fusion — just crushed it.
---
Tech companies don't exactly have have the best track record when it comes to marketing to women — obviously. But after running damage control on horrible campaign after horrible campaign, you'd think they'd try to avoid making the same mistakes again — and you'd be wrong. Enter Microsoft's new all-in-one lady commercial.
---
Are you one of the All Japan Pillow Fighting Association's rapt and loyal followers? Are you tired of the more conventional sports fans sauntering around in their jerseys while you walk around swag-less? Looks like your day has finally come. As of yesterday, you can finally buy an Officially Recognised by the All Japan Pillow Fighting Association Pillow of your very own.
---
Driving in New York can be a pretty agonising experience — but then so can walking and biking. Still, in such a congested city, you're going to need to be either extremely lucky or extremely OK with breaking the speed limit if you want to hit even just two green lights in a row. But 55 green lights? That takes an act of god. Or, in one Reddit user's case, a late night and some very careful calculations.
---