Andrew Tarantola
View Profile
Good luck wrapping your brain around this one folks, it's easily the weirdest thing we've seen on the internet in recent memory.
---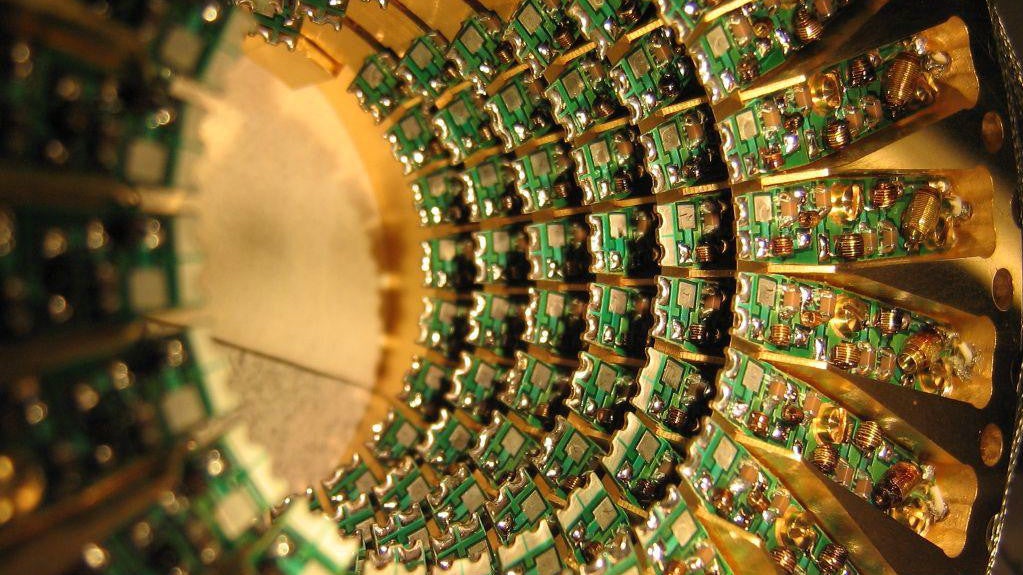 Quantum computing is being hailed as the future of data processing, with promises of performing calculations thousands of times faster than modern supercomputers while consuming magnitudes less electricity. And in the span of just two years the only commercially available quantum computer, the D-Wave One, has already doubled its computational power. Kiss your law goodbye, Mr Moore.
---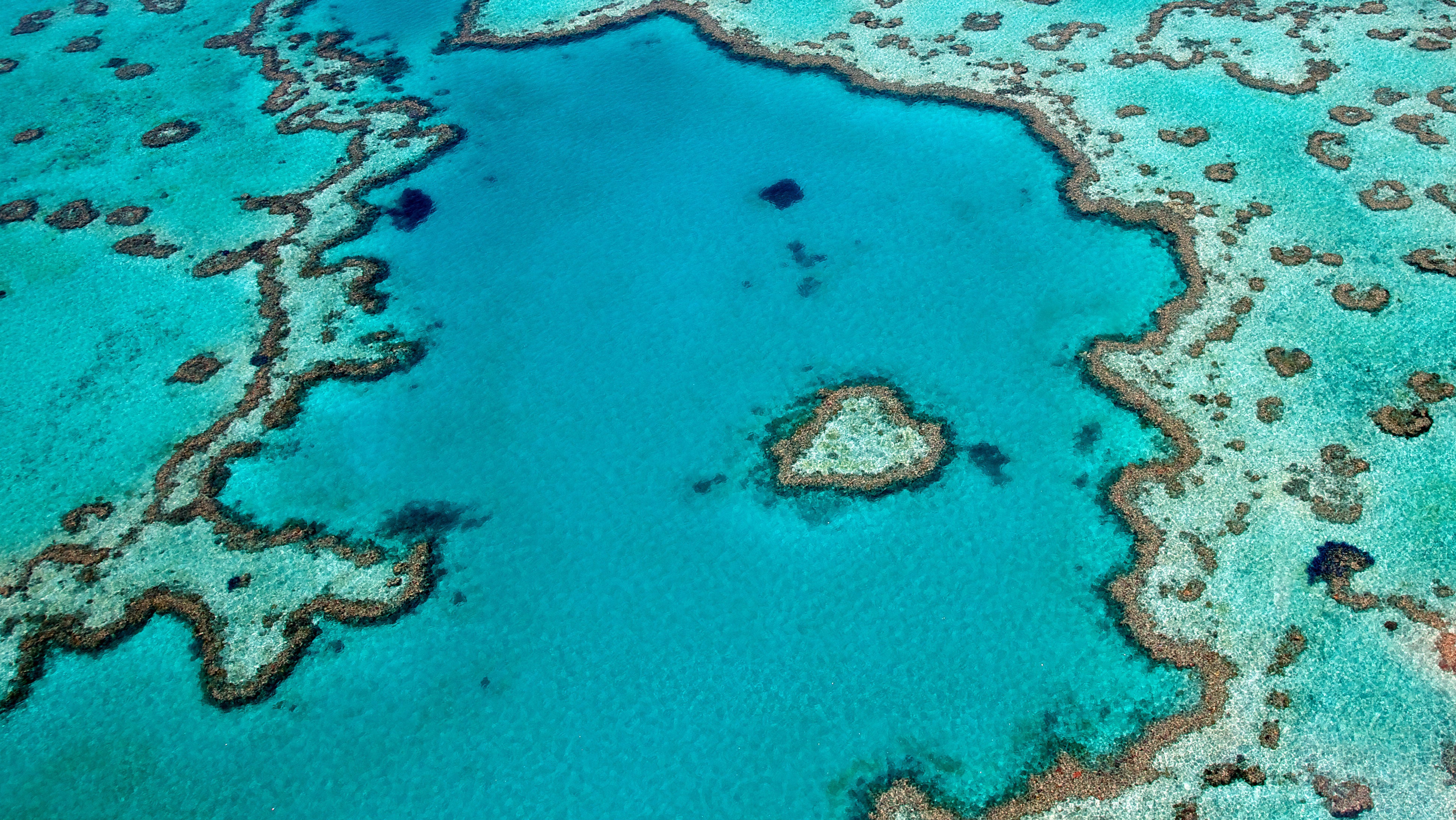 ---
The quality of this CGI may not be on par with Avatar, but the writing's better. Adapted from a story written by Jack Handey — and originally published in the New Yorker's "Shouts & Murmurs" section in July, 2007 — My Nature Documentary envisions an African safari as the screenwriter pours through his script.
---
In the late 1950s, at the dawn of the Space Age, the idea that a wingless vehicle could somehow generate lift just from its body shape was seen as beyond preposterous. But less than a decade later, this early forerunner of the Space Shuttle proved the design far more science than fiction.
---
Studying the creatures of the deep sea — be they Giant Squid or Jaguar Sharks — is no easy feat. It's cold, dark, and nearly inaccessible to humans. But that hasn't stopped us from exploring the furthest depths of the ocean, and with these new 3D cameras China's deep-diving Jiaolong submersible will be able to spot undocumented species in even pitch black waters.
---
A long time ago, in a suspiciously similar galaxy just far enough away to avoid copyright litigation, the Hagoromo fish-canning company realised it could totally cash in on an overseas pop culture craze. This is the result. Use the Force, Luke…to try this delicious tuna snack!
---
It's not just IDF forces and Israeli settlements that come under rocket fire; militant groups have been known to take pot shots at commercial airlines as well — such as when a pair of SAMs narrowly missed an Israeli charter shortly after it took off from a Mombasa, Kenya airfield, in 2002. To protect vulnerable aircraft from future attacks, Israel has developed this belly-mounted laser shield for commercial jets.
---
Venezuelan anti-government protesters are cobbling together homebrew gas masks from just about anything they can find — including empty water bottles packed with cloth, stuffed into larger water bottles — to defend against tear gas attacks from their nation's riot police as clashes between the two sides grow more violent by the day.
---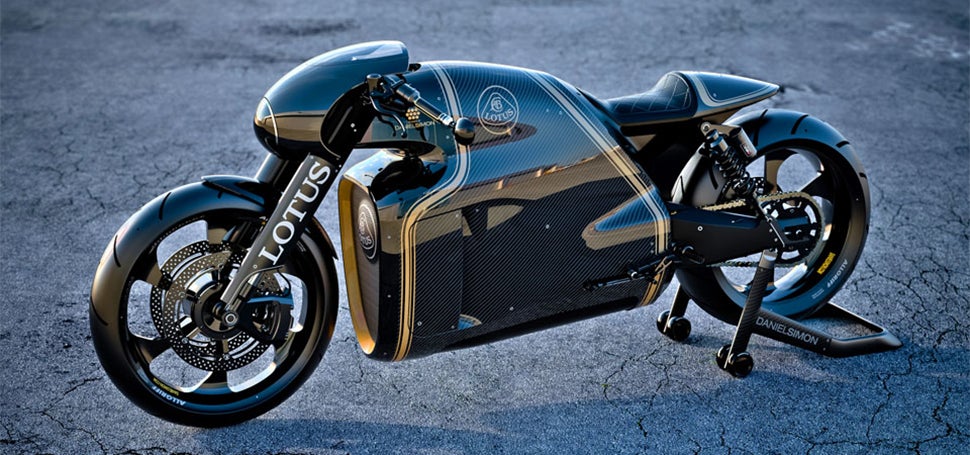 ---