Andrew Tarantola
View Profile
As a wise Mon Calamari once said, "It's a trap!" Unfortunately, that valuable life lesson comes just a little too late for one lovestruck fool. And it comes at the cost of both his pride and his ride.
---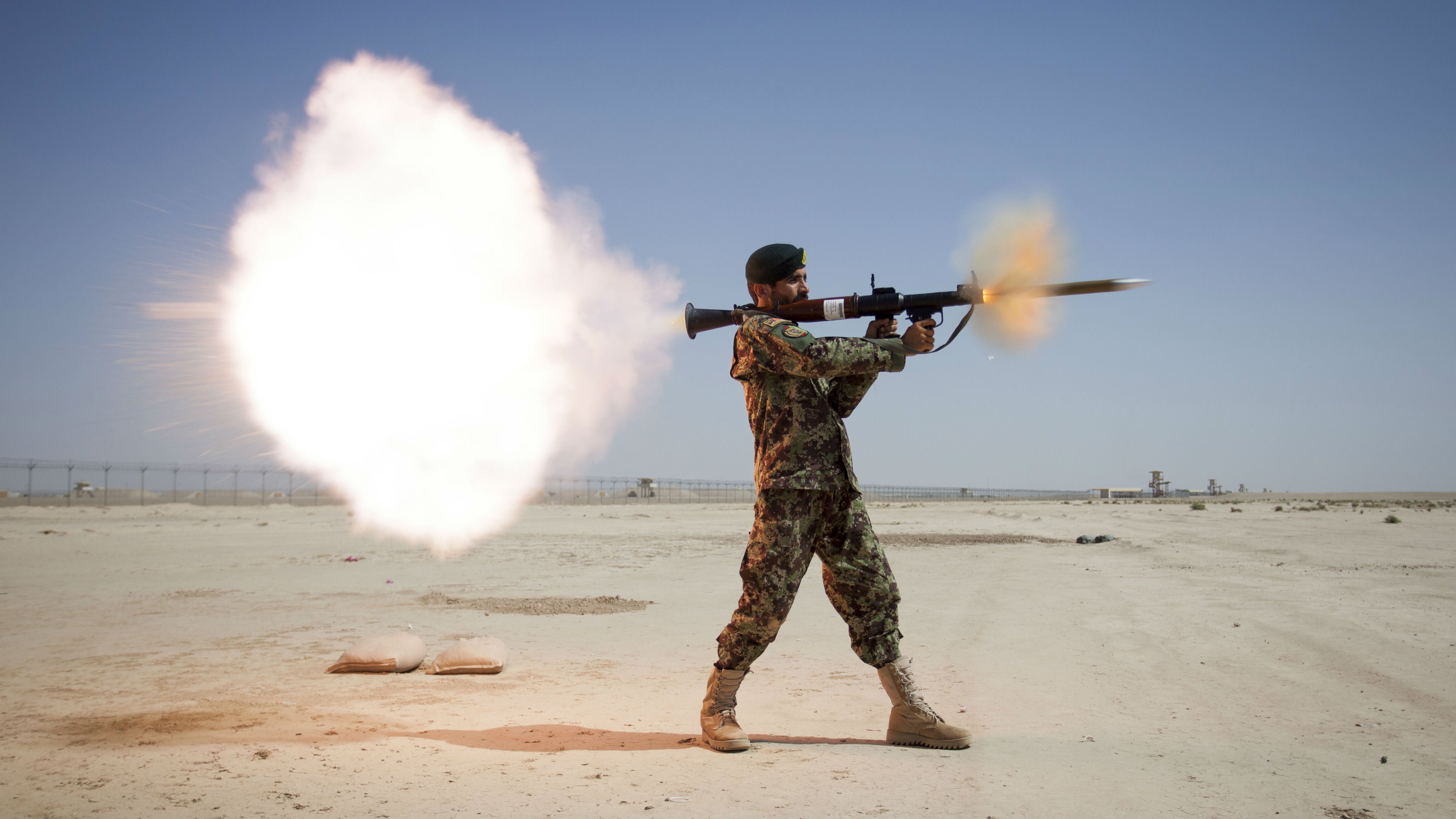 Like the AK-47, the Soviet RPG-7 rocket propelled grenade has become one of the most widely-distributed infantry weapons on Earth, used by everyone from E8 nations to guerrilla insurgency groups in every major conflict since Vietnam. But their ubiquitousness nature has kicked off a global race focused on how to beat them.
---
Weeds growing up through the cracks in airport tarmacs aren't just unsightly, they can create traction hazards for landing aircraft. But rather than rely on a squad of human herbicide applicators, one French airport is leaving the job to a single computerised spraying system. They call it "The Weedseeker".
---
As of Tuesday, the venerable Windows XP operating system is going kaput. Microsoft is pulling update support for the OS, leaving it vulnerable to rapidly mutating cyber threats. There's precious little time to make sure your computer isn't left to the wilds of the Internet. Here's how to make the jump to the modern era of personal computing.
---
Moray eels are the closest earthly thing you will get to the xenomorphs in the Alien series. Like the Giger beasts, this ambush predator has developed a terrifyingly efficient set of secondary grasping jaws to aid in yanking the eel's meals down its gullet. This video from UC Davis show it in action.
---
Briefly: Look, I gotta be honest, I've watched this video a good half dozen times already and I still have no clue as to what the hell is going on. I'm assuming that this is what happens when you feed the Internet peyote, but there's really no way to be sure.
---
The world is not lacking for inexpensive kitchen knife sets — they have long been a staple of late-night infomercials and homeware bargain bins alike — but top-quality cutlery is much harder to come by. These blades from Chelsea Miller Knives offer a rare mix of artful simplicity and rugged sturdiness equally at home in New York City or rural Vermont.
---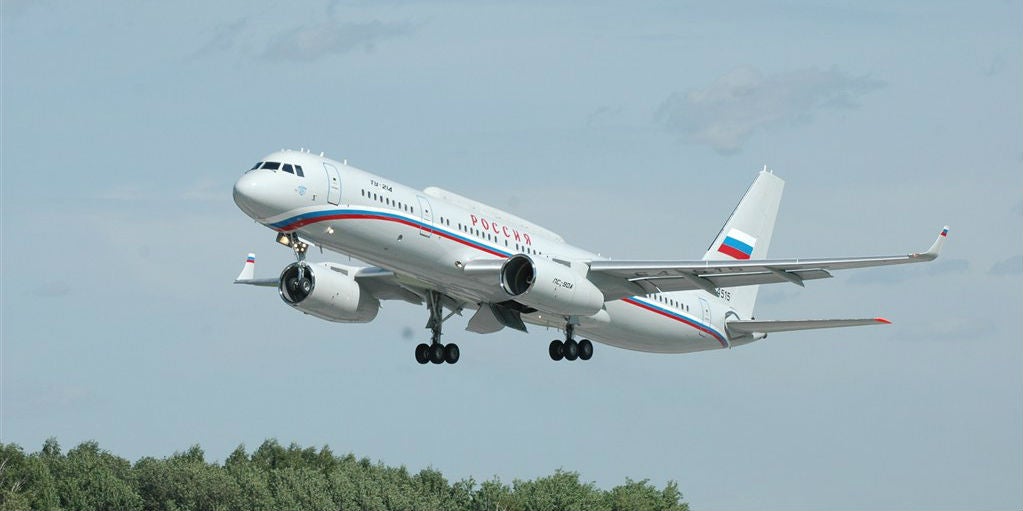 America isn't the only superpower with a "Doomsday Plane" for its head of state. When Russian President Vladimir Putin needs to escape danger, he hops aboard this top-secret flying communications center.
---
And that's why you don't take the brown acid. This startling short film by Spectacle Theatre starts off benignly before jolting the viewer into a fractured cascade of '60s pop culture iconography.
---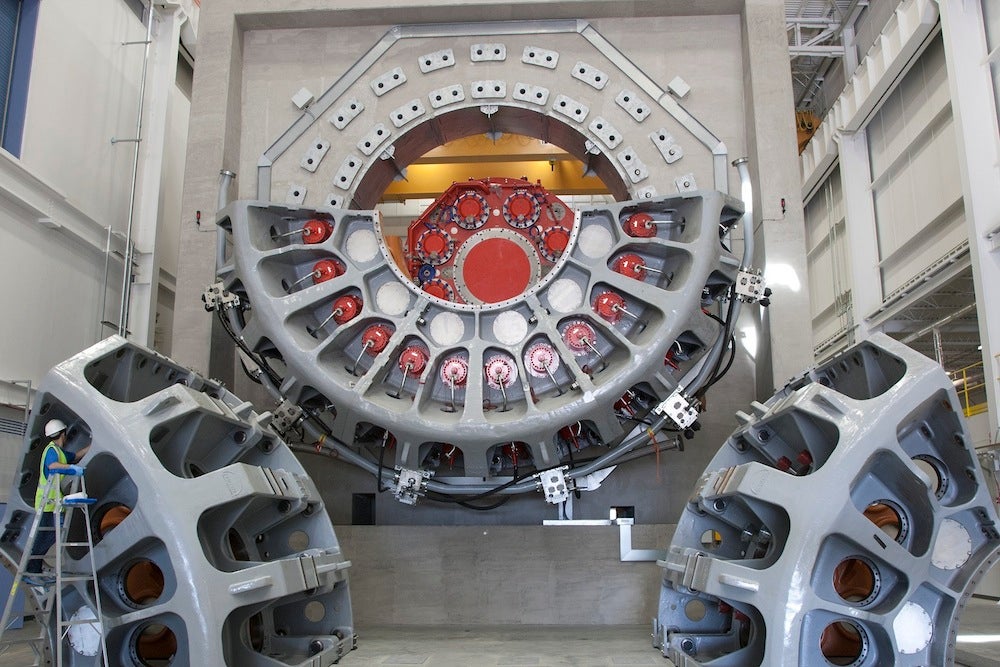 Modern multi-megawatt wind turbines are downright gargantuan, standing more than 200m tall with 80m blades spinning 300km/h at the tip. To make sure that these monolithic machines are up for 20 years of energy production, GE has created a tortuous test bed capable of sucking 20 years of life from a turbine in a matter of months.
---