Andrew Tarantola
View Profile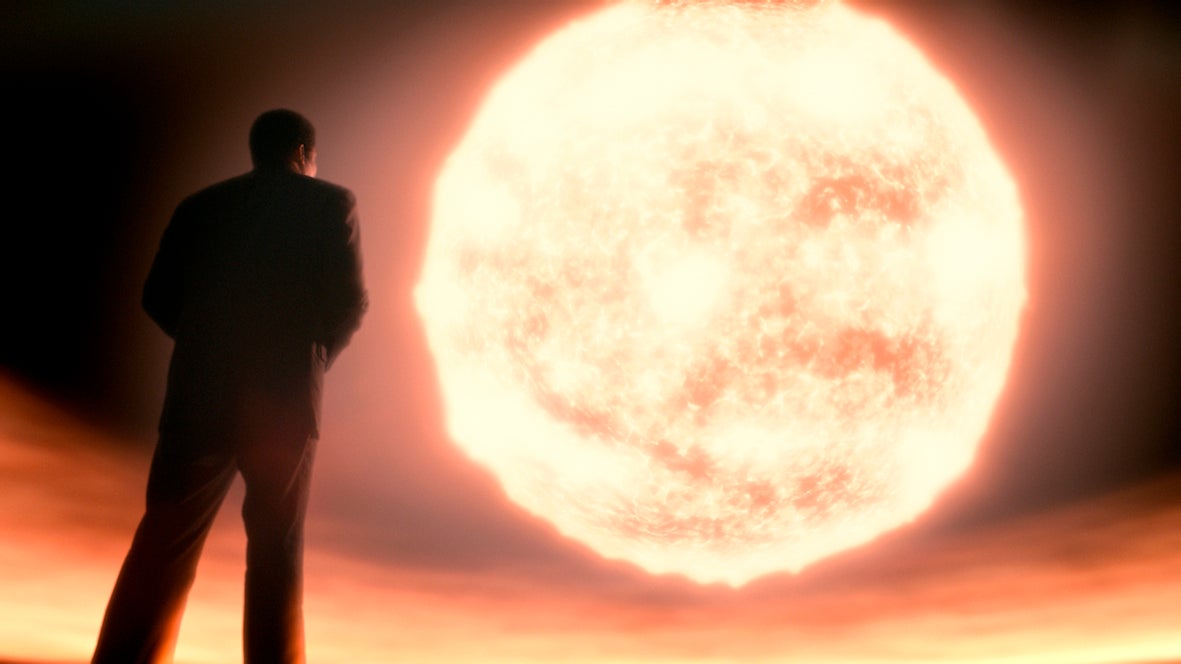 When we found out that Seth MacFarlane — a man known more for fart jokes than a passion for science — was behind the reboot of Cosmos: A Personal Voyage, we were understandably a little concerned. Fortunately, we were also totally wrong. If the first episode is any indicator, with Neil deGrasse Tyson at the reins, the follow-up to Carl Sagan's otherworldly masterpiece is in very capable hands.
---
Ever wondered what Lemmings looks like in real life? Tell a bunch of kids they can break into Future Music Festival by jumping the fence, and you'll get your wish.
---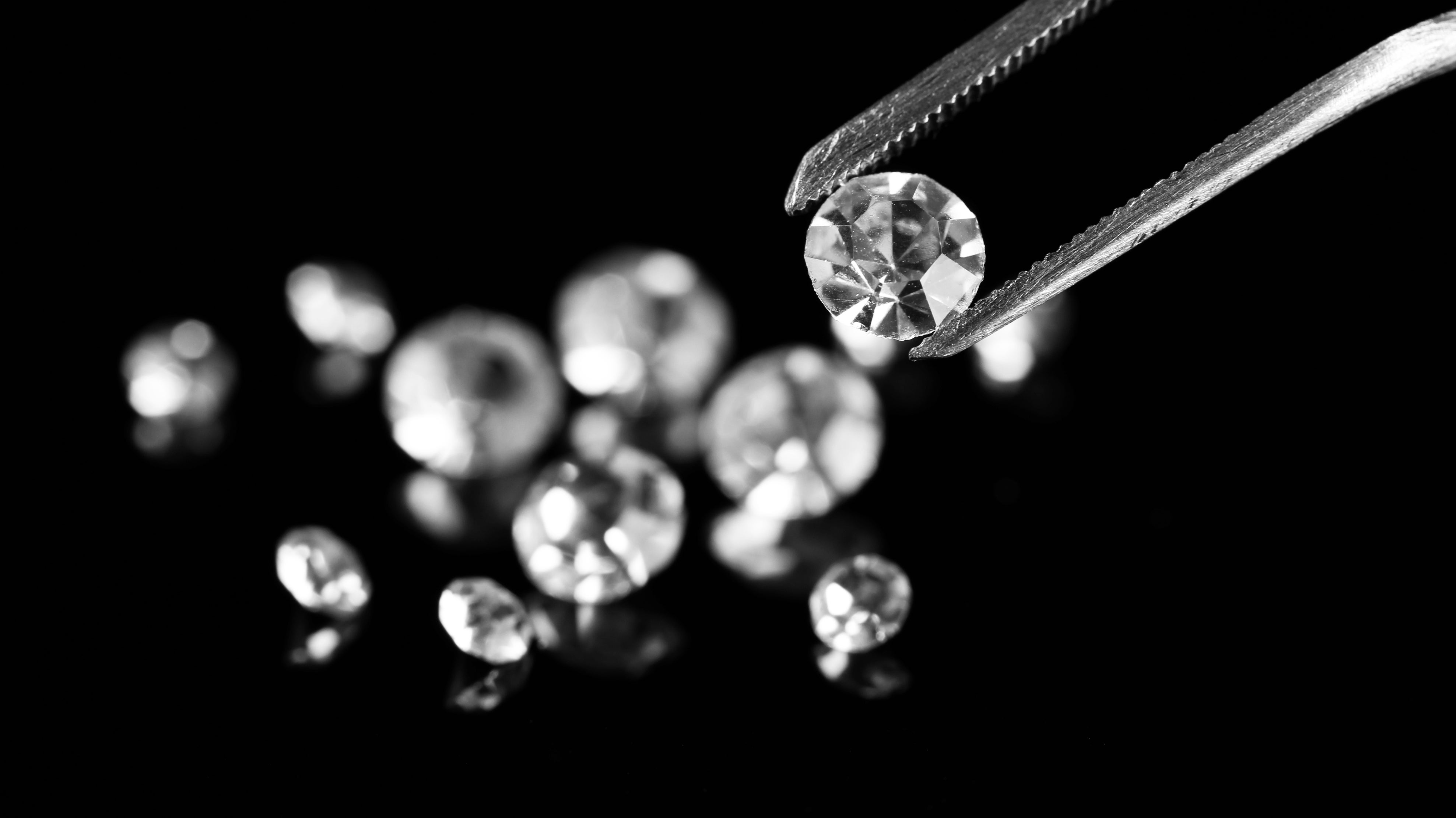 ---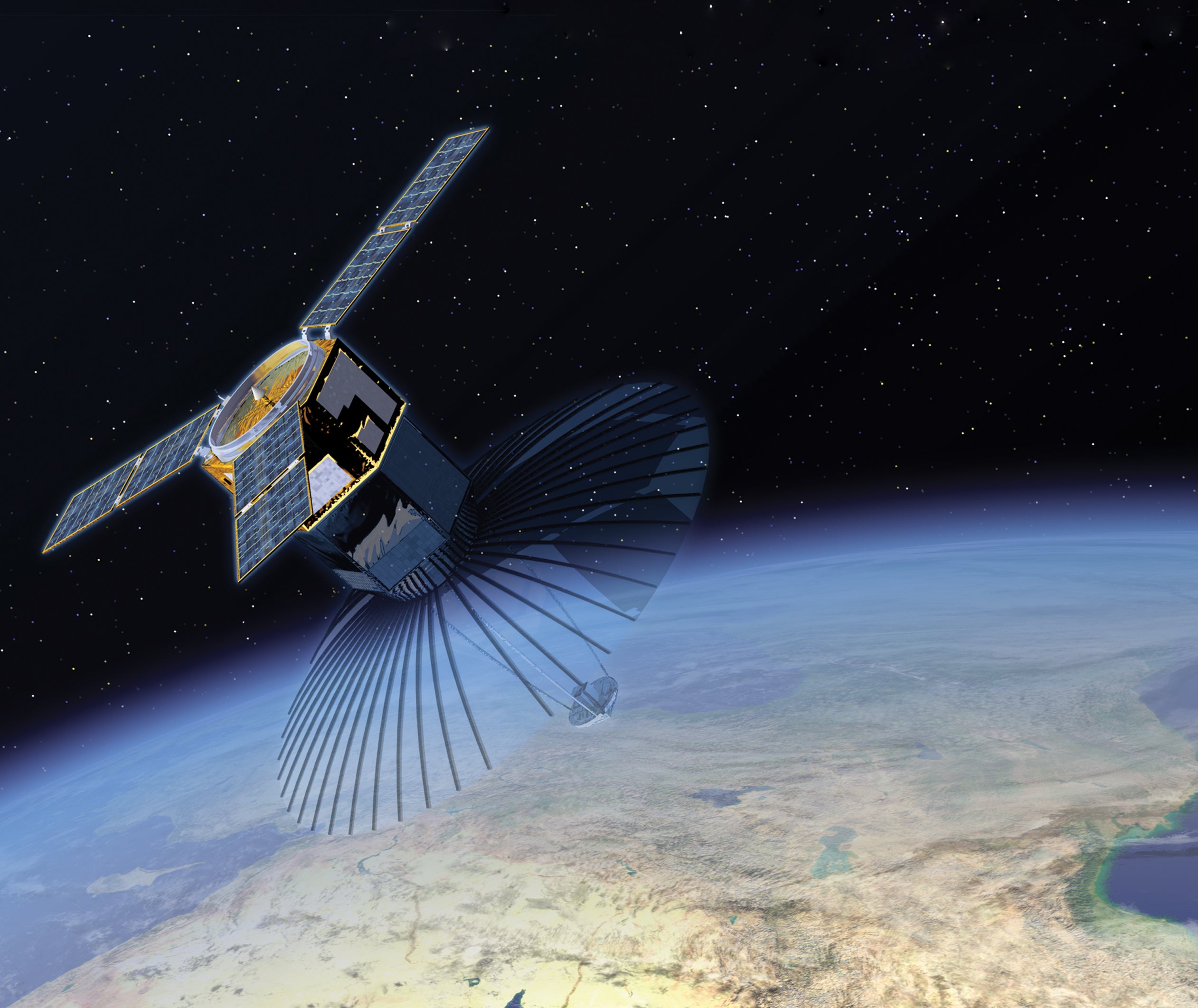 The unfolding drama between Russia and the Ukraine along the Crimean peninsula is developing, rapidly and unpredictably — certainly not in-sync with the orbits of our overhead surveillance assets. But if we could somehow get a few purpose-built (and presumably rapidly-prototyped) cube sats up there, the US Air Force could place extra eyes in the sky on-demand, and keep a closer watch on what's happening on the ground. And that's where Northrop Grumman's new Modular Space Bus comes in.
---
And you thought Homer licking that toad was a bad idea? Just wait till you see the insane trip one unlucky heron takes after eating a psychedelic frog's eye.
---
The Tomahawk is among the most widely used and effective conventional weapons in the US arsenal, especially since we began covertly launching them from the safety of submerged submarines during the Cold War. Recently, Raytheon debuted the latest upgrades to its newest generation of Tomahawks — cruise missiles smarter and more adaptable than ever before.
---
This footage shows a Russian 9K22 Tunguska anti-aircraft weapon system going out of control as it during a recent exercise firing with real ammo. Miraculously, it was reported that nobody was harmed in the incident. Some people are speculating this was filmed in Crimea, but it could have been at the recent war games near Finland.
---
This odd stop-motion montage through the Dagobah System is not the Training Day you're looking for. It is much, much stranger.
---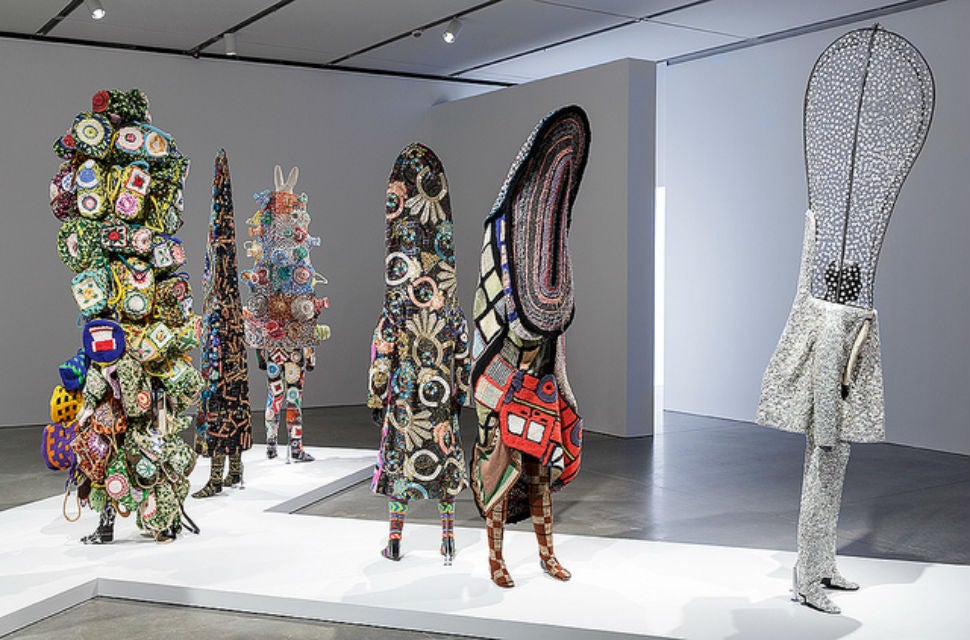 It's not easy being an artist these days, what with protesters smashing your art and Cossacks smashing your face. Thankfully, one artist has devised an ideal solution for protecting performers: delightfully psychedelic cloth armour suits that won't inhibit the wearer's artistic freedom. Freedom of movement is another matter, however.
---
Despite the mammoth budgets assigned to next-generation military aircraft programs, the Department of Defence is always looking for ways to streamline the development process and shave dollars from a combat system's bottom line. You'd think the DoD would take Boeing's lead and just build quarter-sized, remote controlled flight test prototypes, like the X-36 agile fighter.
---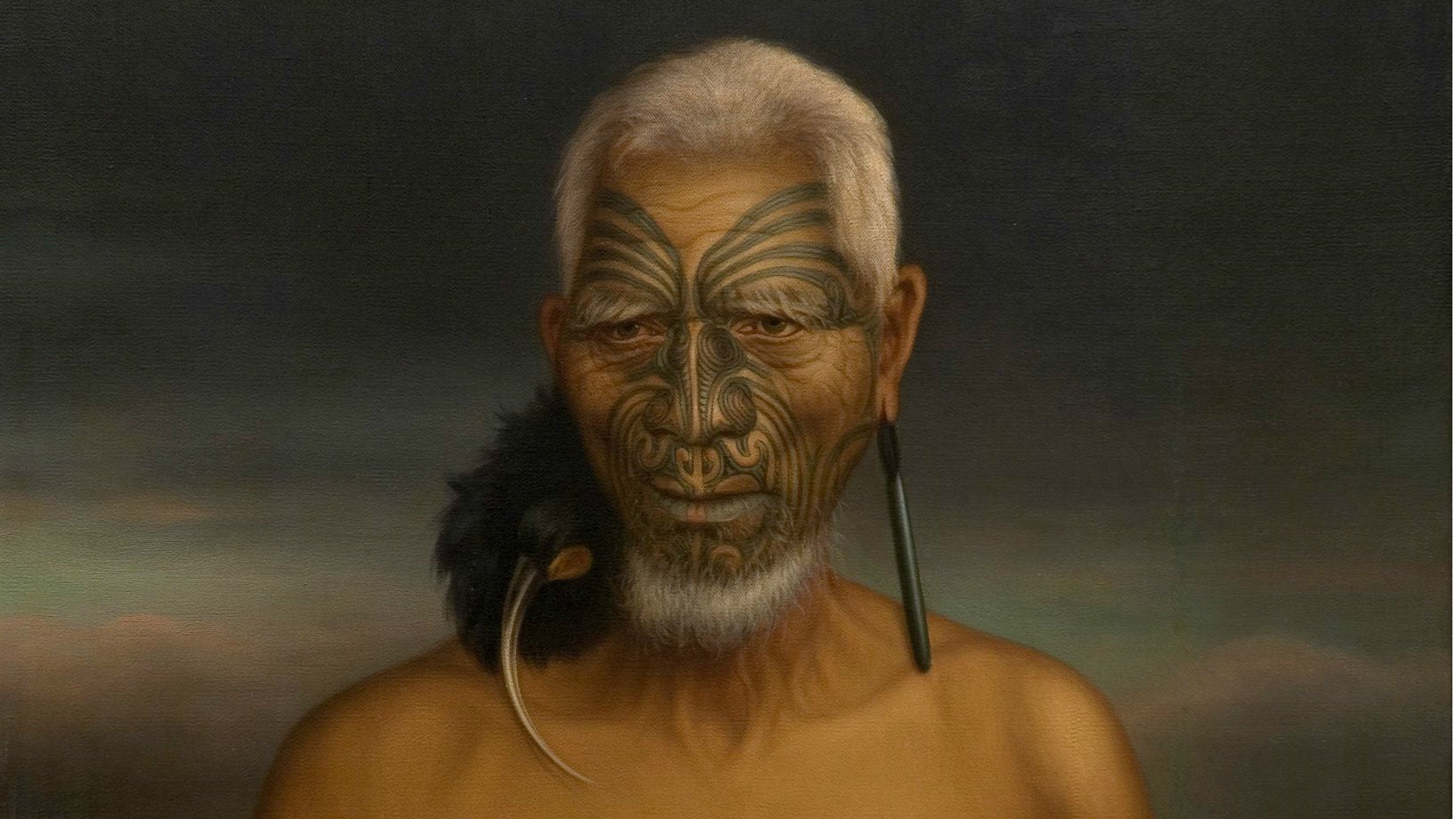 Tattoo is among humanity's earliest and most ubiquitous art forms. Cultures from every habitable continent have embedded permanent dyes in their bodies for more than 5000 years — as mystical wards, status symbols, rites of passage, or simply as personal decoration. That tradition continues today, just with a much smaller chance of infection.
---
Good luck wrapping your brain around this one folks, it's easily the weirdest thing we've seen on the internet in recent memory.
---