Andrew Liszewski
View Profile
The folks at Signal Snowboards like to experiment over the winter months with conceptual deck designs — sometimes they're practical, and sometimes they're downright crazy. And the company's latest creation, a snowboard with a built-in turntable, probably falls into that latter category.
---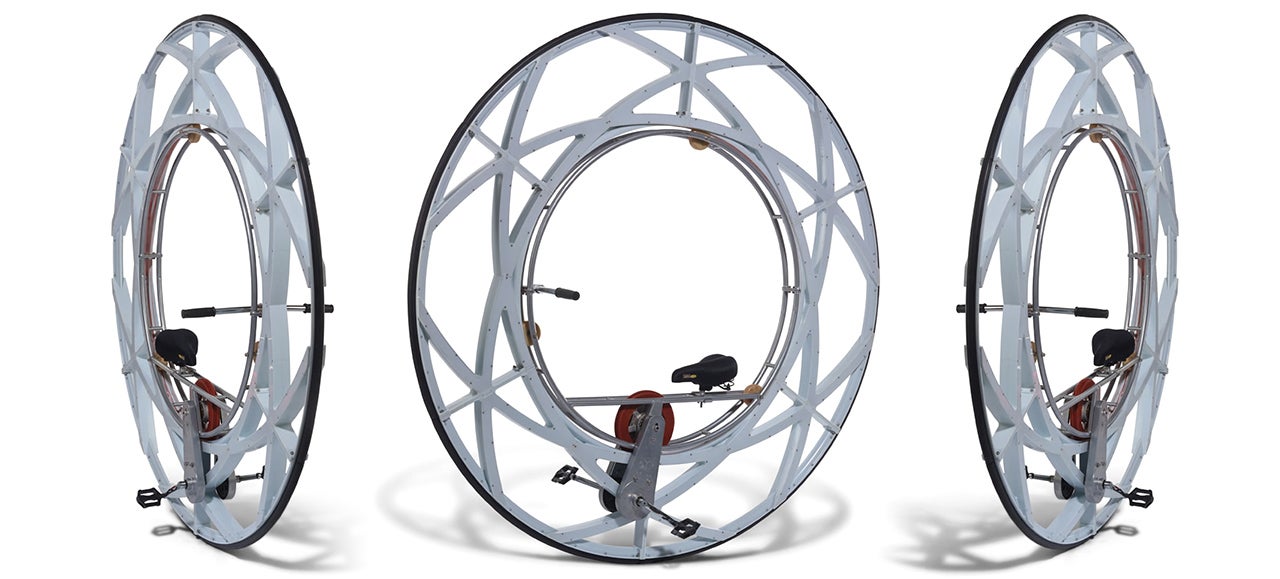 Apparently, during the closing ceremonies of the 2008 Beijing Olympics, a bunch of performers were riding glowing monowheels around the stadium. If you missed it, that's OK, because no one cares about the closing ceremonies — and anyways, now you can now own what sounded like the most interesting part of the event.
--- If you've ever read the newspaper in a library or a cafe, you've probably used those long wooden holders that help make them slightly easier to wrangle without tearing the pages and impossible to pilfer. But an ad agency in Switzerland found a way to make them even more useful with invisible LED news tickers that enhance the day-old papers with the latest headlines.
---
Tefal kicked off the whole "frying foods with minimal oil" trend with its Actifry machine, but who really has room for yet another appliance on their kitchen counter — even if it promises healthier fries and wings? That's why Samsung has introduced what it calls the Slim Fry feature on its microwaves, adding even more functionality to an appliance most of us can't live without.
---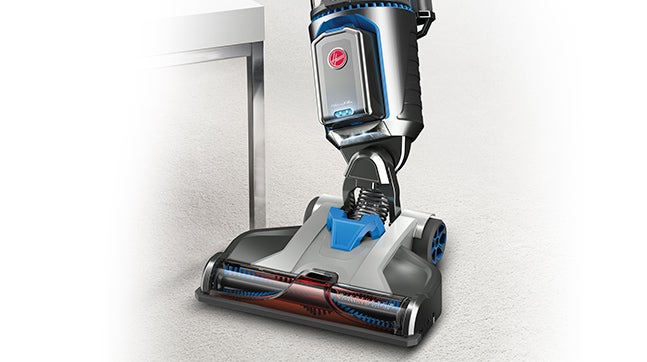 No one likes having to deal with cords, and they're a particular pain when connected to a device that's able to suck them up and destroy them. So Hoover's new Air Cordless vacuum manages to finally make a cordless vac that's actually useful with a pair of rechargeable batteries that keep it running for almost an hour with full suction.
---
If you're lucky enough to have a retractable sprayer attached to your kitchen tap, you've probably noticed that its circular blast often isn't powerful enough to really scrape dishes clean. To fix that, Kohler is introducing what it calls Sweep spray technology that blasts stuck-on food with a wide blade of water that works like a liquid scraper.
---
No product has even been made better when functionality follows form, and Apple's decision to only include USB ports on the back of its iMacs has been frustrating desktop computer users for years. An ugly USB extension cable makes life with an iMac considerably more enjoyable. Now, thanks to Bluelounge's new Jimi, it doesn't even have to be ugly.
---