Andrew Liszewski
View Profile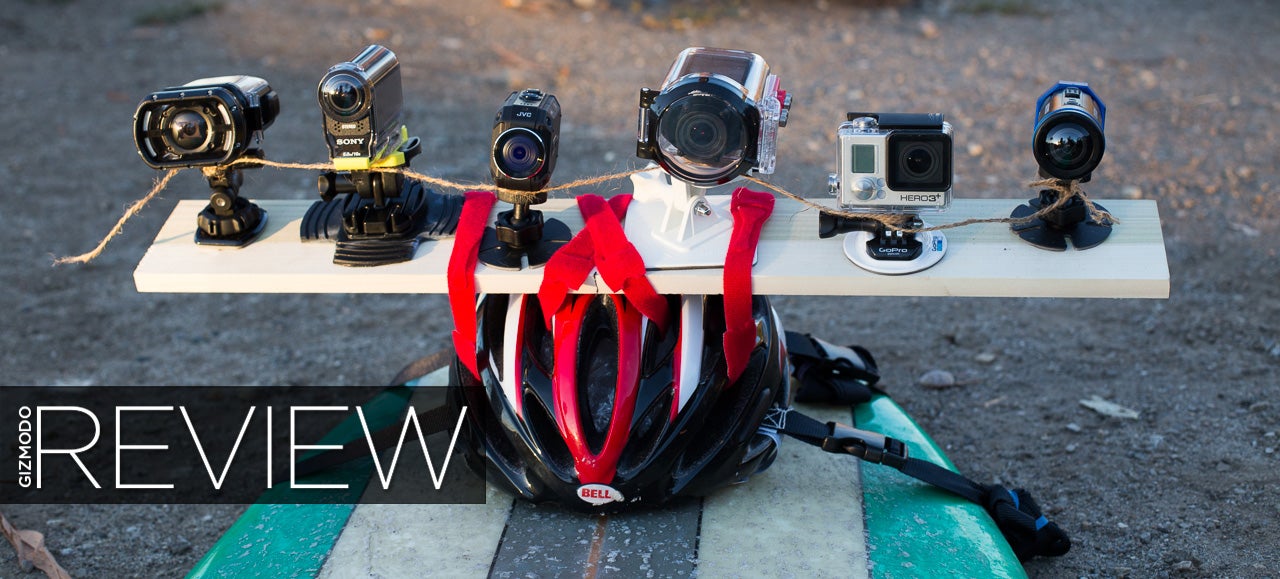 ---
It's no surprise that the diamond industry is willing to spend whatever it takes to make the process of mining precious gems even more profitable. And while it already relies on X-ray technology for spotting diamonds on the surface of mined ore, researchers at the Fraunhofer Institute's Development Center for X-ray Technology EZRT have developed a way to now spot them buried inside rocks.
---
You might not have had a use for a dedicated calculator after completing your final high school maths course, but that doesn't mean others don't. In fact, despite the rise of smartphones, companies like Casio are still churning out standalone calculators. And its latest, the fx-FD10 Pro, which is designed for outdoor-types like surveyors, seems almost indestructible.
---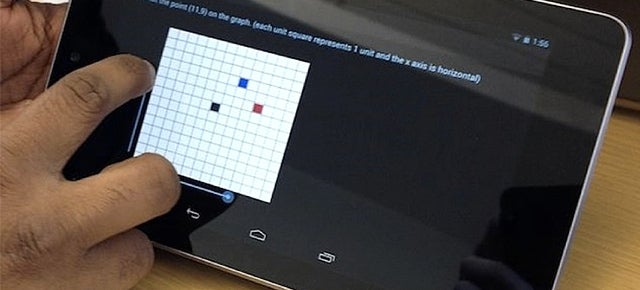 It turns out that your seemingly random taps, swipes and other finger gestures on a touchscreen display might not be so random after all. In fact, the way you interact with a touchscreen is so unique that researchers at Georgia Tech have successfully created software that can lock down your tablet if someone else pokes and prods it.
---
A cloaking device that makes you appear completely invisible is still trapped in the realm of science fiction. But researchers at Duke University have successfully created a cloaking device that works with sound instead, making an object completely invisible to SONAR and other acoustic imaging techniques.
---
Your average human will buckle under too much pressure, but the more weight you pile on these force-sensing lamps, the brighter they will shine. Designed and built by Kebei Li, a pressure sensor inside the lamps works like a bathroom scale. But instead of displaying weight, they cause a ring of LEDs to burn bright depending on how much something weighs.
---
We've successfully engineered giant robot arms for building cars on an assembly line. But smaller mass-produced items — like electronics — still mostly rely on the nimble hands and fingers of a human. Building and controlling robots on a very small scale is still very difficult, but a company called SRI International may have found a clever solution using magnets.
---
If you think back to the last time you cut yourself using something sharp, it was probably in the kitchen, not your workshop. Given how much more time we all spend in the kitchen, it makes sense that the risk of injury would be higher. So it also makes sense that someone would design a set of kitchen knives that are safer, easier and more comfortable to use.
---
Deciding that the lowly building block was due for an upgrade, researchers at MIT have created something amazing. The simple-looking M-Blocks are made from an aluminium frame filled with electronics, an electric motor that can spin up to 20,000rpm, and a flywheel. And they can perform some amazing feats without any human intervention.
---