Andrew Liszewski
View Profile
Like peanut butter M&Ms, sofabeds put two wonderful things into one even awesomer package. People like sitting, and people like sleeping — it's the perfect combo. So how could a sofabed possibly ever be improved? With an electric mechanism that automatically unfolds and retracts the mattress, with the cushions still attached.
---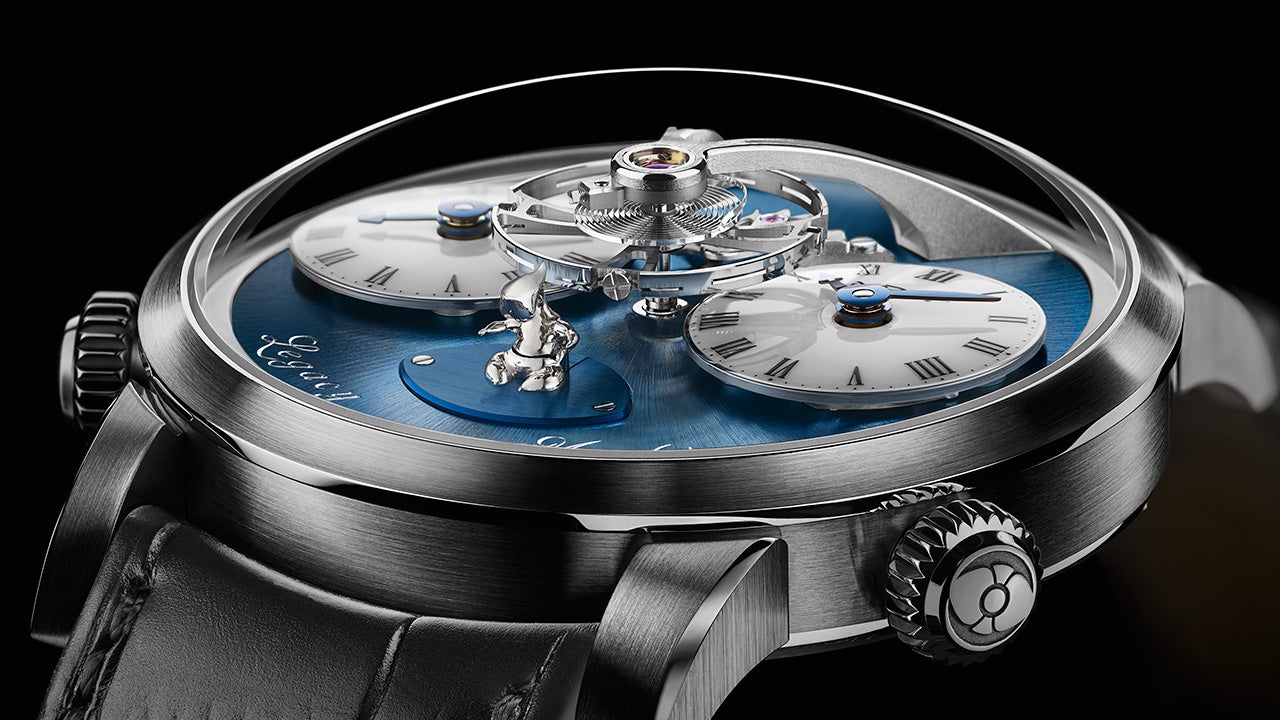 When you're wearing an old-school watch that requires winding every few days, the last thing you want is to look down to discover it stopped ticking hours ago. That's why mechanical watches usually include a power reserve indicator, but none are as unique as the tiny creature on MB&F's new Legacy Machine N°1 Xia Hang.
---
Public places are equipped with emergency backup lights so that in the event of a power outage people can find their way to safety. So why shouldn't your home have that too? The ReadyBright system from Mr Beams lets you easily install emergency backup lights all around home — which is probably a minefield of toys if you've got kids — that automatically power up when the power disappears.
---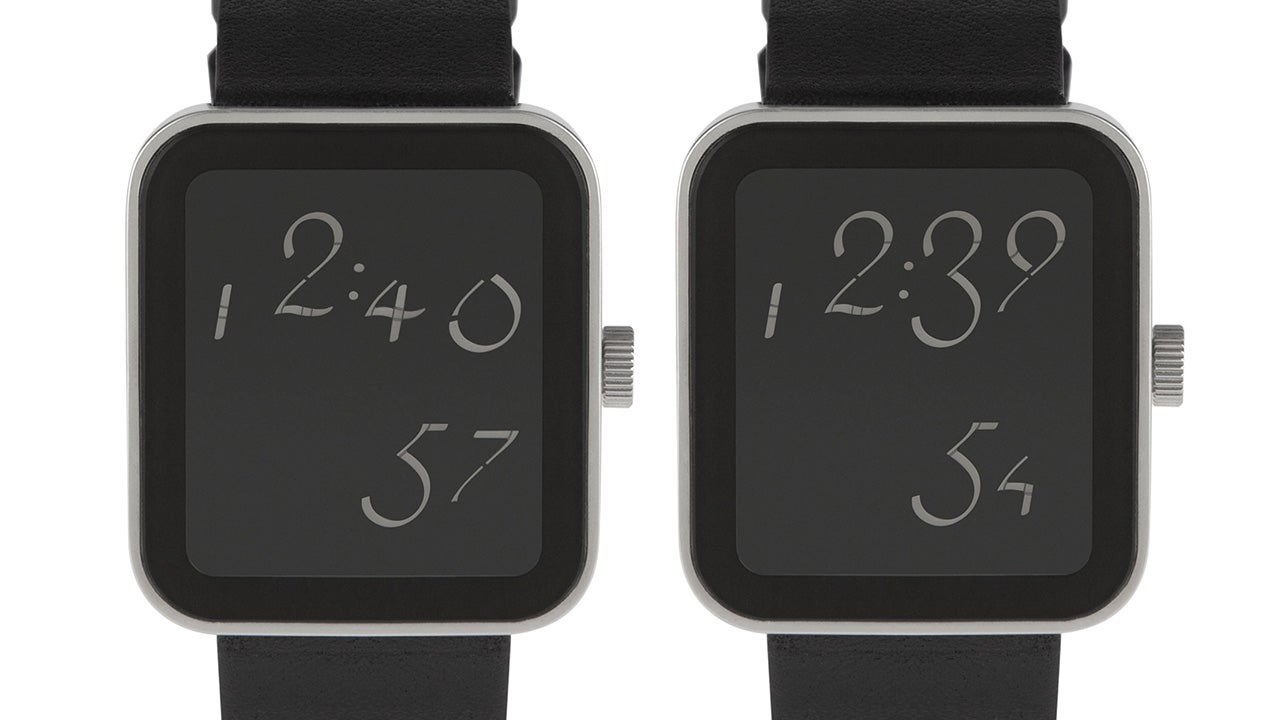 When you think of a digital watch, you can probably picture the simple boxy numbers created by a traditional segmented LCD display. This Script Watch uses the same technique — an LCD display broken up into static segments that can only be turned on or off — but manages to display the time as if a talented calligrapher just penned it onto your wrist.
---
Dainese has been developing a wearable airbag system the company hopes will help save skiers from broken bones and injuries after a wipeout on the slopes. And somehow, it's managed to fit all of the hardware into a jersey that doesn't look like it adds much bulk or weight to a skier's outfit. Because after all, safety gear doesn't work if you don't want to wear it.
---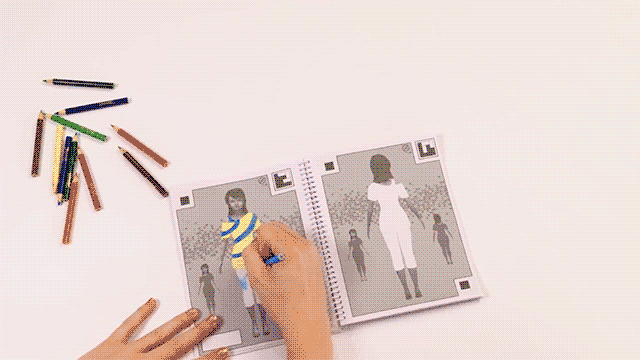 Right Said Fred knew the appeal of the catwalk, and now kids can get in on the glitz and glamor with this new colouring book from Crayola that lets them design custom clothes and then see their creations virtually modelled. And it goes without saying that an iOS tablet or smartphone is required, but not included.
---
Like Def Leppard drummer Rick Allen who lost his arm in an accident but kept on performing, aspiring drummer Jason Barnes didn't let losing his right arm two years ago deter him from realising his dream. He built a crude prosthetic using springs that allowed him to keep on drumming, but after enrolling at the Atlanta Institute of Music and Media, he met an engineering professor who realised he could build Barnes something better.
---
You're already staring down a sink full of dirty dishes after cooking dinner, the last thing you need is to have to clean the stove too after a pot boils over. And while your cookware probably came with lids already suitable to the task, there's no way they're as fun as this silicone lid featuring a tiny steaming ship.
---
It's been said that while good artists copy, great artists steal. But what about those lacking any artistic talent at all? They trace, and their copied creations will be all the more authentic with Crayola's new Sketch Wizard contraption that lets anyone reproduce sketches of other pictures, or even 3D models.
---