Andrew Liszewski
View Profile
Um, wow. I don't know if it's the song selection or because it's in black and white or the fact that everybody in this video is so attractive, but what started out as incredibly awkward, seeing two strangers meet each other and kiss, turned into something pretty damn beautiful. The premise of the video, called First Kiss and directed by Tatia Pilieva, was to get 20 strangers and have them kiss each other for the first time. It gets electric.
---
In a bid to keep movie streaming dollars inside Australia and inside is coffers, Foxtel decided to take its vault of movie content and throw it at a new subscription service that you actually might want to buy. We've been testing Foxtel Presto, and here's the verdict so far.
---
Are you tired of waiting for Nike to design the perfect sneakers for your tastes? Thanks to a new flexible filament from Recreus that can be used in standard 3D printers without clogging the nozzle, you can finally design and print your own kicks in a wide variety of colours. The only limiting factors are your imagination and sense of taste.
---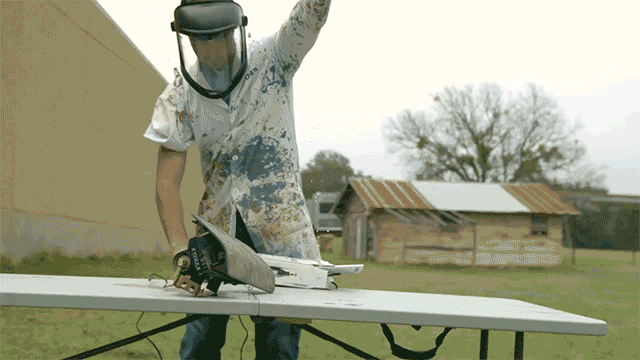 ---
They're the perfect accent to a well-manicured backyard, but the solar-powered lights dotting your gardens and walkways are just one misstep away from being accidentally destroyed. So IKEA has come up with the perfect solution, LED lights that you press into your lawn so that they're flush to the ground while still providing plenty of light.
---
The KUKA Robot Group is already hyping its upcoming match next week between one of its robotic arms and professional table tennis champion Timo Boll. But hobbiest engineers can make ping-pong bots too. Here's Ulf Hoffmann's garage version, which is surprisingly competitive given its amateur status.
---
If a picture's worth a thousand words, then this set of Tangram puzzle sticky notes let you leave a longer message than you could ever fit on a single Post-it note. The collection of angular shapes can be arranged into almost any shape you can think of, although a drop or two of artistic talent will certainly help.
---
Like peanut butter M&Ms, sofabeds put two wonderful things into one even awesomer package. People like sitting, and people like sleeping — it's the perfect combo. So how could a sofabed possibly ever be improved? With an electric mechanism that automatically unfolds and retracts the mattress, with the cushions still attached.
---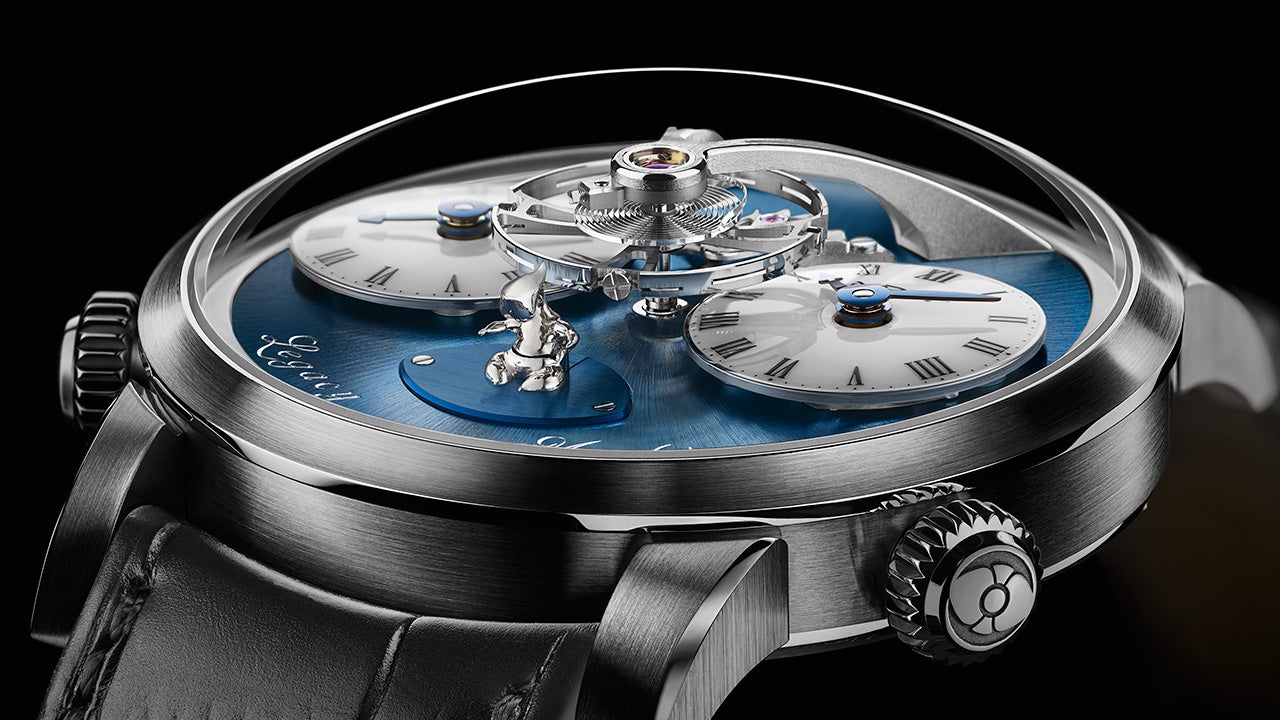 When you're wearing an old-school watch that requires winding every few days, the last thing you want is to look down to discover it stopped ticking hours ago. That's why mechanical watches usually include a power reserve indicator, but none are as unique as the tiny creature on MB&F's new Legacy Machine N°1 Xia Hang.
---
Public places are equipped with emergency backup lights so that in the event of a power outage people can find their way to safety. So why shouldn't your home have that too? The ReadyBright system from Mr Beams lets you easily install emergency backup lights all around home — which is probably a minefield of toys if you've got kids — that automatically power up when the power disappears.
---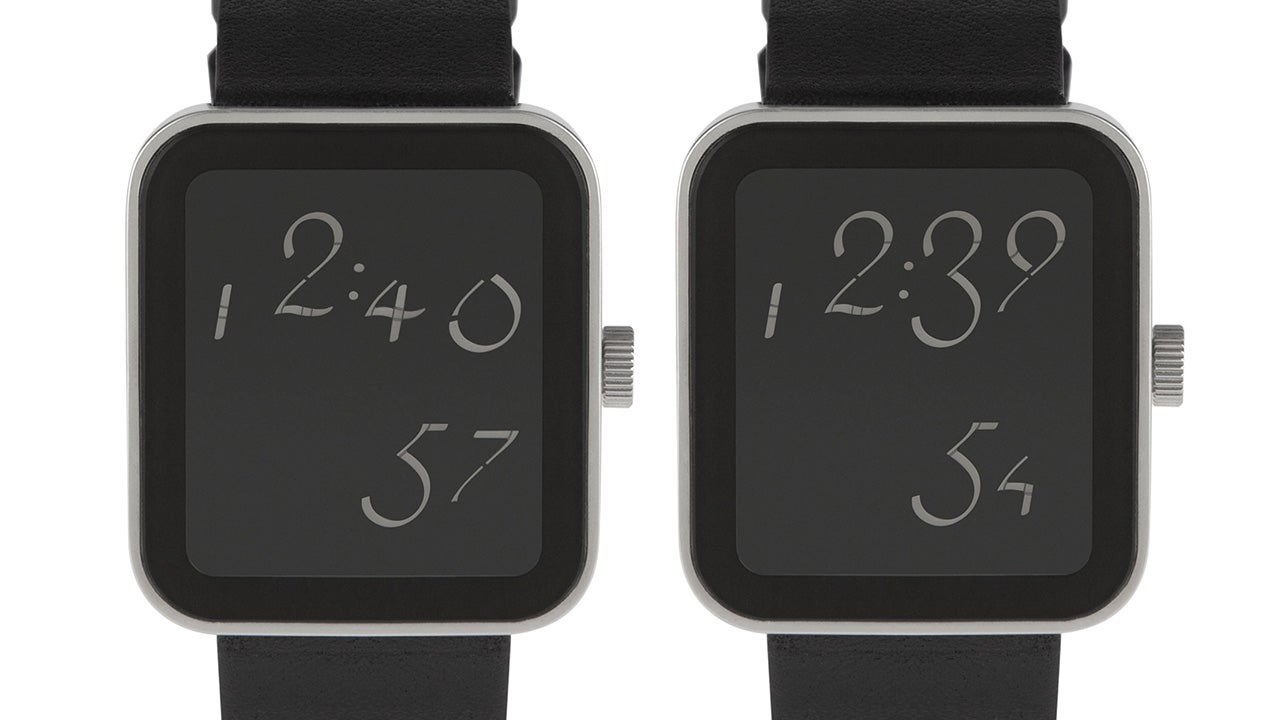 When you think of a digital watch, you can probably picture the simple boxy numbers created by a traditional segmented LCD display. This Script Watch uses the same technique — an LCD display broken up into static segments that can only be turned on or off — but manages to display the time as if a talented calligrapher just penned it onto your wrist.
---