Alex Kidman
View Profile
That's one way to solve the drought of Wii U games, I suppose. Nintendo wouldn't approve, mind you.
---
---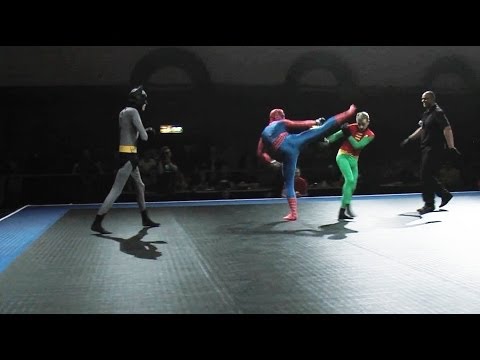 It's not likely. I mean, not just that such a thing would never happen on straight legal grounds, but also because Peter Parker would simply whup him silly.
---
Not the very next version — that's KitKat — but having failed to convince Google that they should instead name it Kaju Katli, a group of Indian Android enthusiasts want the next version to be Android Ladoo.
---
After the election last weekend, Luke wrote a short piece suggesting that with the change in government, we shouldn't mourn the NBN. I think we should.
---