Addydugdale
View Profile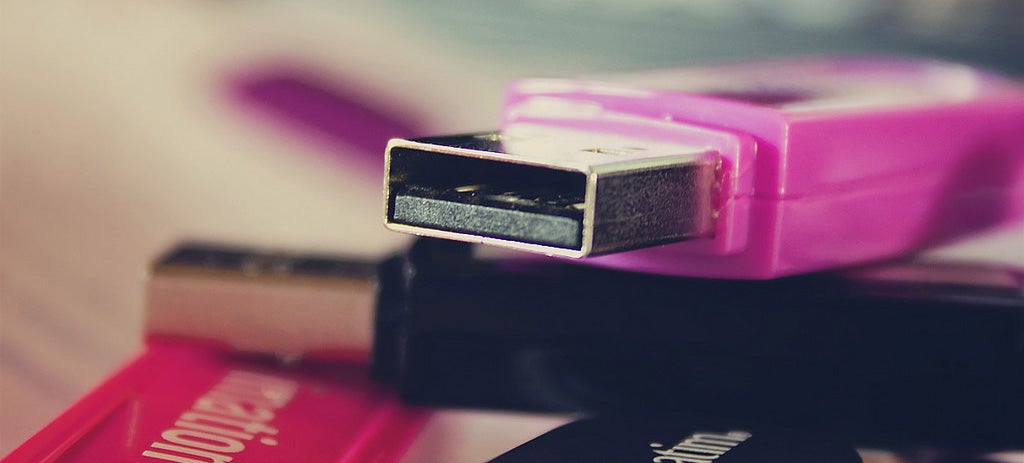 ---
Ain't it always the way? Just when you think you're the owner of the world's biggest yacht, an even larger one appears out of nowhere? (Well, I say nowhere, I really mean Belgium, where boat designers Emocean hail from.)
---
A few days before Crimbo last year, Blam posted on the news that Virgin boss Richard Branson was getting into deep water. Well, we've now got a render of the hydrobatic Necker Nymph, as it's been named.
---
This is what you do when your company is losing consumer confidence – come up with really spanky little ideas like this one. Nokia is researching a concept that it calls Mobile Radar. So, let's call it Mobile Radar.
---
It may be lagging three inches behind Panasonic's big telleh, but Mitsubishi's whopping great screen is OLED. Or should that be ZOLED? It was unveiled at ISE 2010, with Number 6 and Boomer dressy-likeys lending a hand.
---