Adam Hallett
View Profile
We're three episodes into the fourth season of Game of Thrones now. That's enough time for regular watchers of the show to have settled back into their regular Monday night watching schedules, avoiding spoilers in the afternoon (if they want to).
If you do happen to run across a spoiler or two before you watch the show, though, it's not the end of the world.
---
---
You will pretty much always get what you pay for when it comes to technology. Get a cheap device and you can expect a cheap experience. Spend a little extra and get a better experience. Simple. So what are we to make of LaCie's 5big NAS Pro? It's very good, but the price will just about make you faint.
---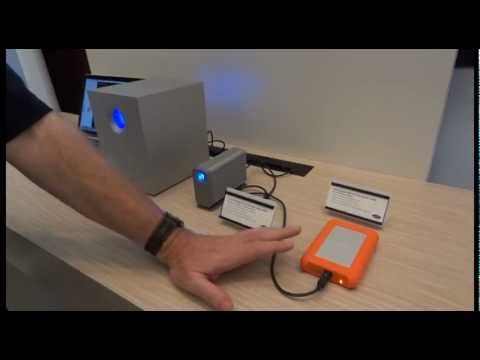 When it comes to storage, there's only one rule: you can never have too much. LaCie has recently added the 5big — a massive five bay RAID storage unit with zippy Thunderbolt for your Mac — to its line-up.
---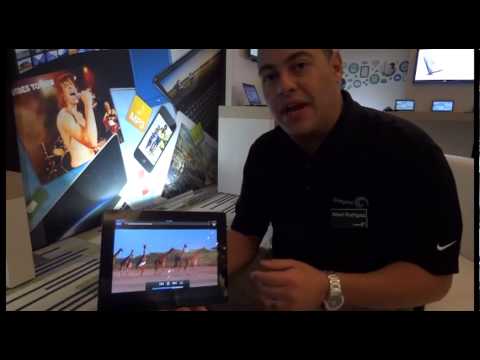 Seagate's latest "don't call it a NAS" home storage device has landed. Dubbed the Central, it comes in 2TB, 3TB, and 4TB flavours and it allows you to stream content across eight devices, much like the Wireless Plus drives. What it sacrifices in portability it makes up for in extra features – It provides seamless backup services over the home network that can be accessible over the internet, like your own personal private cloud storage.
---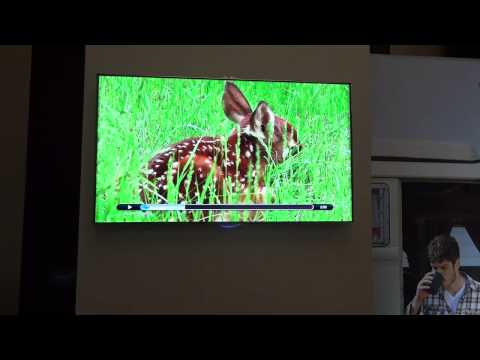 In a field so seemingly mundane as hard drive storage, it's always nice when innovation graces us with its presence. Seagate's newly announced Wireless Plus drives are a new generation of wireless-enabled storage devices to help you move content around your digital life easier. Through our friend, Wi-Fi, the Wireless Plus allows you to stream content for up to eight devices at a time (three for HD footage) from a battery powered 1TB hard drive.
---
Besides a lack of unruly cables, the other big advantage to using wireless accessories like a Bluetooth mouse is that they can be easily swapped between devices. And Elecom is betting that there are enough consumers using nine different devices at once to profit on its new 9nove wireless mouse. Good luck with that.
---
Just when you think the industrial designers of the world have lost their inspiration for true innovation, Thanko comes along and opens a new window to improving our lives through technology. This time around it's a USB-rechargeable hairbrush featuring a built-in water reservoir and misting pump, so the humidity is always perfect.
---
---