Adam Clark Estes
View Profile
The US Federal Communications Commission's soon-to-be-proposed rules on net neutrality reportedly won't stop American broadband providers from giving better service to people that pay for it. That stinks. This was the agency's big chance to lock down a set of regulations that will keep the internet free and open, and it's letting America down.
---
Initial reports about the FCC's hotly anticipated net neutrality rules are out, and they are foreboding. While they will prevent broadband providers in the US from blocking legal content on the internet, it does not explicitly ban companies from paying for better service. While that's bad for net neutrality, it's not entirely a surprise.
---
Drones are getting pretty advanced, and they're continuing to prove their usefulness. They can do anything from dodge bullets to land on aircraft carriers. And up next is an emerging new class of drones that can take off and land vertically, thanks to the likes of the new Arcturus UAV Jump system.
---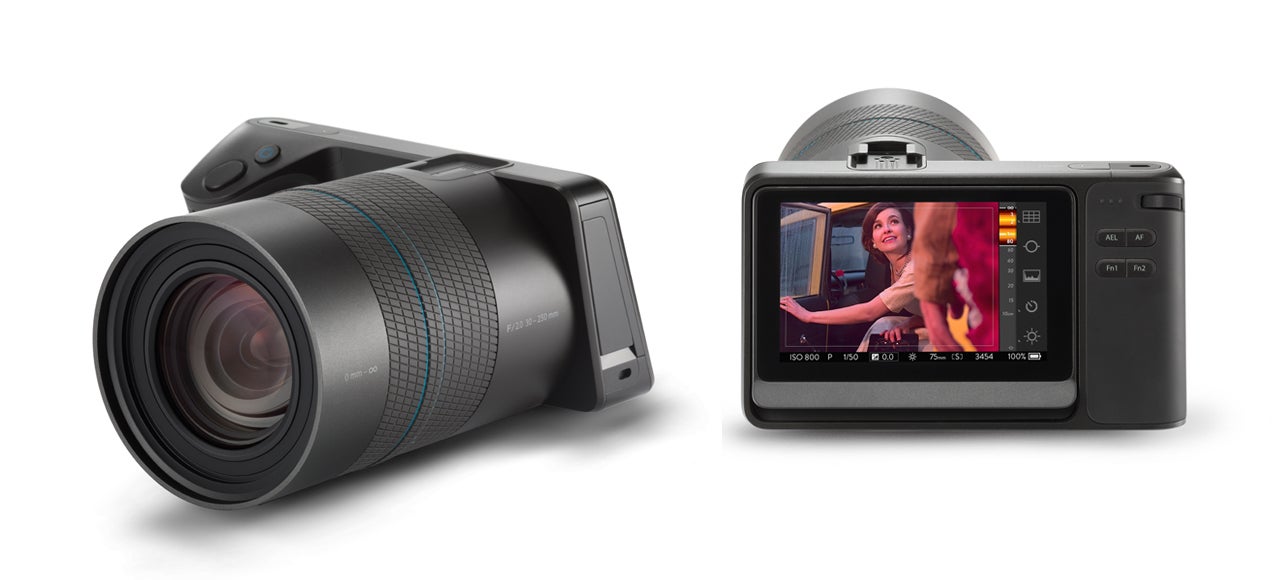 Two years ago, a little startup called Lytro shook up the world of photography by introducing the world's first light field camera. It hasn't replaced normal cameras, but now Lytro now has a new toy: a professional-grade model and software platform. After you see what this camera can do, you'll never look at still pictures the same.
---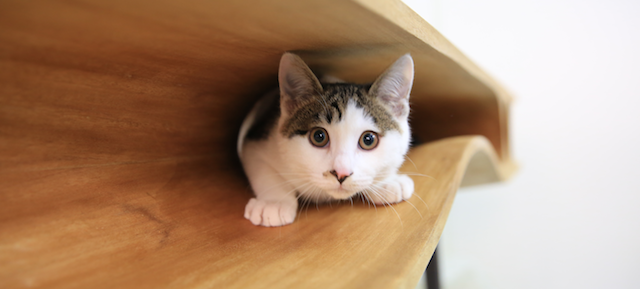 ---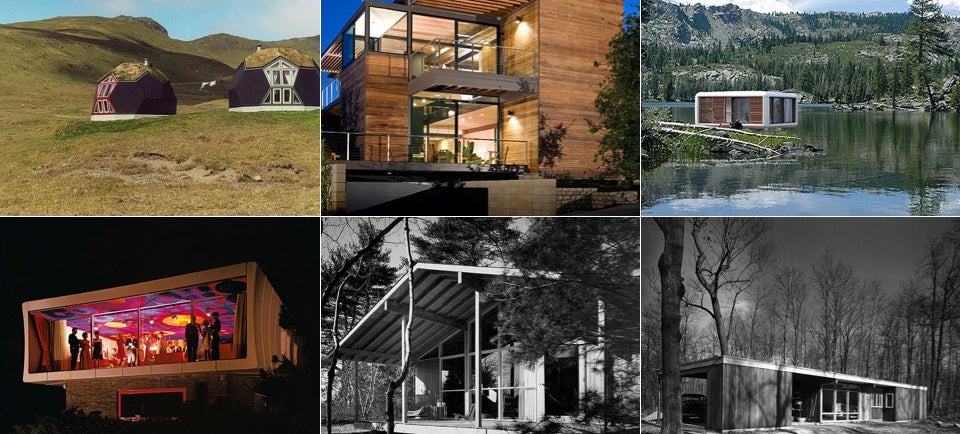 ---