Adam Clark Estes
View Profile
Whilst we're all still reeling in the aftermath of the gadget glutton-fest that was CES and MWC, it's worth remembering that if there's more to your world than iPhone cases and Bluetooth toothbrushes; the best is yet to come this year. Here's the stuff that will probably warrant your attention in the next twelve months.
---
LEDs have come a long ways. From the early '70s when a bulky LED watch cost thousands of dollars to LG's announcement last month that it had created an OLED TV as thin as a magazine, these glowing little bits of magic have become wonderfully cheap and impossibly small. But guess what: they're about to get much smaller.
---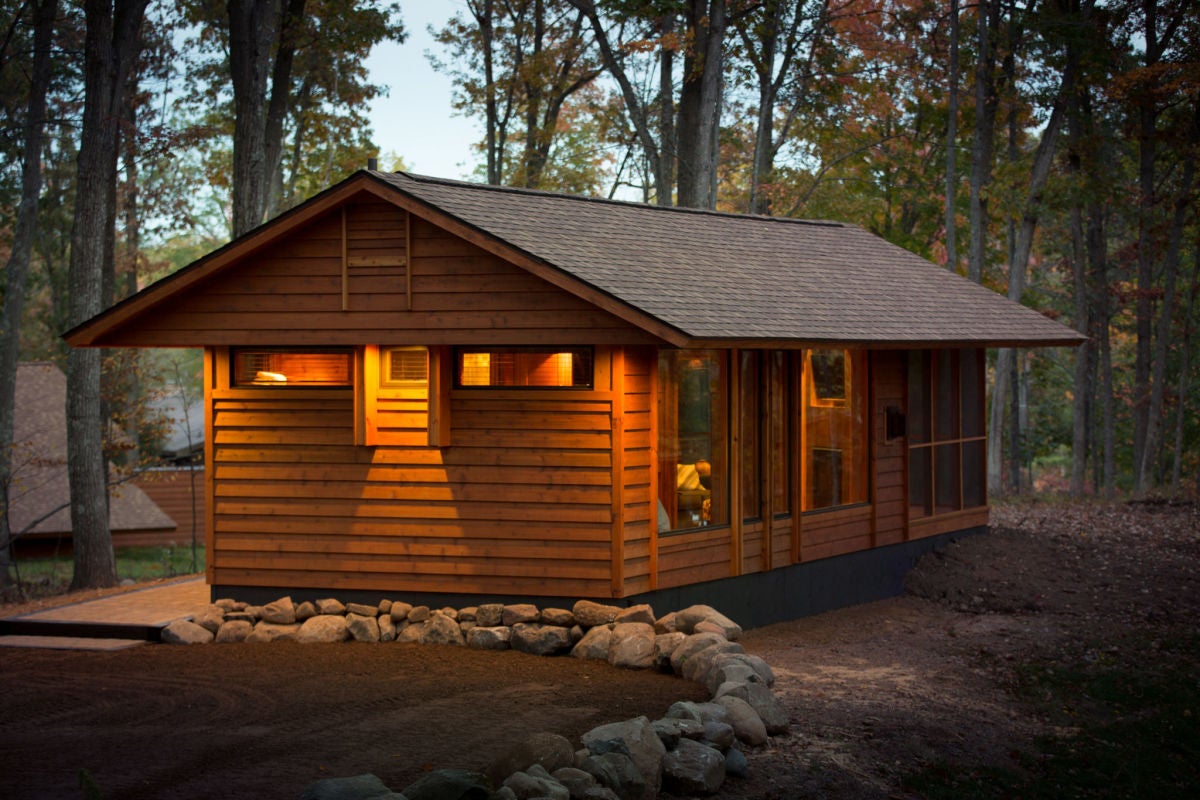 ---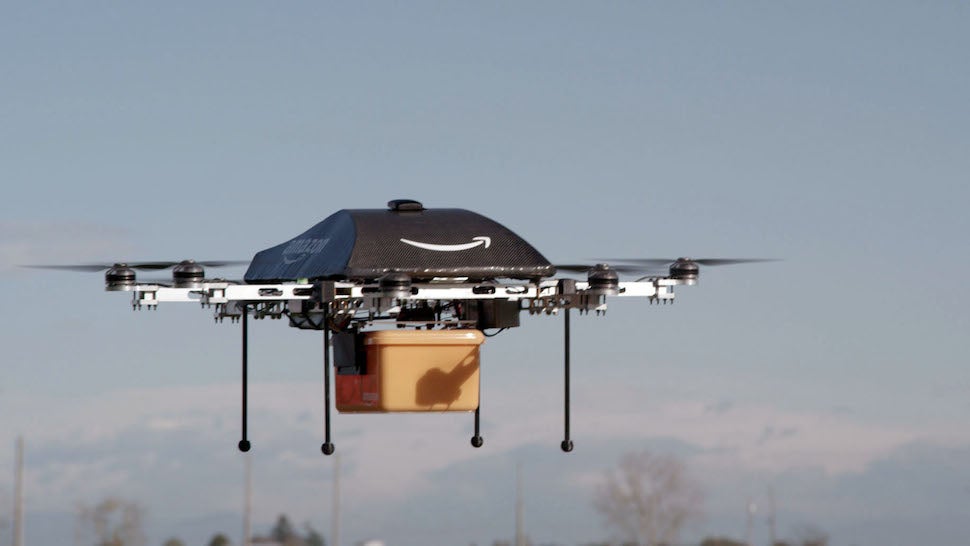 ---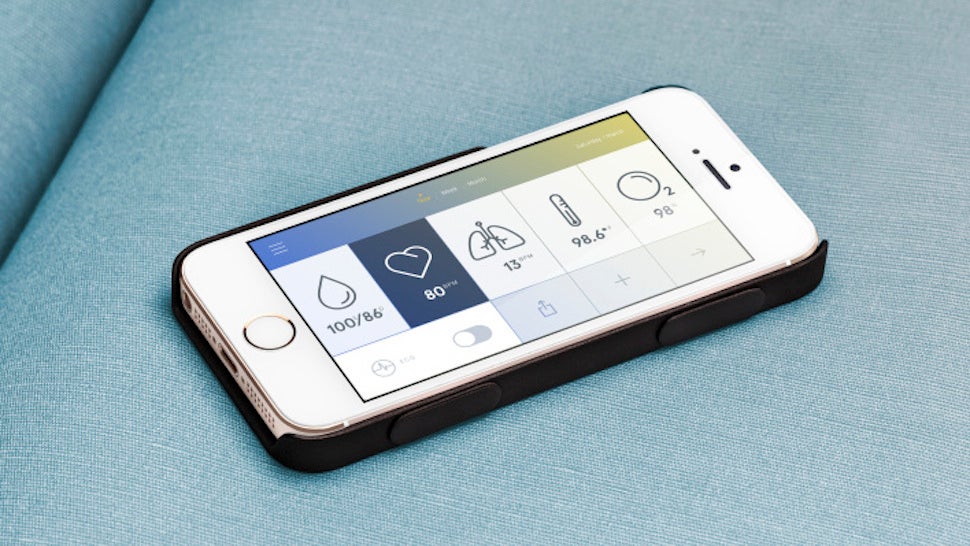 ---
When you die, don't forget to include your Apple ID in your will. Because, if happen to bequeath any Apple devices to friends and family, they will be useless hunks of metal and glass without the secret word. At least, that's what we're left believing after a standoff between Apple and a dead mother's sons.
---