Adam Clark Estes
View Profile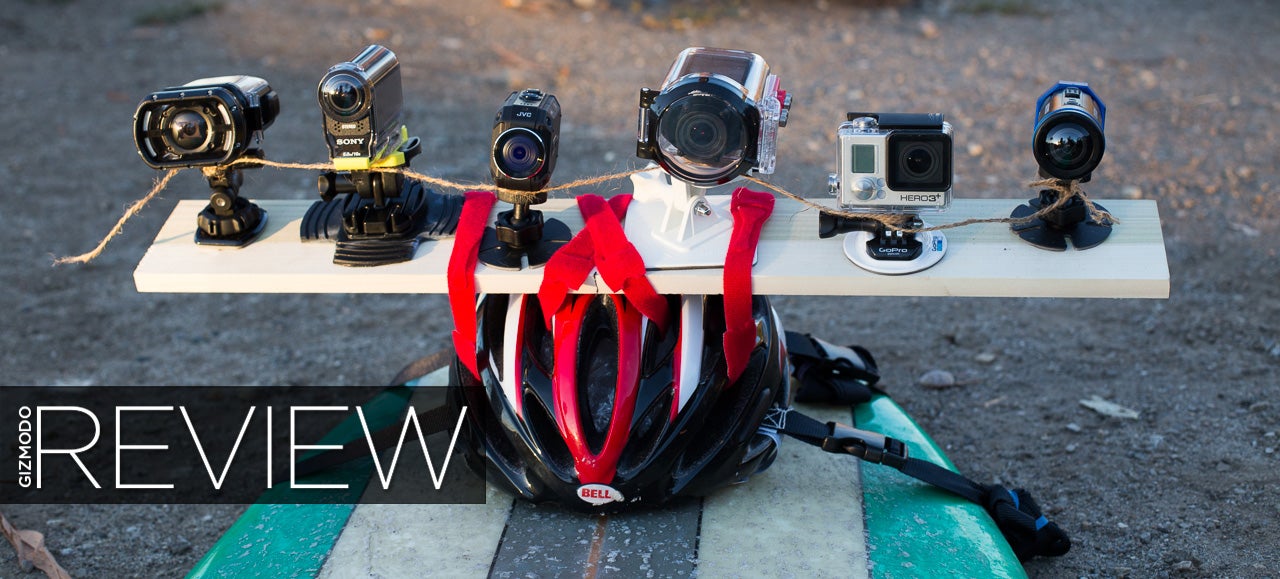 ---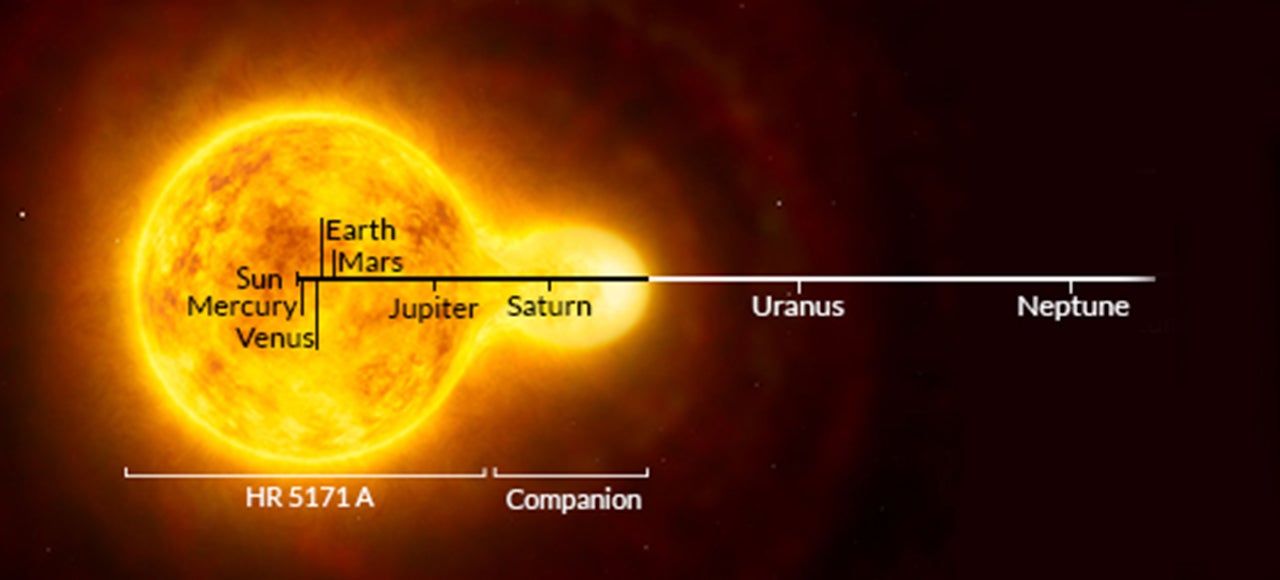 ---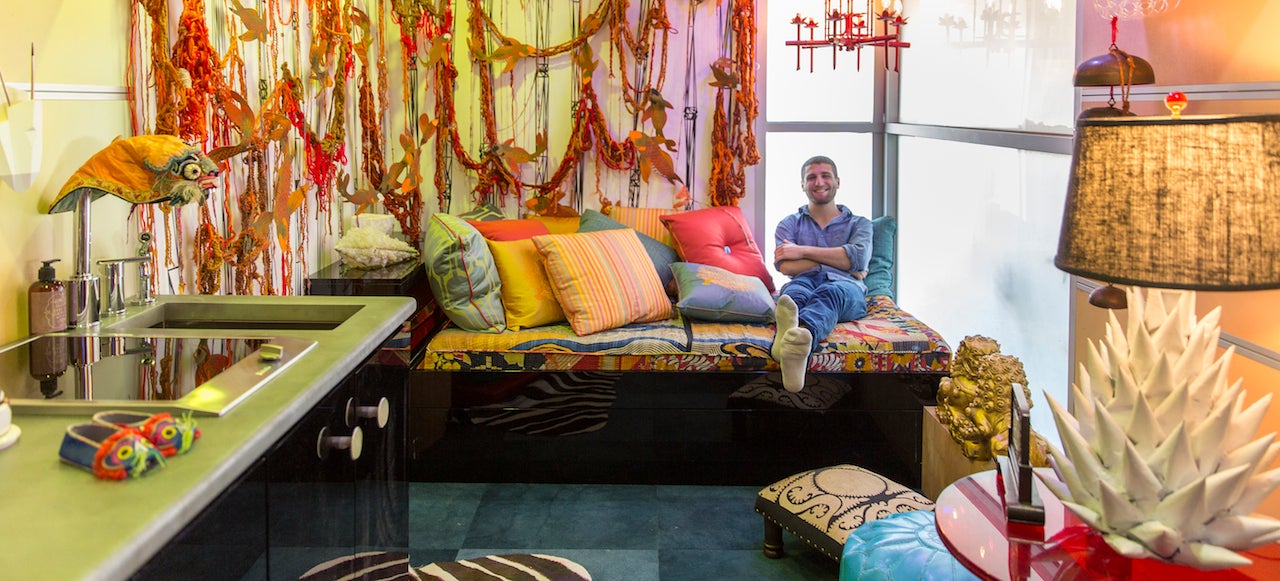 The world is running out of space. Truth be told, the world is running out of a lot of things, but some very simple tweaks to our lifestyle could make the space issue less of an problem. That's why students at the Savannah College of Art and Design built the SCADpad. It's tiny. It's cheap. And it's actually kind of cool-looking.
---
A team of Chinese scientists did an impossible-sounding thing. They created electricity simply by dragging a droplet of saltwater across a layer of graphene. No big fires, no greenhouse gases, no fuss. They created energy with just a miracle material and one of the most plentiful substances on Earth.
---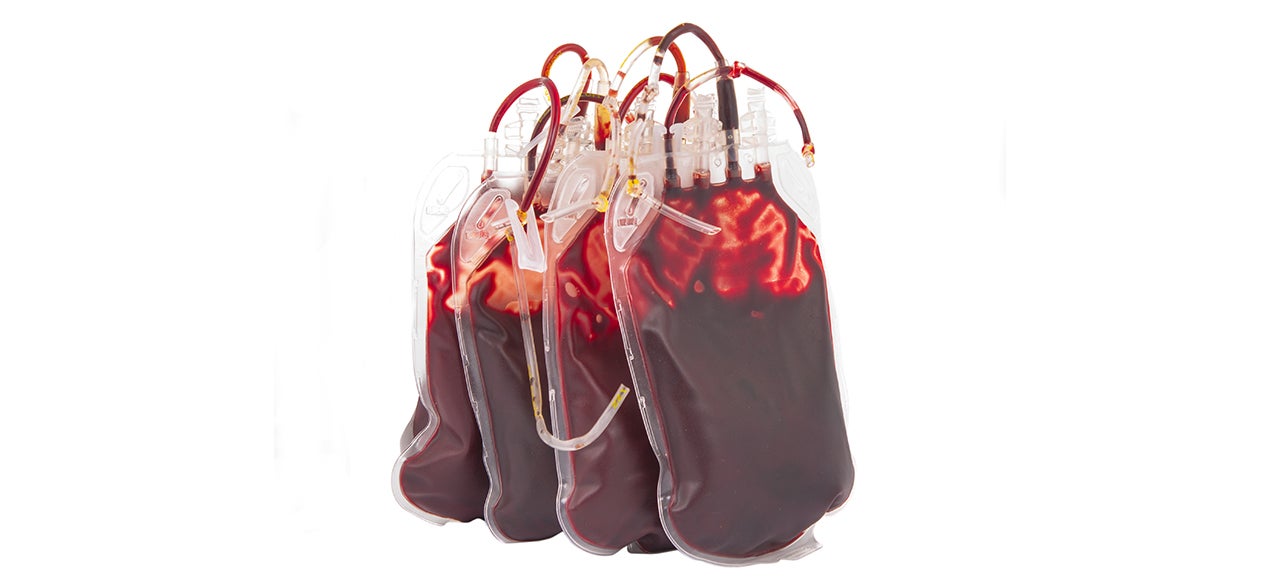 ---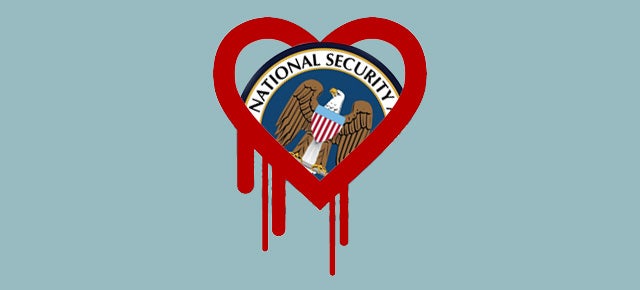 ---
We were promised robots. The future, science fiction told us, would be a world swarming with automatons that did all the jobs we didn't want. But you know what? Robots are really expensive and hard to build. Two MIT scientists want to change all that with inkjet printers and techniques borrowed from origami.
---