Casey Chan
View Profile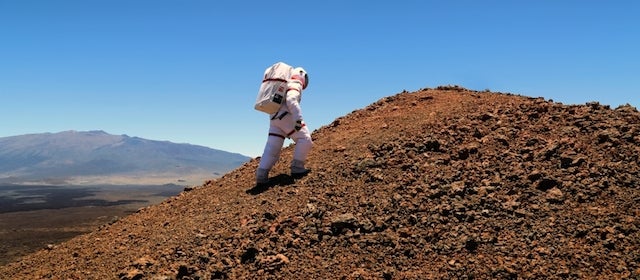 Mars One, the program that is planning to create a human settlement on Mars by 2024, has received over 200,000 applications of Earthlings who are interested in leaving their home planet forever by taking a one-way ticket to Mars. This short documentary examines a few of those people's motivation to leave everything behind.
---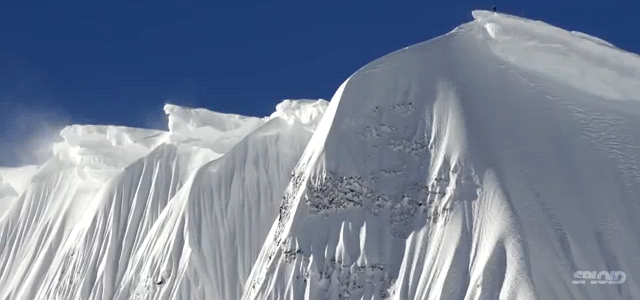 You see that speck at the top of the mountain? That's snowboarder Matt Annetts standing on top of a 3600 feet tall mountain face that's so steep it looks completely vertical. And he's going to snowboard down the whole damn thing. And you get to watch him. And yeah, it's nuts. Breath evaporatingly nuts.
---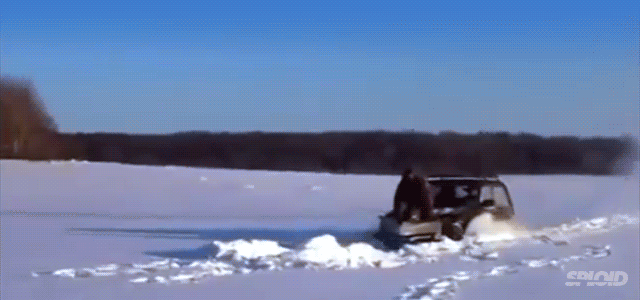 Winter came and overstayed its welcome in the Northern Hemisphere. At what point do you make like these Russians and turn your tiny crappy cars into snow plow sleds? I say the next snow. Just hop on the hood of your car and make a friend drive you through and pummel it. Winter is stupid, this type of stupid fun makes it a little less so.
---
What are you doing to me? Let me sniff it. What is this giant metal spider? Let me sniff it again. Is that a squirrel over there? Wait… I trust you because I love you but I'm not sure what this… ohhh myyy goddd that feels so good. Keep it there. Keep it going. Everything is wonderful. Life is beautiful. I love you.
---
This video, shot and made by Scott Gold, plays like a dream. It depicts Scott and his wife's trip to Japan in January but to me, it shows how Japan is maintaining its illustrious history and mystical culture amidst the fast paced, beep beep, every person cross the intersection right now modern world.
---