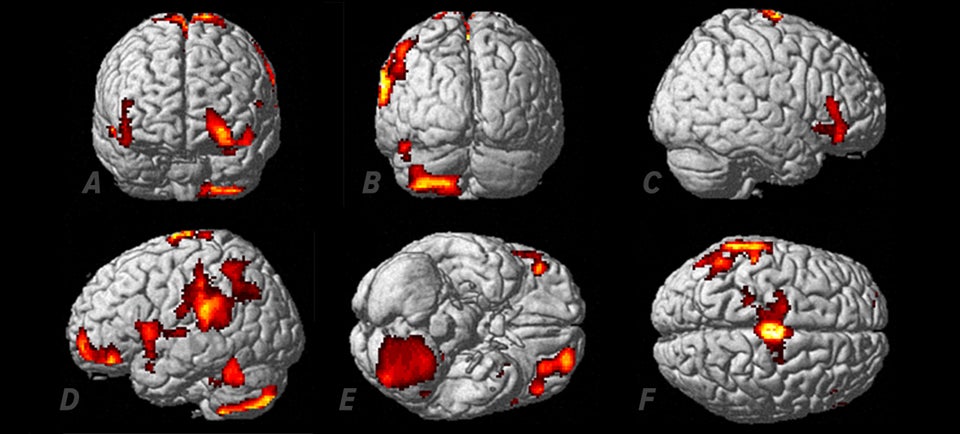 Some people claim that they have experienced out-of-body experiences — aka "astral trips" — floating outside of their bodies and watching themselves from the outside. A team of scientists found someone who says she can do this at will and put her into a brain scanner. What they discovered was surprisingly strange.
---
Even having access to (nearly) all the information in the world doesn't mean you have all the answers. Which is, apparently, why the NSA created its very own, accessible-through-private-intranet-only agency-wide advice column. Because when you're working for the NSA, you can bet you're going to be paranoid as hell.
---
Swedish and American researchers have successfully engineered plants to produce chemical attractants like those released by insects to find mates. They say their plant factories could be used to lure and trap nuisance bugs as an environmentally friendly alternative to pesticides and synthetically produced attractants.
---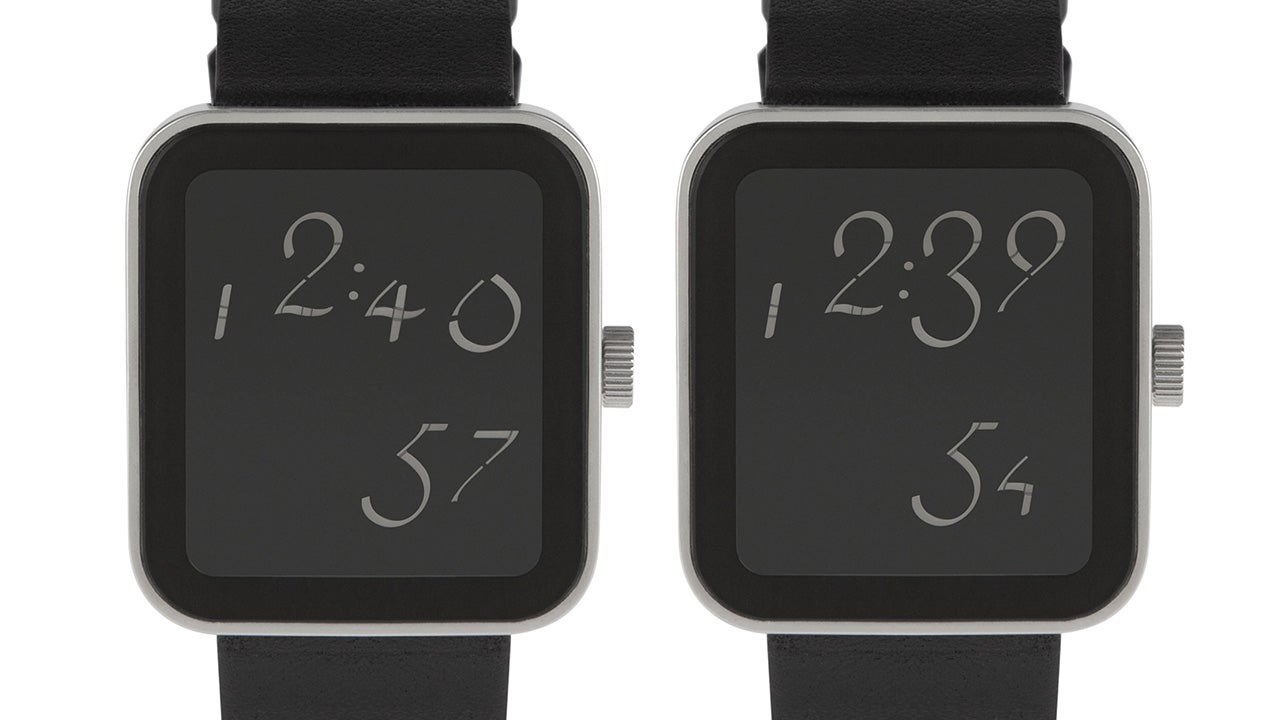 When you think of a digital watch, you can probably picture the simple boxy numbers created by a traditional segmented LCD display. This Script Watch uses the same technique — an LCD display broken up into static segments that can only be turned on or off — but manages to display the time as if a talented calligrapher just penned it onto your wrist.
---
Dainese has been developing a wearable airbag system the company hopes will help save skiers from broken bones and injuries after a wipeout on the slopes. And somehow, it's managed to fit all of the hardware into a jersey that doesn't look like it adds much bulk or weight to a skier's outfit. Because after all, safety gear doesn't work if you don't want to wear it.
---
And you thought Homer licking that toad was a bad idea? Just wait till you see the insane trip one unlucky heron takes after eating a psychedelic frog's eye.
---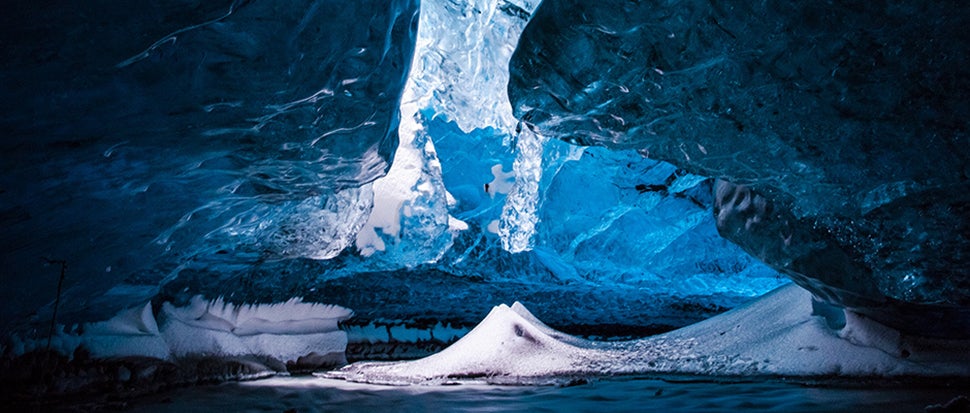 ---
This mesmerising, morphing video experiment by József Fejes is more than a beautiful art project. It's a visual boundary-pusher, dedicating one pixel to every colour your computer is capable of displaying. And it's beautiful.
---