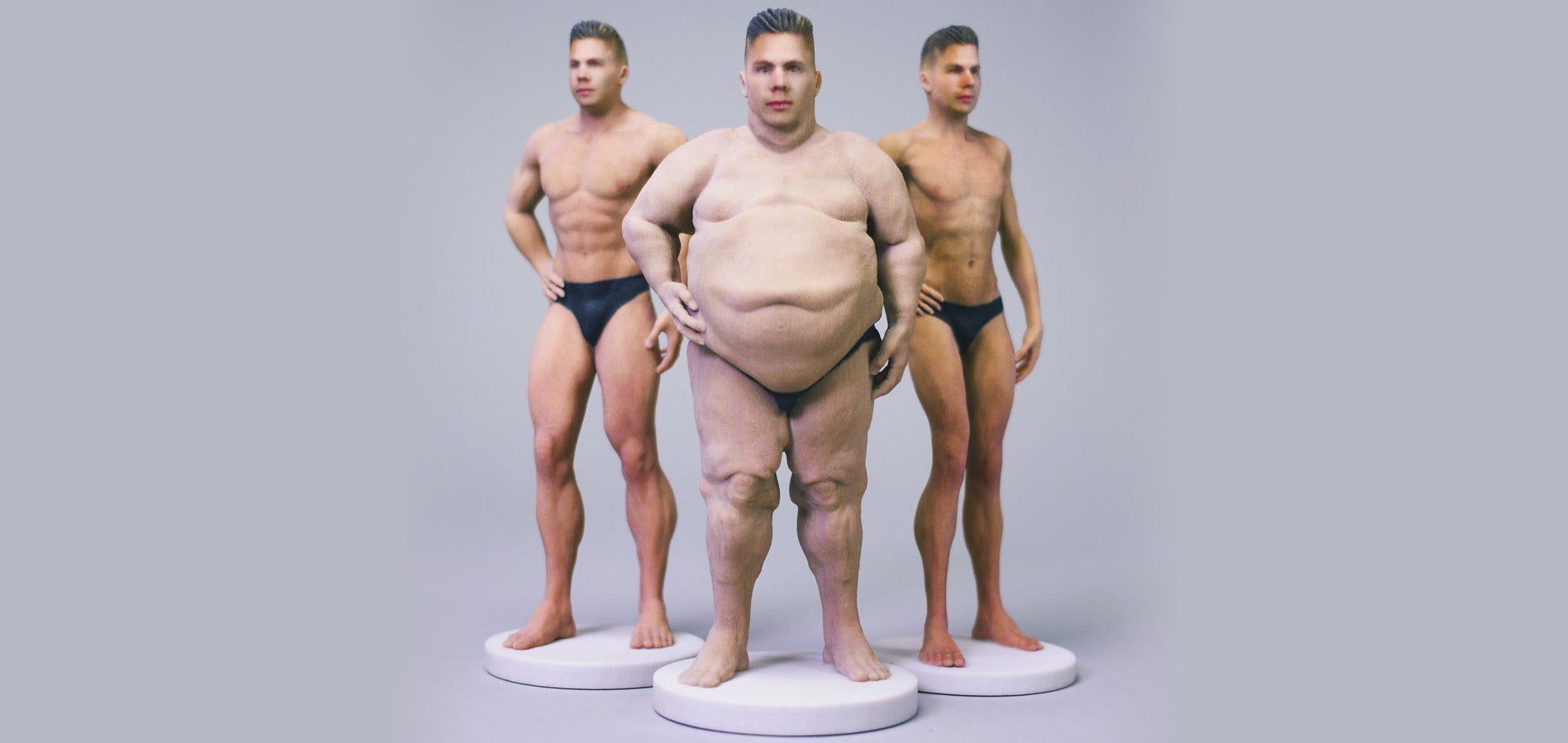 Who wouldn't want to receive a small and realistic replica of you without your clothes on?

Our British counterparts at Gizmodo UK report that you can order one of these terrifying Nudee models from Firebox right now. All you have to supply is a pair of pictures of the head you'd like immortalised — one from the front, another from the side — and your choice of body type (choose from slim, curvy or muscular in male or female variants). Wait 3-4 weeks and, bingo, you have a creepy, 3D-printed, 20cm figurine all of your own to do with whatever you choose.
One small stumbling block: Each one costs a frankly bewildering £149 ($285). So you really need to love the person you hate enough to give it to.
[Firebox via Gizmodo UK]
---