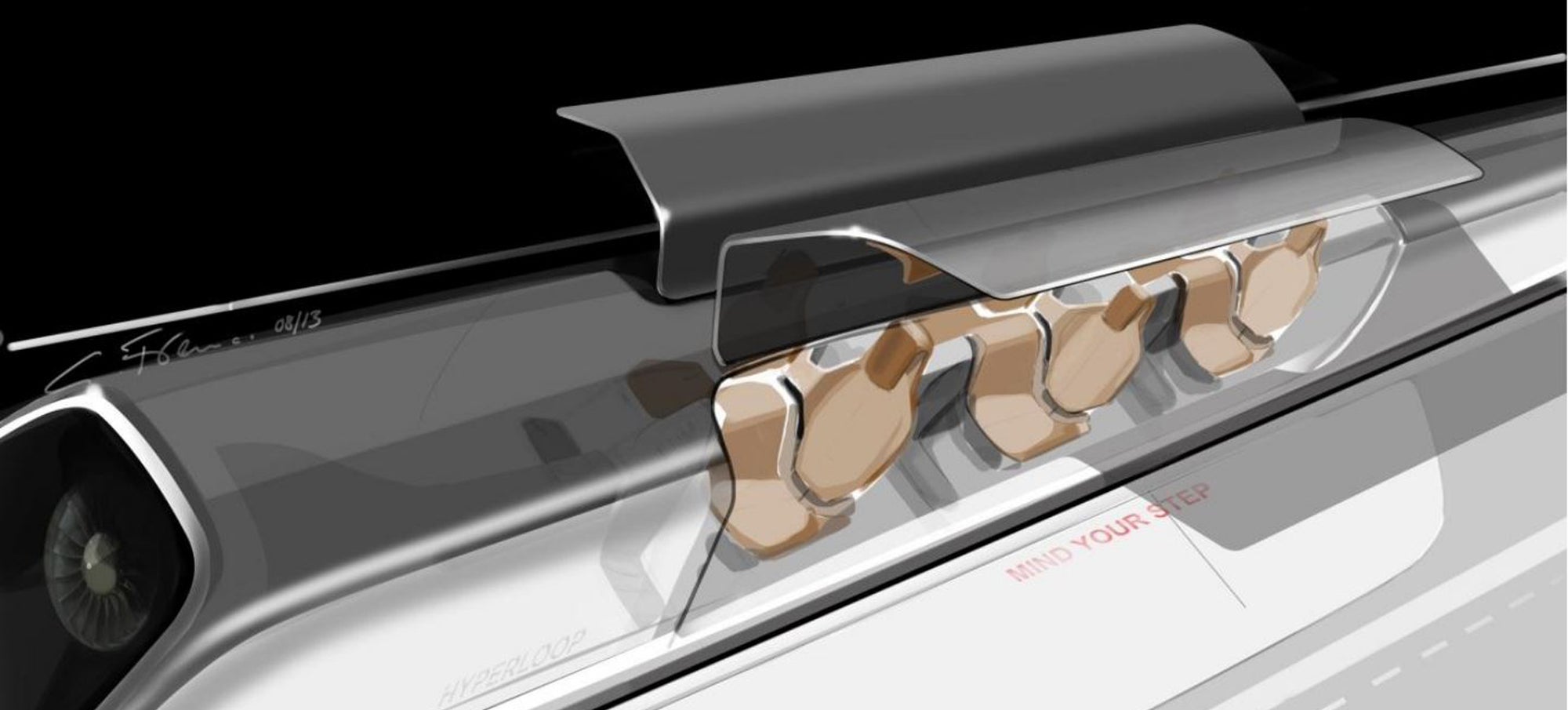 Over the weekend, a thousand American high school and university students congregated at Texas A&M University to pitch prototype design ideas for Elon Musk's Hyperloop. The winning team from MIT will build a vehicle to be tested by Musk & Co.

On the team's website, it explains that its prototype has one major goal: "to demonstrate high speed, low drag levitation technology". To that end, the 250kg pod is designed to accelerate at 2.4G to a maximum speed of 396km/h. The construction of the prototype pod is said to begin this month, with testing taking place from April.
Elsewhere, Delft University of Technology from The Netherlands came second, the University of Wisconsin third, Virginia Tech fourth and the University of California, Irvine, fifth. It's expected those teams will also build and test pods for Hyperloop, too.
[PhysOrg]
Top image from AP via SpaceX
---