What Does Ron Burgundy Think Of The Australian Election?
We now cross to Ron Burgundy for the latest breaking news... or viral video.
It's kind of a big deal.
---
Trending Stories Right Now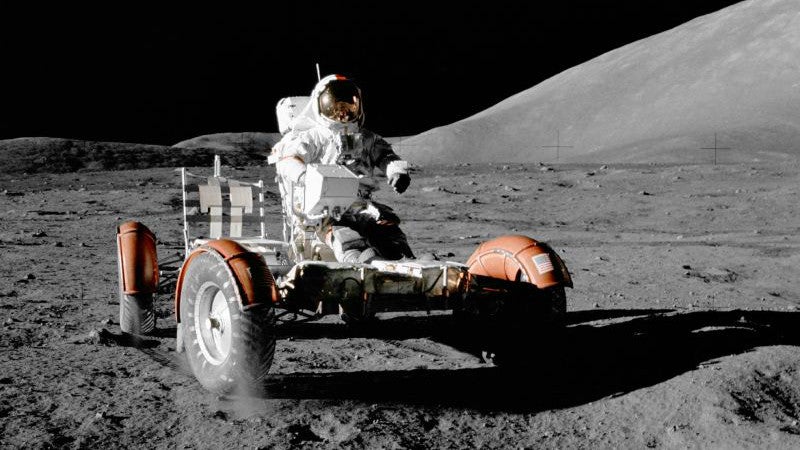 A German Lunar X-Prize team has announced its intentions to send two mobile probes to the Moon to inspect the lunar rover left behind by the Apollo 17 mission. Finally, something that will get the Moon landing conspiracy theorists to stop.
Storage is the word of the moment in the energy industry. Since Tesla unveiled its Powerwall, politicians, commentators and industry have hyped storage – and particularly batteries – as the solution for getting more renewable energy into electricity grids and reducing our reliance on fossil fuels.