Whitenoise: Gizmodo Community Talkback
Welcome to Whitenoise, where you can come to talk about anything you want with other Gizmodo readers. Want to ask the Giz editors a question? Pop in and let the community know!

A new week, a new thread. Feel free to take the conversation anywhere you like. Create some whitenoise by commenting below...
---
Trending Stories Right Now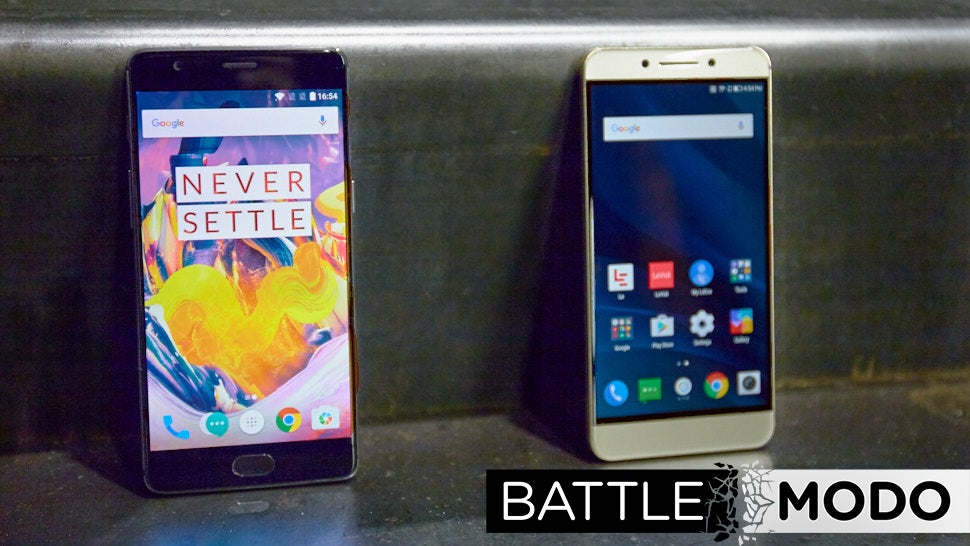 We're living in the age of cheap flagship smartphones. Sure, the big guys like Samsung, Apple, and Google are all selling phones that start at $1000, but a growing number of Chinese brands are hitting international markets with high-quality phones with dazzling specs and low prices.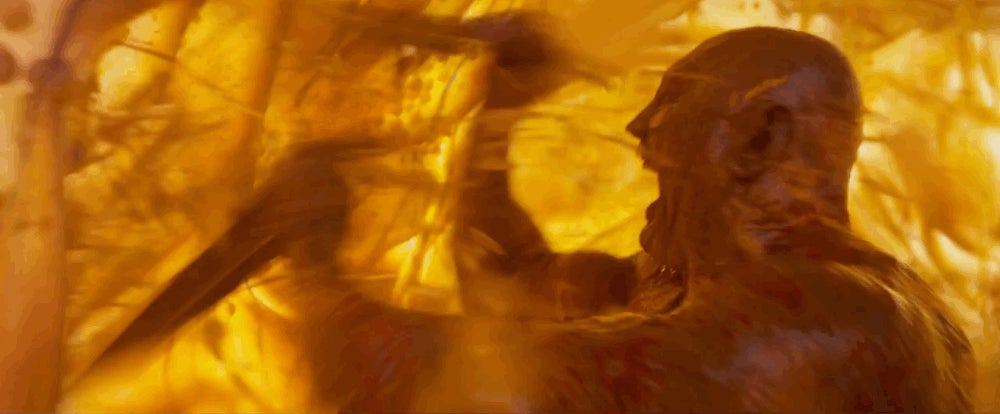 Unless otherwise noted, all images and gifs made from Guardians of the Galaxy Vol. 2, Marvel We got our first good, long look at Guardians of the Galaxy Vol. 2 last night, and while it was very short on details -- and even characters -- there were still a number of interesting things to pull out of it. As usual, we've done the work so you won't have to spend the time straining your eyes.