Lunchtime Deal: Discount Blu-Ray At JB Hi-Fi
JB Hi-Fi's weekend sale is over, but there's a reasonable selection of movies in its buy one get one free, 2 for $20 and 2 for $30 ranges. Thanks Paul!
---
Trending Stories Right Now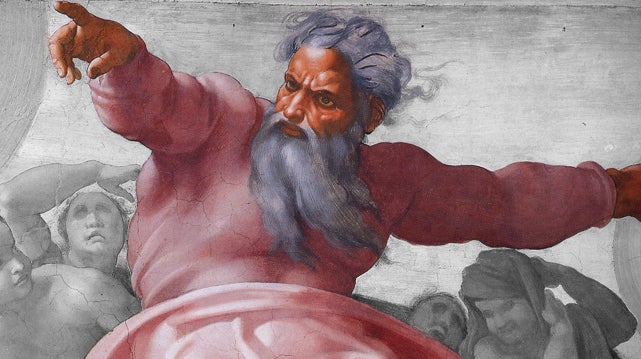 Before Jesus arrived and his divine father chilled out, the Old Testament God was, ironically, kind of a hellraiser. He was not a nice guy. He really liked killing people. And he may have actually been insane, if his willingness to randomly murder devout worshippers like Moses was any indication. Here are the 12 craziest, most awful things God did in the Old Testament, back before that wacked-out hippie Jesus softened him up.
Have you ever thought "my wireless earphones are just too big?" Have you ever thought "man, I wish my headphones told me their battery life whenever I switched them on?" Have you ever thought "I wish I could listen to all my music through one earphone, so I don't need to wear both?" Apple's new AirPods solve a lot of these problems. Problems I'm not entirely sure needed to be solved, but problems nonetheless.