Watch This: Robots Dancing With Light Sabers
At times, these robots look like tiny, technically-skilled children.
Don't they? [Reddit]
---
Trending Stories Right Now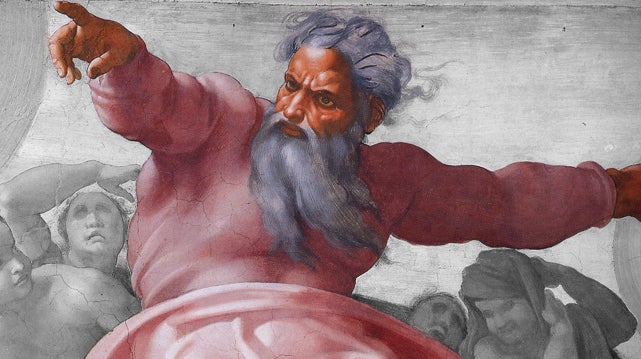 Before Jesus arrived and his divine father chilled out, the Old Testament God was, ironically, kind of a hellraiser. He was not a nice guy. He really liked killing people. And he may have actually been insane, if his willingness to randomly murder devout worshippers like Moses was any indication. Here are the 12 craziest, most awful things God did in the Old Testament, back before that wacked-out hippie Jesus softened him up.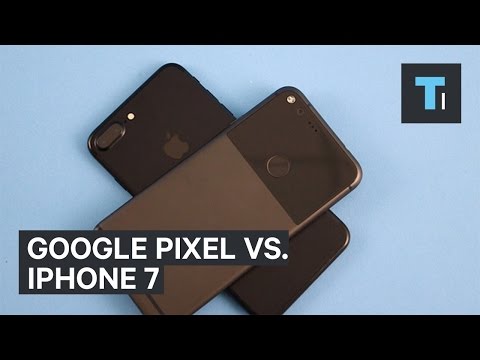 If you're planning to migrate from iOS to Android it's hard to look past the Google Pixel manufactured by HTC. In addition to being one of the best Android smartphones on the market it is demonstrably superior to the iPhone 7 in several important ways; including display quality and battery life. This video lists five things Google's Pixel phone can do that the iPhone can't.