Whitenoise: Gizmodo Community Talkback
Welcome to Whitenoise, where you can come to talk about anything you want with other Gizmodo readers. At the moment, I'm stoked the Bombers smashed West Coast by 61 points, though I'm sure we will, in true Dons' fashion, lose to Richmond next week. On the tech side of things, I'm trying not to buy another SSD (an M4 Crucial 128GB), despite the prices being reasonably sane these days.

A new week, a new thread. Feel free to take the conversation anywhere you like. Create some whitenoise by commenting below...
---
Trending Stories Right Now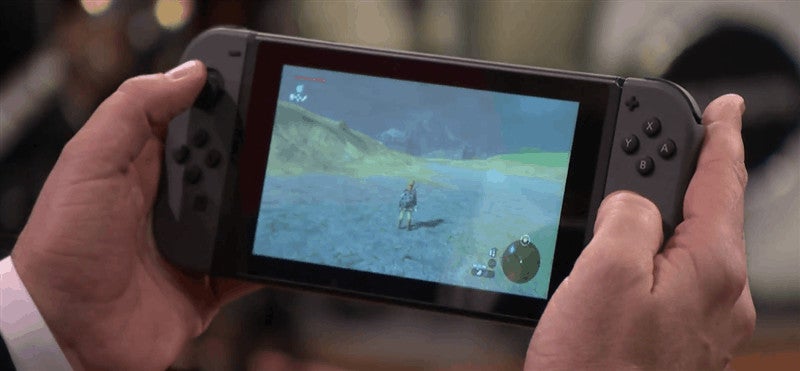 The Nintendo Switch looks like it might be complete weaksauce when compared to the best consoles from Sony and Microsoft. But the real question is. Does that matter? Probably not.
It doesn't matter if you want a computer the size of a card, a thumb drive or dice box -- there's a manufacturer out there that has you covered. You can now count ASUS in that mix, with the launch of its "Tinker Board", a Cortex-powered mini-machine aimed at the Raspberry Pi crowd.