Iraqi Tron
Scenes from Tron, done on a budget - Iraqi style. Nuff said.
---
Trending Stories Right Now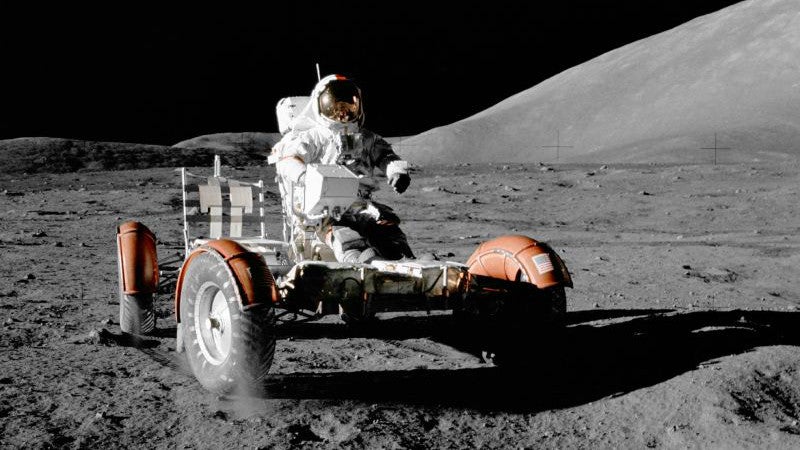 A German Lunar X-Prize team has announced its intentions to send two mobile probes to the Moon to inspect the lunar rover left behind by the Apollo 17 mission. Finally, something that will get the Moon landing conspiracy theorists to stop.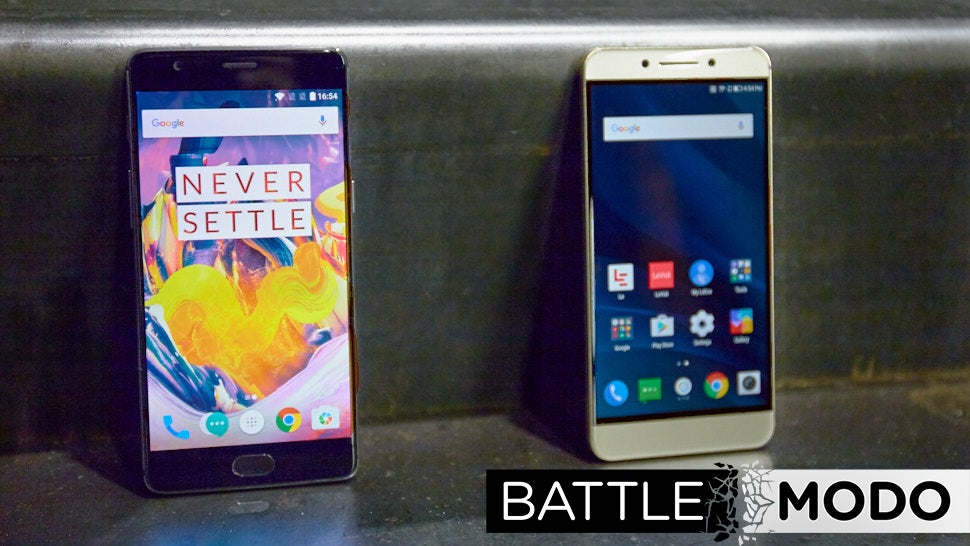 We're living in the age of cheap flagship smartphones. Sure, the big guys like Samsung, Apple, and Google are all selling phones that start at $1000, but a growing number of Chinese brands are hitting international markets with high-quality phones with dazzling specs and low prices.