Iraqi Tron
Scenes from Tron, done on a budget - Iraqi style. Nuff said.
---
Trending Stories Right Now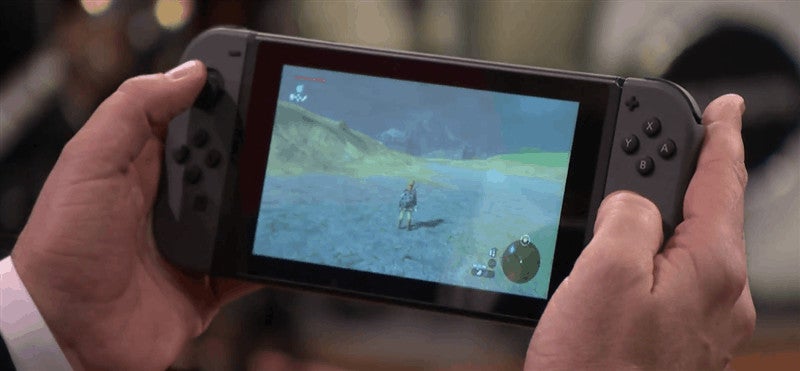 The Nintendo Switch looks like it might be complete weaksauce when compared to the best consoles from Sony and Microsoft. But the real question is. Does that matter? Probably not.
It doesn't matter if you want a computer the size of a card, a thumb drive or dice box -- there's a manufacturer out there that has you covered. You can now count ASUS in that mix, with the launch of its "Tinker Board", a Cortex-powered mini-machine aimed at the Raspberry Pi crowd.