Don Draper Checks His iPhone
From the behind-the-scenes photo shoot from Rolling Stone, Core77 plucked these incongruous shots of Mad Men's actors using modern tech.
[Core77]
---
Trending Stories Right Now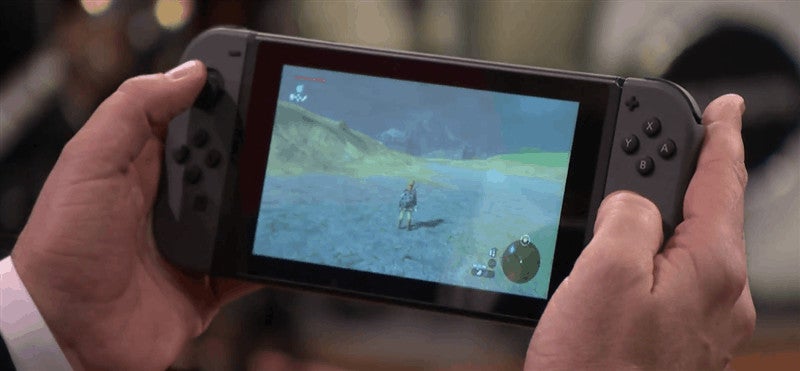 The Nintendo Switch looks like it might be complete weaksauce when compared to the best consoles from Sony and Microsoft. But the real question is. Does that matter? Probably not.
It's time. After more than four months, the world's largest smartphone manufacturer is ready to reveal the exact reason that the Galaxy Note7 -- its most advanced smartphone ever, and the year's strongest competitor to Apple's iPhone 7 -- was recalled.